Events
Moments in Nature EXTENDED!
Sept 2 – Feb 29
The Bighorn Gallery at Dead Horse Point State Park is exhibiting images by Utah wilderness photographer Chad Dutson.
The exhibit, 'Moments in Nature' features both popular and unique perspectives of diverse landscapes discovered throughout the United States and Caribbean.
These scenes include desert, forest, and coastal settings.
For more information please call 435-259-2614.
Night Sky Program                          March 5th at the visitor center              7pm-9pm
Nebula are the cosmic kitchens of the universe. Stars, planets, asteriods and more are created within them. This program will include a current constellation tour, an astronomical program, and is followed by telescope viewing. Participants should plan to be at the visitor center by 6:45 pm, bring a camp chair, dress for the conditions, and use a red flashlight if available.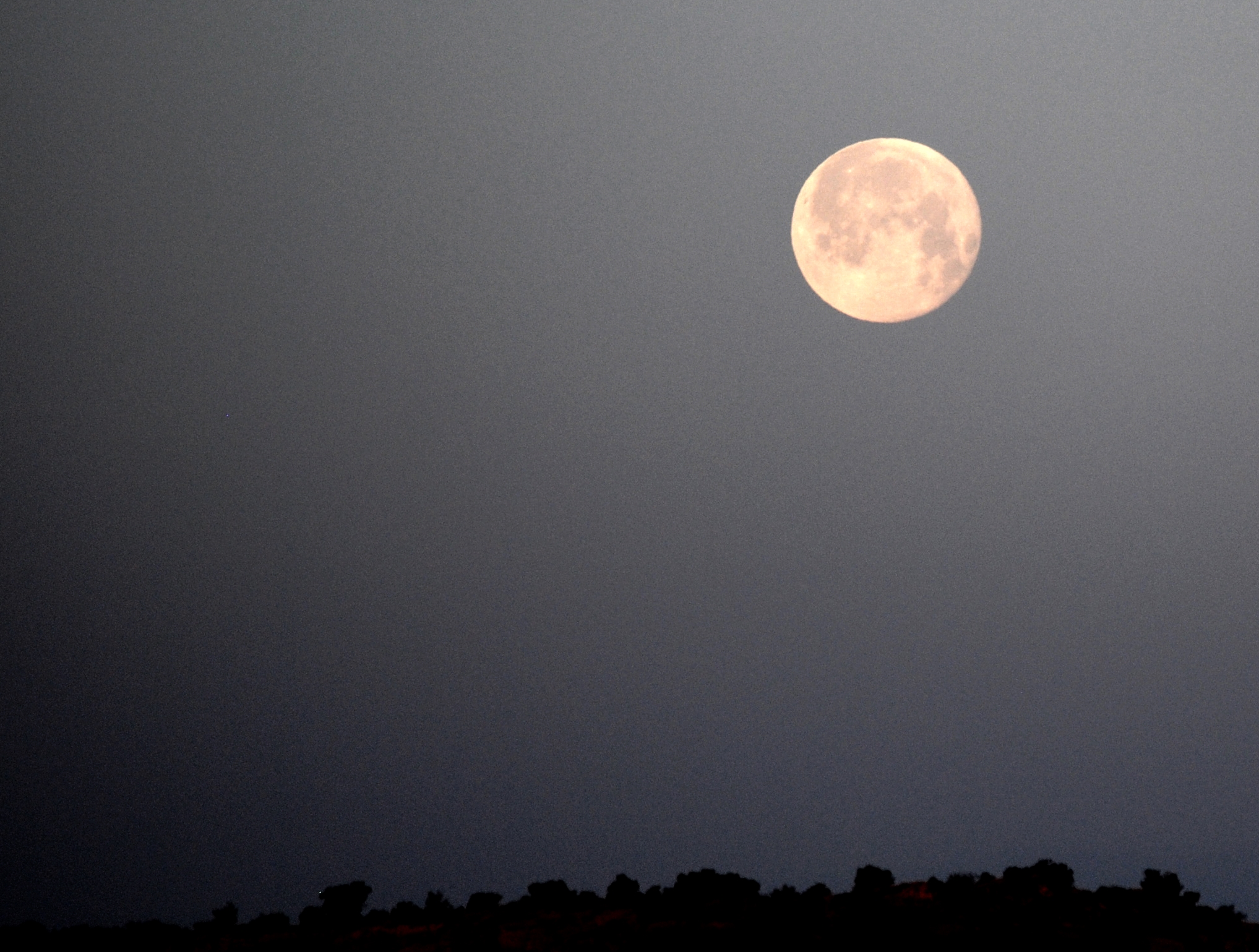 Full Moon Hike                            March 19th at the visitor center                   8:30pm-10pm
While humans retire to bed after a long day, many desert animals are getting ready to forage by the light of the moon. Join Ranger White on a full moon hike along the rimrock and learn more about the nightlife in the desert. Participants should meet at the visitor center by 8:15 pm., bring a red light if available, and wear sturdy shoes.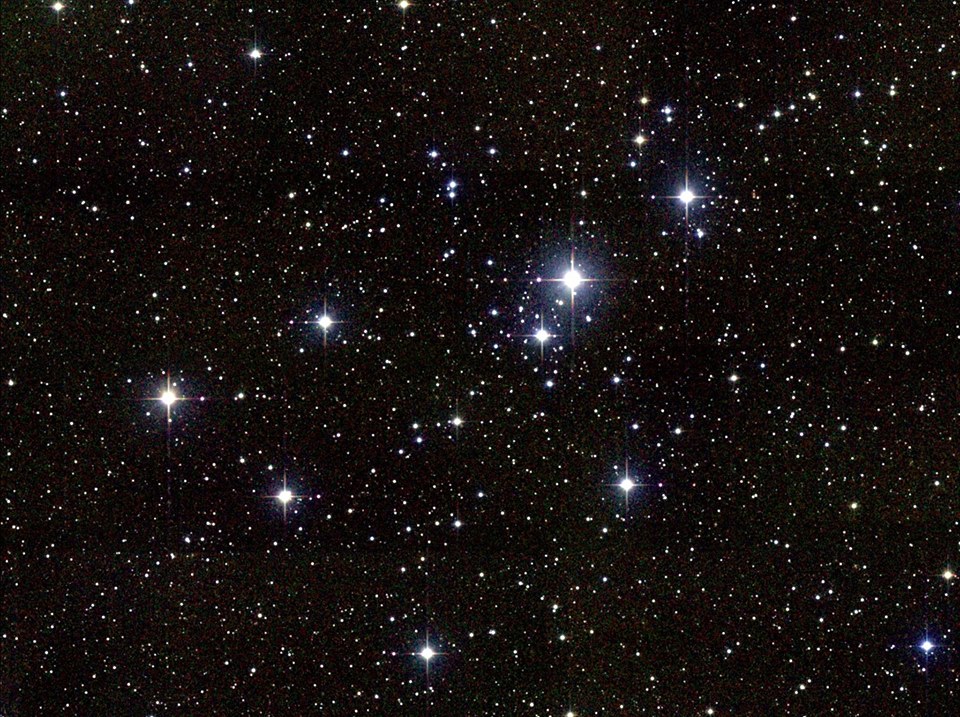 Night Sky Program                     March 26th at the visitor center                    7:30pm-9:30pm
Explore the cosmos underneath the dark skies of the Colorado Plateau. Participants should meet on at the visitor center at 7:15 pm. For more information call (435) 259-2614.