Events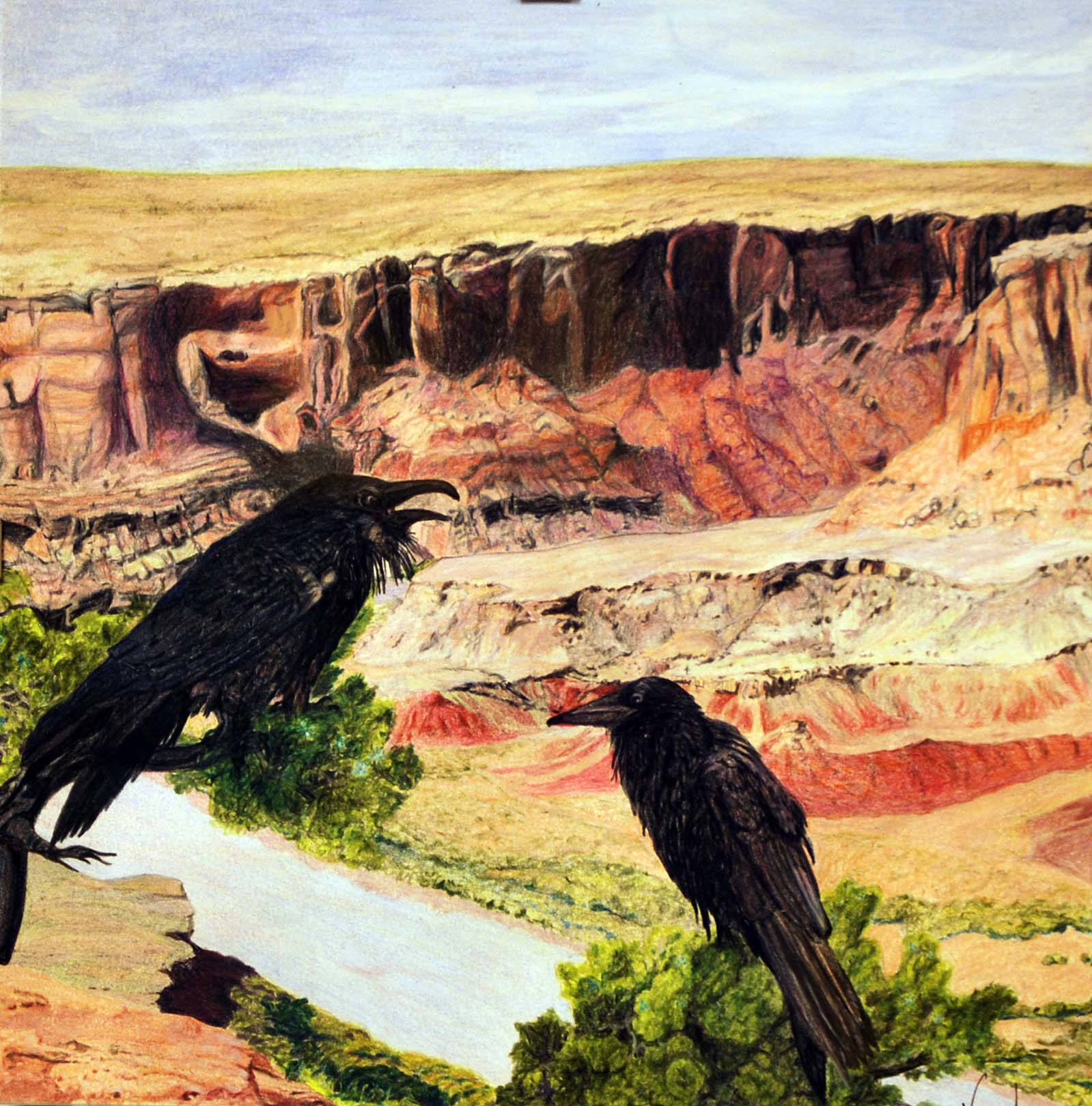 'Vandy's Nature' Art Exhibit by Vandy Singleton
The Bighorn Gallery at Dead Horse Point State Park is exhibiting images by Utah artist, Vandy Singleton.  The exhibit, 'Vandy's Nature' is a collection of acrylic and colored pencil art featuring Utah's diverse landscape and wildlife.  The artwork will be on display from July 2nd through August 31st, 2016.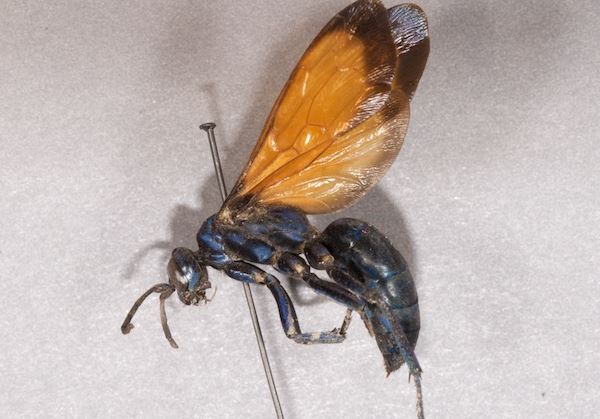 Sat. July 23                                    The inhabitants of Dead Horse Point                         1:00-2:30 p.m.
Sun. July 24                                                                                                                             10:00-11:30 a.m.
Want to meet some of the critters that inhabit Dead Horse Point and its surroundings? A ranger will be stationed under the shade shelter at the observation point, ready to show off a collection of insects and animal skulls that can be found in the area.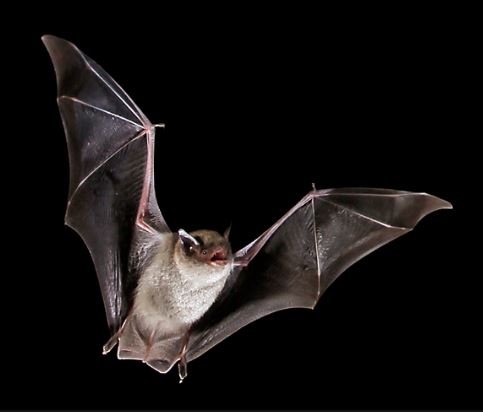 Sunday, July 31                  Bats: Fact or Fiction?                    8:00 pm
How much do you know about bats? Join a park ranger for a bat-filled evening program to test your knowledge of these mysterious creatures of the night…and maybe even catch a glimpse of them after the sun sets. Meet at the Dead Horse Point Visitor Center.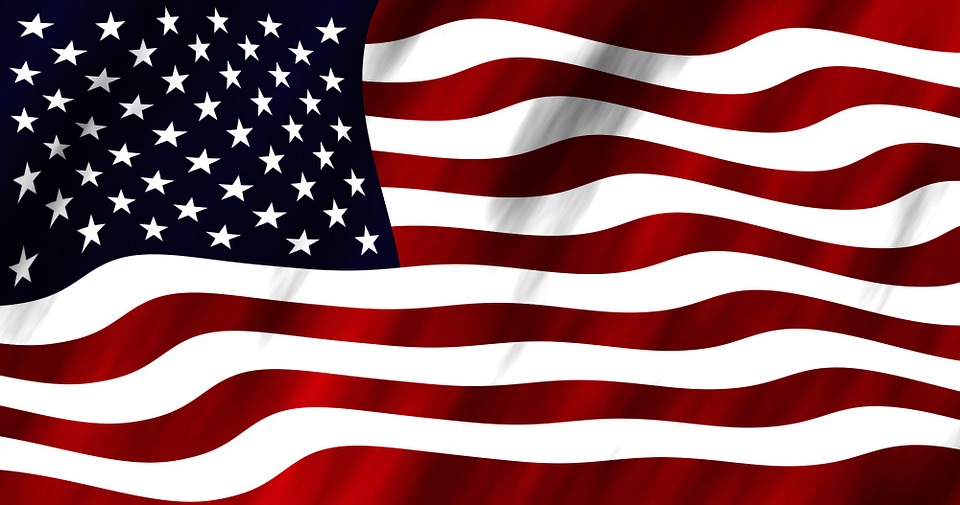 Saturday, August 13.   Utah State Parks Military Appreciation Day
Join us at Dead Horse Point for the Utah State Parks Military Appreciation Day!  Veterans and active duty military will be granted free admission into the park, as well as 20% discounts at both the visitor center gift shop and Pony Expresso coffee shop. Thank you for your service.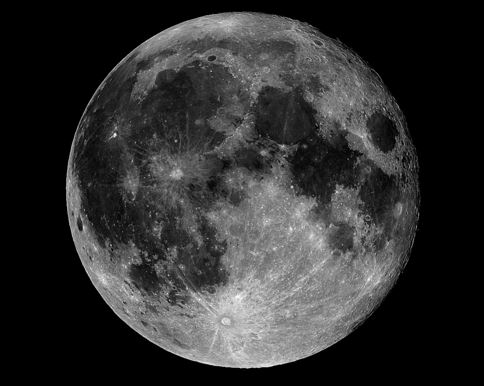 Friday, August 19                                           Full Moon Hike                                 9:00-10:30pm
You haven't truly seen the vistas of Dead Horse Point until you've seen them under the silver glow of the full moon. Join our park naturalist for a late night walk, taking in the beautiful, eerie scenery, while at the same time learning about the moon cycle and its importance to the inhabitants of the Colorado Plateau.
Meet at the Visitor Center at 8:45 p.m. Sturdy footwear and flashlights will be required of all participants. The hike will consist of approximately two miles over uneven terrain.