Events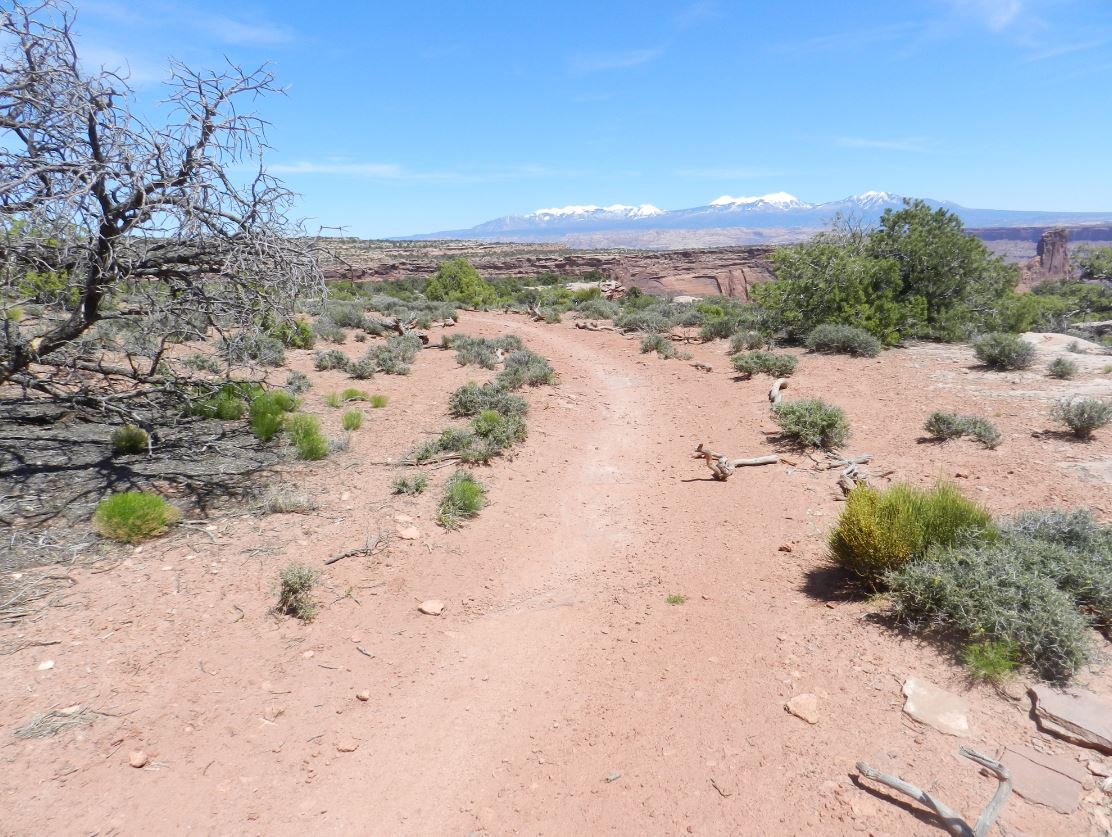 Saturday, September 24        Annual Trail Work Volunteer Gathering         10:00-2:00
Calling all volunteers to come help park staff on our annual trail maintenance gathering! The monsoon season is almost over, and now the cleanup begins…and with more than twenty-five miles of hiking and biking trails, we would love to have your help. Come be a part of the betterment of your public lands!
All tools will be provided, though personal work gloves are recommended. Participants will be granted free entry into the park – just let the ranger at the gate know that you will be helping. 20% discounts will also be granted for the day at both the visitor center gift shop and Pony Expresso Coffee Shop.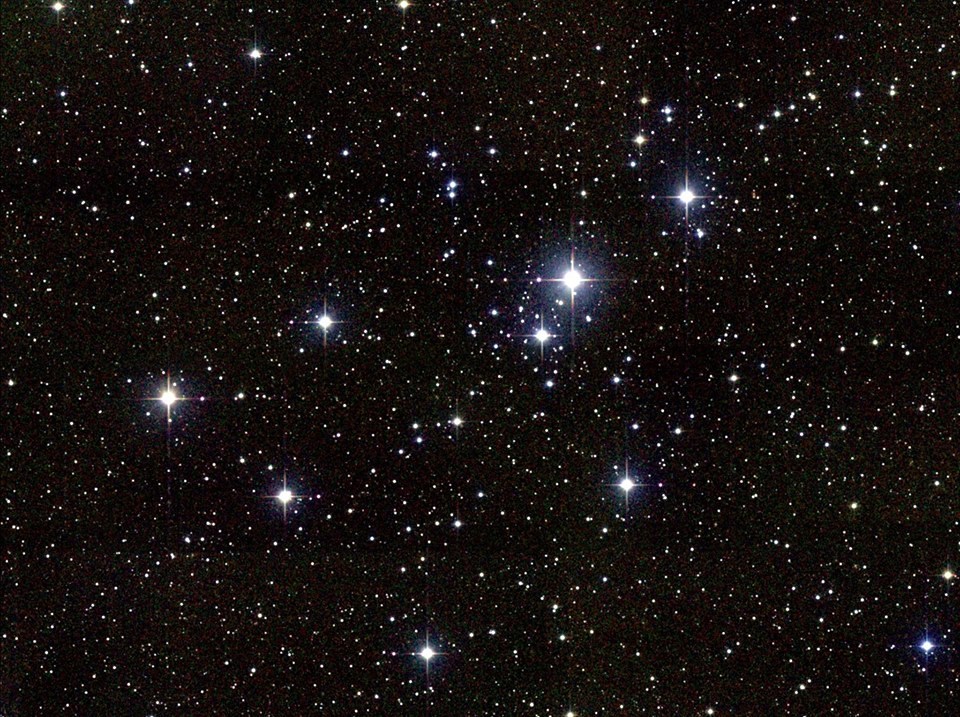 Thursday, September 29                        Night Sky Program                        7:00-9:00pm
With the Colorado Plateau being home to the darkest night skies within the United States, viewing the Milky Way, stars, planets and deep space objects is quite the experience. Join Rangers from Arches National Park, Canyonlands National Park, and Dead Horse Point State Park to explore the link between humans and the night sky. Participants should dress in layers, bring a camp chair, red light if available and binoculars if they have them. Please plan to arrive by 6:45 pm and meet at the visitor center. Program will be followed by a constellation tour and telescope viewing. For more information, please call (435) 259-2614.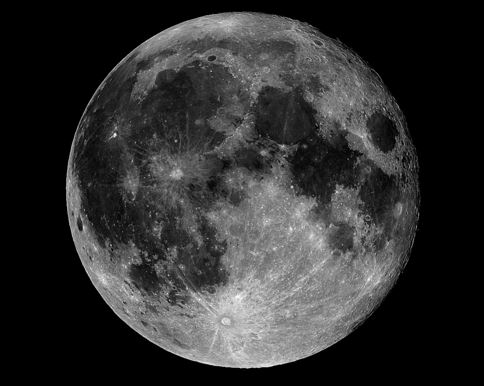 Saturday, October 15                                        Full Moon Hike                               6:30-8:00pm
You haven't truly seen the vistas of Dead Horse Point until you've seen them under the silver glow of the full moon. Join our park naturalist for a late night walk, taking in the beautiful, eerie scenery, while at the same time learning about the moon cycle and its importance to the inhabitants of the Colorado Plateau.
Meet at the Visitor Center at 6:15 p.m. Sturdy footwear and flashlights will be required of all participants. The hike will consist of approximately two miles over uneven terrain.