Events

Wed. February 10                               Winterlude Concert                                 12:00 pm
If cabin fever has you craving an exciting day out,  ride the 11:00 am free shuttle from Moab's Swanny City Park to the Dead Horse Point State Park visitor center, where audiences will delight in a free 45-minute (indoor) concert starting at NOON, presenting Moab Music Festival guests, the University of Utah's Michie Graduate String Quartet.
Immediately following the concert, Dead Horse Point State Park will treat patrons to a light lunch, followed by an optional guided (1-mile round-trip) trail walk to an overlook of the Colorado River, weather permitting. This collaboration between the Moab Music Festival and Dead Horse Point State Park is in celebration of the 60th anniversary of the founding of the Utah State Parks system, and the Festival's 25th anniversary year of presenting music in concert with the landscape™. The hike to the Colorado River Overlook will incorporate a discussion of how our little corner of canyon country has changed since the 1950s.
Reserve concert seats and free shuttle transportation for this event through the Festival Box Office, 435.259.7003. Patrons can drive separately, though concert reservations are encouraged, as seating is limited in the visitor center gallery. To learn more about 2017's Winterlude concert events, visit  http://www.moabmusicfest.org/winterlude-2017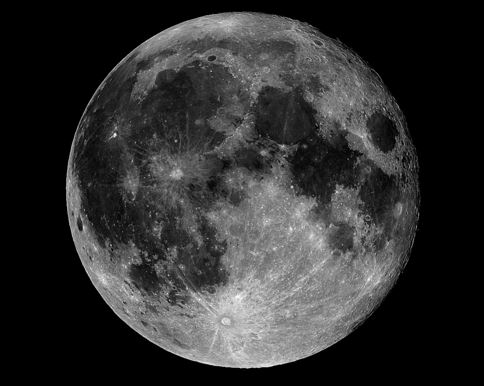 Friday, February 10                                           Full Moon Hike                                 5:45-7:00pm
You haven't truly seen the vistas of Dead Horse Point until you've seen them under the silver glow of the full moon. Join our park naturalist for a late night walk, taking in the beautiful, eerie scenery, while at the same time learning about the moon cycle and its importance to the inhabitants of the Colorado Plateau.
Meet at the Visitor Center at 5:30 p.m. Sturdy footwear and flashlights will be required of all participants. The hike will consist of approximately two miles over uneven terrain.