Events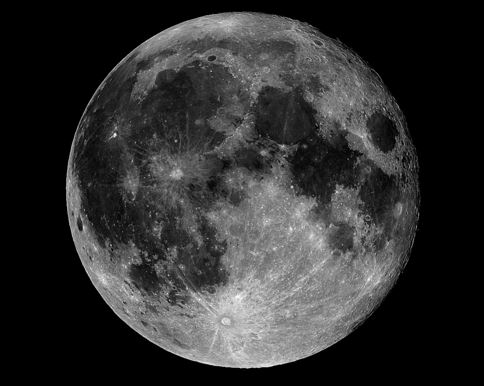 Tuesday, December  13                                      Full Moon Hike                               5:00-6:30pm
You haven't truly seen the vistas of Dead Horse Point until you've seen them under the silver glow of the full moon. Join our park naturalist for a late night walk, taking in the beautiful, eerie scenery, while at the same time learning about the moon cycle and its importance to the inhabitants of the Colorado Plateau.
Meet at the Visitor Center at 4:45 p.m. Sturdy footwear and flashlights will be required of all participants. The hike will consist of approximately two miles over uneven terrain.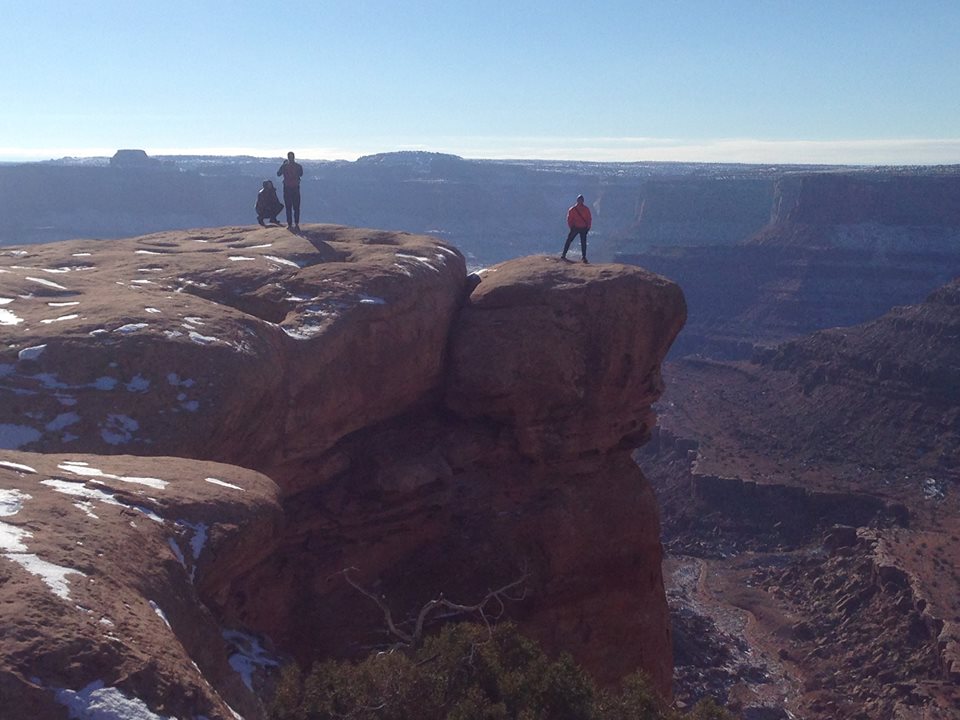 Sunday, January 1                                      First Day Hike                                   1:00-3:30 pm
Join the hundreds of thousands of people all across the country who are starting off the New Year by taking a hike! At Dead Horse Point, we will undertake a three-mile round-trip journey to the remote Bighorn Overlook (pictured above). Weather and snow conditions are hard to predict, but no matter what, make sure to dress warm and bring comfortable hiking boots!