Events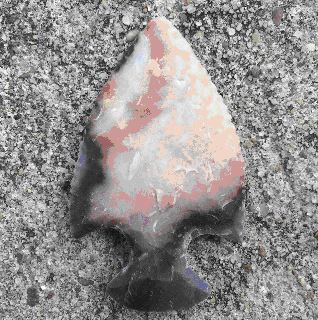 Saturday, October 22                                         A Flint Knapping Weekend                        3:00-6:00pm 
Sunday, October 23                                                                                                           10:00am-1:00pm
Once a native of South Carolina, now local artist Bo Earls will be in our park to demonstrate and share with you his self-taught craft of modern lithic art. Seventeen years after an inspirational trip to Moab, the artist feels as though he has perfected the ancient skill of flint knapping; using a variety of materials ranging from obsidian to pronghorn antlers, to even occasional coyote jawbone.
Please join us for this fun, educational 2 day event! The event will be held at the visitor center and knives will be available for purchase.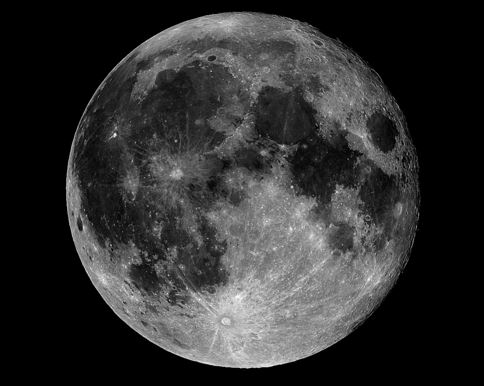 Sunday, November 13                                      Full Moon Hike                               5:00-6:30pm
You haven't truly seen the vistas of Dead Horse Point until you've seen them under the silver glow of the full moon. Join our park naturalist for a late night walk, taking in the beautiful, eerie scenery, while at the same time learning about the moon cycle and its importance to the inhabitants of the Colorado Plateau.
Meet at the Visitor Center at 4:45 p.m. Sturdy footwear and flashlights will be required of all participants. The hike will consist of approximately two miles over uneven terrain.