Events
---
Special Events & Programs
First Day Hike
January 1st, 2019 – 10:00am
Join park staff for a celebratory hike ushering in the new year.  Hike and duration is dependent on the weather but expect a hike of anywhere from 1 to 3 mikes.  Bring a couple liters of water, clothing for the weather and excitement.  Dogs welcome on a 6′ max leash.  Meet at the Visitor Center.
Dead Horse Point State Park's Christmas Bird Count
January 4th, 2019 from 8 am – 5 pm
National Audubon Society's Christmas Bird Count is an annual citizen science effort to could all birds seen and heard within a count circle within a 24 hour period. Join Birders from the Castle Valley and Moab area for a day filled with adventure, birds, scenic views, and learn the best way to identify all birds seen. For avid birders, please contact Crystal White at crystalwhite@utah.gov to become a route leader. For novice birders, be sure to meet at the visitor center before 8 am. Please bring binoculars, dress in layers, a backpack with snacks, water, and lunch. Each participant will be given a pass for 1 day-use entry to use at a later date.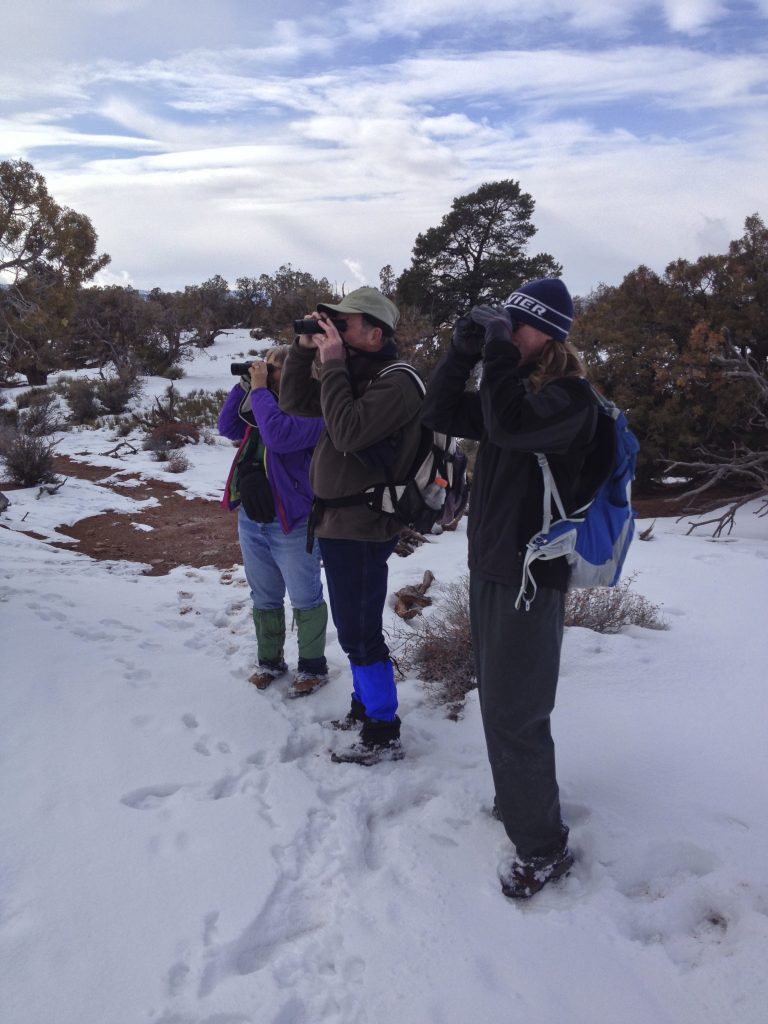 Lunar Eclipse Viewing
January 20th, 9:45 pm – 10:45 pm
On the night of January 20th, Earth's Moon will move into the shadow of the Earth creating a lunar eclipse or "blood moon". If you have never seen a lunar eclipse, it really is something to behold. Join park staff for a viewing of the lunar eclipse at the visitor center. Be sure to dress warm, plan to arrive 15 mins early, and bring binoculars if you have them. The event is clear sky dependent, if the Moon isn't visible, it will be canceled.