Welcome to Utah Lake State Park
Notice:

Utah Lake State Park Marina is under advisory for a harmful Algal bloom (HAB). Check for updates HERE
Quagga Decontamination hours will be as follows:
Mon – Fri 7 AM – 2 PM  Closed after October 31
Known as Utah's largest freshwater lake at roughly 148 sq. miles, Utah Lake provides a variety of recreation activities. Utah Lake State Park offers fishing access for channel catfish, walleye, white bass, black bass, and several species of panfish. With an average water temperature of 75 degrees, Utah Lake provides an excellent outlet for swimming, boating, and paddleboarding.  The RV campground consists of 31 sites, complete with water and power hookups.
Learn More About Utah Lake State Park
Check Current Conditions
Check Out Our Rentals & Food
Click Here for Reservations or Call 800-322-3770

Remember you must self-certify and display your quagga form PRIOR to launching your vessel. If you intend to Clean, Drain, and Dry your vessel, it takes 18 days in the fall to do so.  If you have been to Lake Powell or out-state-waters, and if you have a more complex boat with ballast tanks, in/outboard motors with unverified water, etc, then you must wait 30 days to dry or get professionally decontaminated.   If you are in need of a free professional decontamination, please contact the staff for an appointment. Call 801-375-0731
For additional information please visit STDoftheSea.com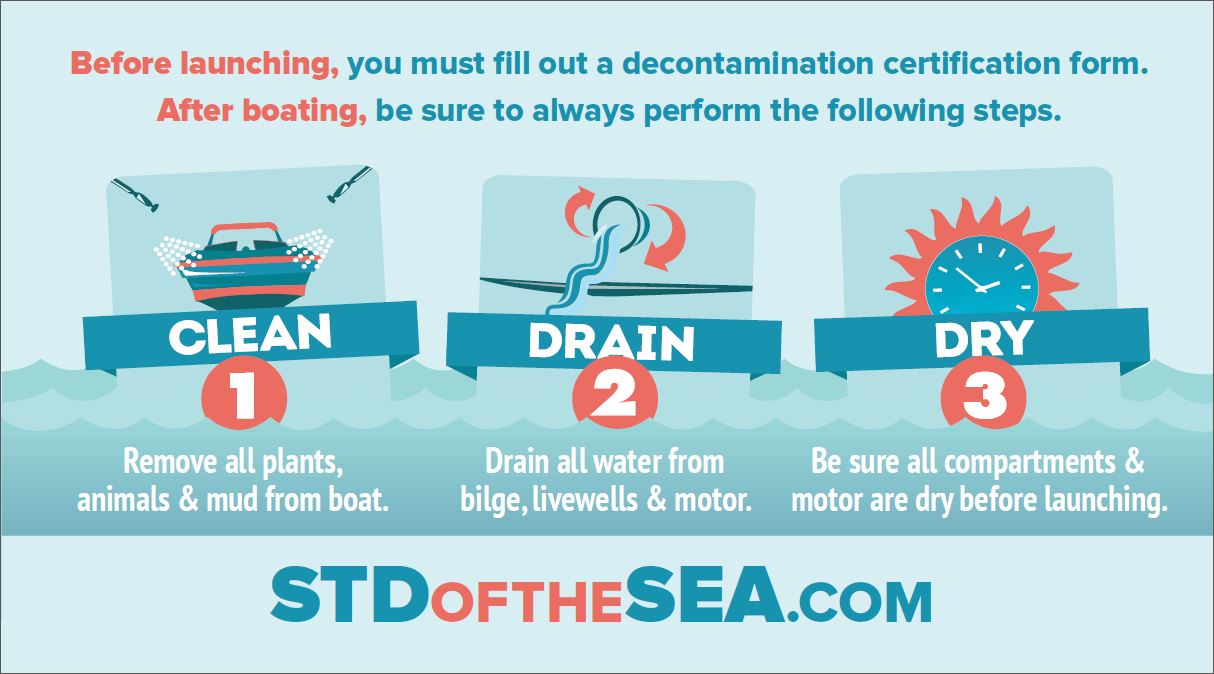 Last Updated 2/21/2018