Events
 November 29 – January 4
Utah Lake is happy to Introduce: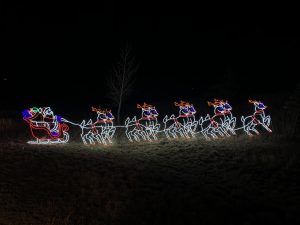 August 10, 2019
The Utah Division of Parks and Recreation is excited to announce our annual Military Appreciation Day set for Saturday, Aug. 10, 2019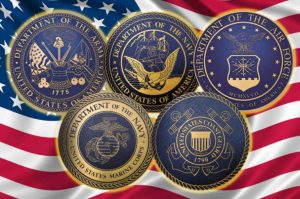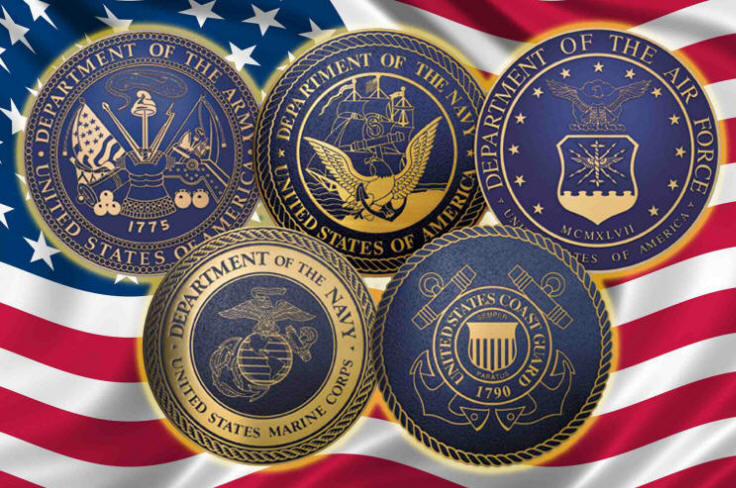 Utah Lake State Park is proud to honor and celebrate Active Duty, and Veterans of our United States Military.  In appreciation of your service we invite you to come to Utah Lake State Park on Saturday August 10, 2019, and enjoy a day at the Park. As part of the celebration, Utah Lake State Park will offer free day-use entrance for active military, veterans, and their family in the same vehicle.
August 10 also happens to be National S'mores day.  We will be celebrating this by having S'mores fixings, and roasters from 4:00-8:00 PM.  What could make this even more fun you ask?  We are bringing in Bounce houses for the kids to play on*.  We will have slides that will have water on them, and other traditional bounce houses.   All of these events will be included with your entrance fee to Utah Lake State Park (Veteran and Active Duty Families with ID are free for this event).
But wait there is even more!  This year we are happy to have Tacos Lamanita coming in for this event.  The food from this vendor will not be included in the Park entry fee, and will be in addition to entry to the State Park
*Waiver will need to be filled out for anyone wishing to use the bounce houses.  Participants under 18 must have parent/legal guardian signature                  
June 1, 2019
Utah Lake Festival
The festival goes from 10:00 AM to 2:00 PM and Park admission is waived for those attending.  The festival offers  a chance to enjoy the lake, learn about its many recreational opportunities and educate attendees about the lake's ecosystem.  The festival will offer fishing clinics (12 and older require a fishing license), children's activities, educational booths, food, and sailing demonstrations.  Come enjoy a fun filled afternoon.