Events

Frigid 5k and Penguin Plunge January 28, 2023
ARE YOU BRAVE ENOUGH TO TAKE THE PLUNGE?
Break out your skimpy shorts and get ready to FREEZE your buns off!
We want to invite you and your friends and family to the 2023 Frigid 5k and Penguin Plunge! It's a great way to start out the year and break free from the winter running blues!
The Frigid 5k and Penguin Plunge have been the premier winter event for over a decade. The starting line for the 5k is at the Provo Boat Harbor where you will enjoy the short, yet challenging course. After the 5k, finish the event off with the Penguin Plunge.
Challenge yourself and brave the frigid cold by jumping into Utah Lake. Our team skillfully cuts out a square of ice and inserts a safety cage to keep plungers safe. If you choose to opt-out of taking a dip in the lake, feel free to watch the faces of those who are crazy enough to take the dive!
At Runtastic Events, we value the safety of our race participants and strive to create a fun and safe environment. Both the 5k and Penguin Plunge have first aid booths readily available for participants.
To register visit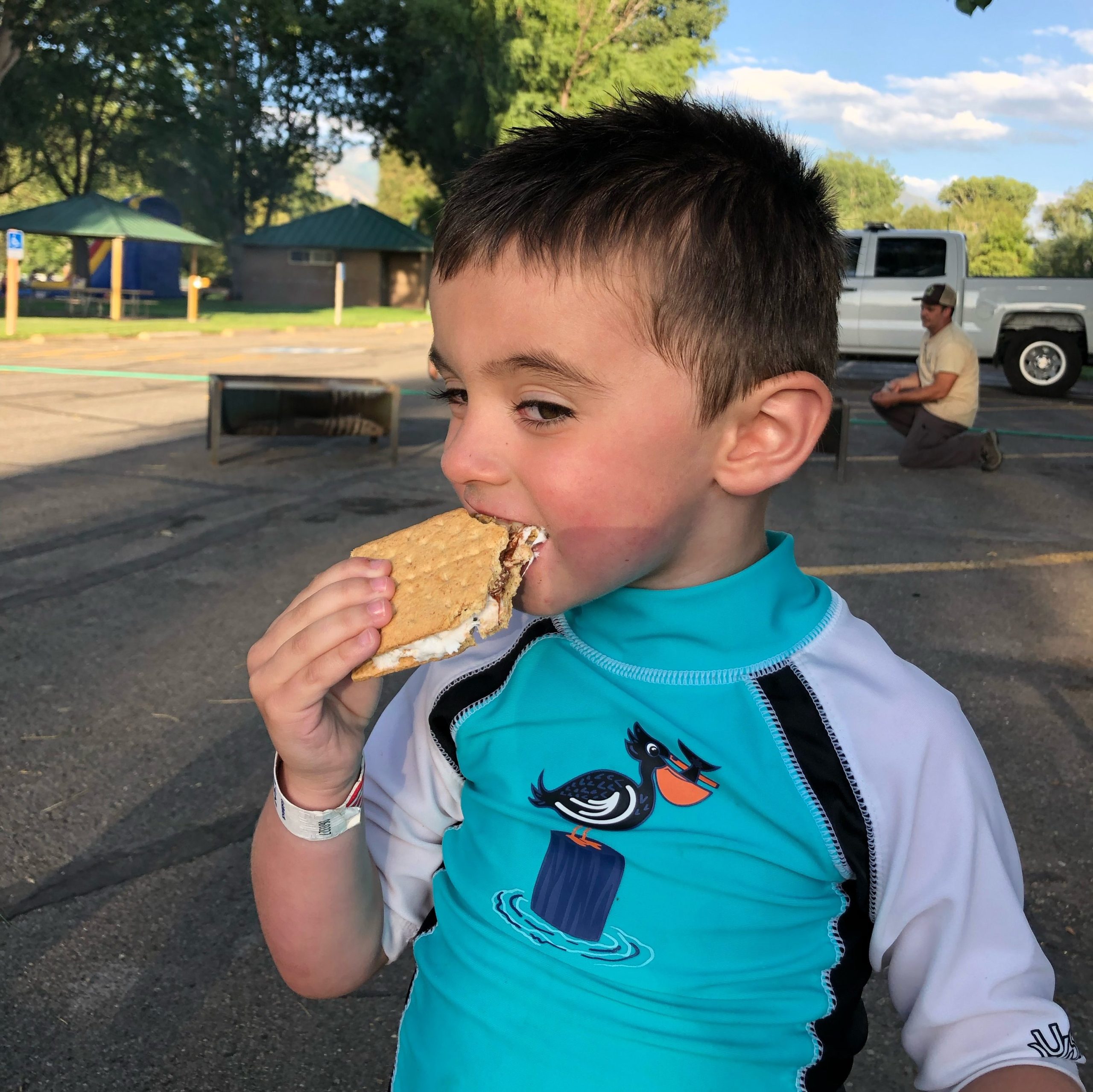 S'mores day August 2023 (Actual dateTBD)
International S'mores day! Fire restrictions allowing, come join us at Utah Lake State Park from 6:00 PM – 8:00 PM for some ooey gooey goodness. Fire pits, roasting sticks, and S'more fixings will be provided. Starting at 5:30 PM the Park Entrance Fee will be $7 instead of $15 if you mention "S'mores" to the gate attendant.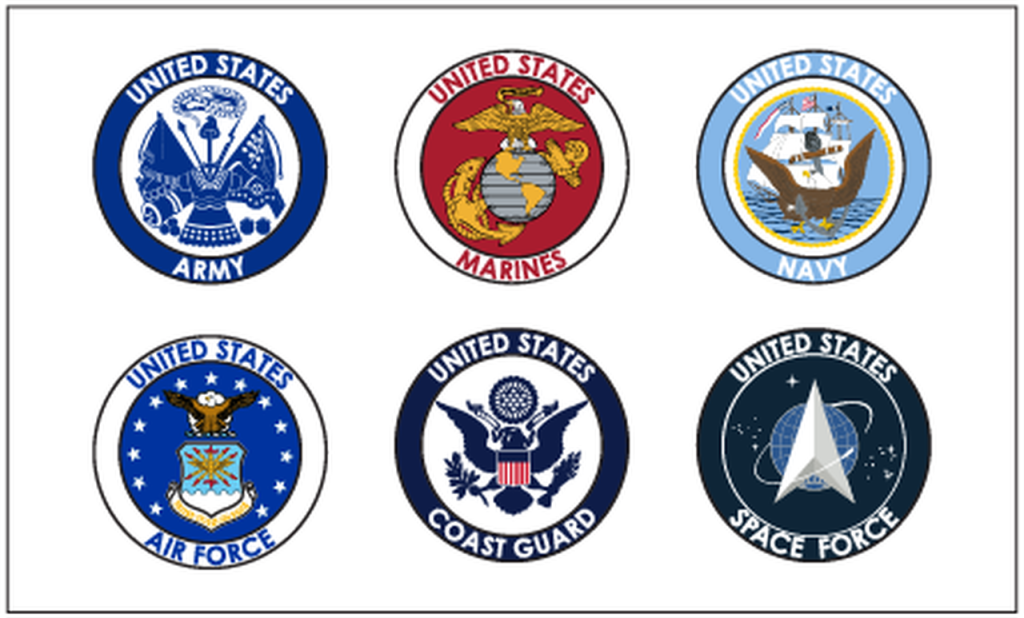 Military Appreciation Day August 2023
August 2023 Utah State Parks is proud to host Military Appreciation day. Free Day use entry at all Utah State Parks will be given to active and retired military members and guests in the same vehicle. While supplies last active duty and veteran military members that come to Utah Lake State Park will also be given a small token of gratitude. Please let us know at the gate that you served!
Utah Lake Regatta TBD June 2023
The Utah Lake Regatta is sponsored by Bonneville School of Sailing and the Utah Lake Commission. This fun, exciting, annual sailing event on Utah Lake has been a highlight for sailors throughout the state and beyond. Beginning with 10 competitors at it's inception, this event grew to 27 competitors that raced last year. Jon us in June 20223 at Utah Lake State Park. it is quite a sight to see all those sailboats on the lake!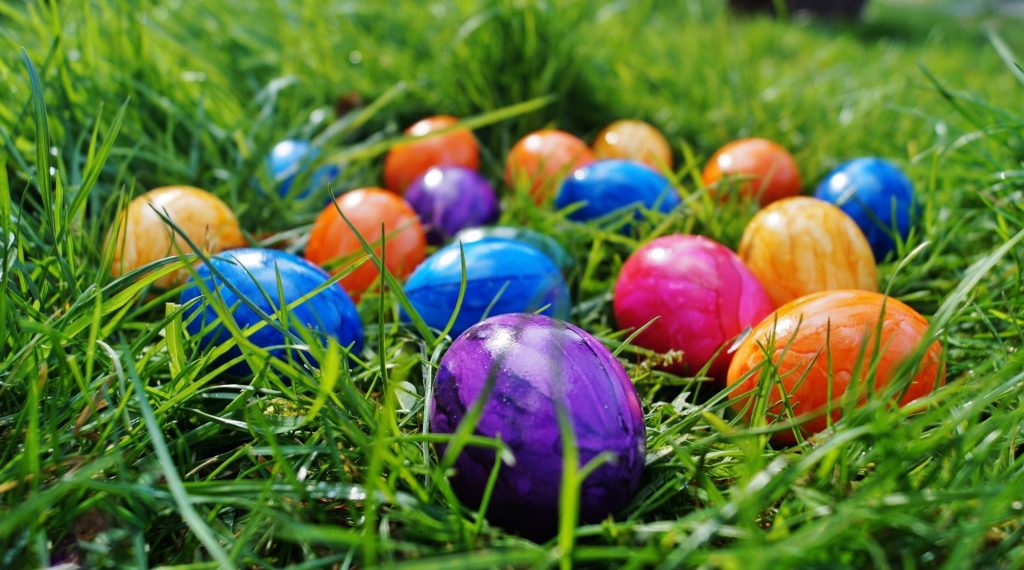 Egg Scramble TBD April 2023
Get ready for the Utah Lake Egg Scramble! Join us on Saturday, April 16th to chase down some eggs left by the Bunny. This event is open to children 12 and younger. The lawn will be divided into age groups so your kiddo will have a great chance to grab some eggs with fun treats and surprises. Entrance to Utah Lake State Park will be free for participants during the event–just let our gate staff know that you're coming for the Scramble. Get here a little early, you'll want to be ready when the siren goes off at 10 AM!
Rules:
Scramblers are not allowed onto the lawn until the area is opened by park staff.
When the lawn area is opened, Scramblers must stay along the fence until the siren goes off. When the siren goes off, Scramblers may collect as many eggs as they can until they are all claimed. Please be considerate of other Scramblers.
No parents allowed in the Scramble area. Parents may stand inside the fence line to watch. Scramblers in the toddler area may have one Parent help them navigate. Parents may not touch any of the eggs.
Some eggs will have coupons inside to be exchanged for prizes that don't fit in an egg.
Utah Lake State Park will not be providing baskets or bags to hold your eggs, so make sure to bring your own!