Concessions Program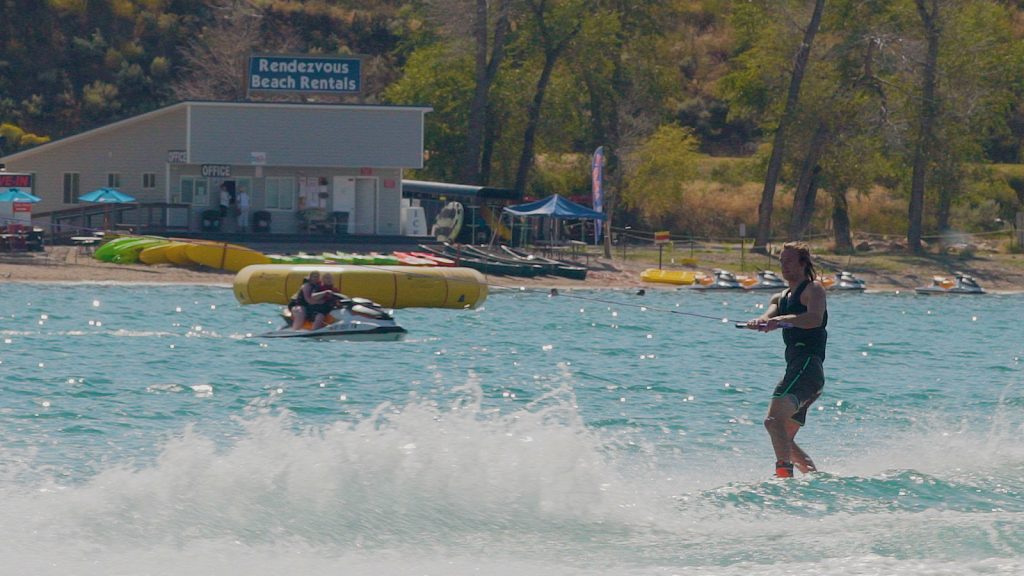 The Concessions Program within the Utah Division of State Parks helps provide a very important part of the park visitor experience. Concession operations enhance the recreation experience at many of our state parks by providing services such as equipment rentals, food services, horseback rides, scuba diving rentals, sailing lessons, lodging, and many other activities. See our frequently asked questions page to learn more.
The purpose of the Concessions Program is to assist park managers in managing their concession contracts, special use permits, and commercial operations and to identify new concessions opportunities and private-sector businesses to provide quality services and programs that enhance the recreational experiences of state park visitors.
---
Helpful Links
List of Current Concessionaires
Link to State Purchasing's Vendor Information
Utah State Parks Administrative Rules for Commercial Activities
---
Future Concessions Opportunities
Interested in future concession opportunities or want to share a concession service idea? Contact the Concessions Program using the State Parks contact form. Any information you provide will be shared with the Concessions Program and with the park manager of any parks identified in your request.