Last Updated: 05/29/2023
Notices:
Cottonwood camping loop is open.
Mahogany camping loop is open.
Oak Hollow camping loop is open.
Little Deer Creek Campground is closed until June.
OHV Trails are snow covered. Be patient and wait until at least Memorial Day before attempting to drive up Snake Creek or above Cascade Springs.
Click here to learn more about tree removal near the Chalet at Wasatch Mountain State Park.
The Pine Creek Campground has now closed for the season.
Camping Reservations are available 16 weeks in advance and are limited to a 14-day stay in a 30-day time frame. Reserve your spot online or call the reservation office at 800-322-3770. Our cabin rentals remain available through the winter season and reservations can be made online or over the phone with Reserve America. Cabin rentals are also on a 4-month reservation window. Our group use areas are able to be reserved 11 months in advance.
Pine Canyon, Tibble Fork, and Snake Creek roads are CLOSED. Alpine Loop is CLOSED. Access to these areas is open to recreation by snowmobile and tracked UTV only. Remember that it is illegal to drive a vehicle in excess of 600 lbs on a groomed snowmobile road.
Day-Use Fees Remain In Effect Year Round. Please make sure to display a valid day-use permit or Annual Park Pass
Non- Senior – $10/car up to 8 people
Senior (65+) – $5/car up to 8 people
If need to pay by credit card please visit parkspass.utah.gov and select Wasatch Mountain State Park. Or stop at the visitor center to pay the fee
---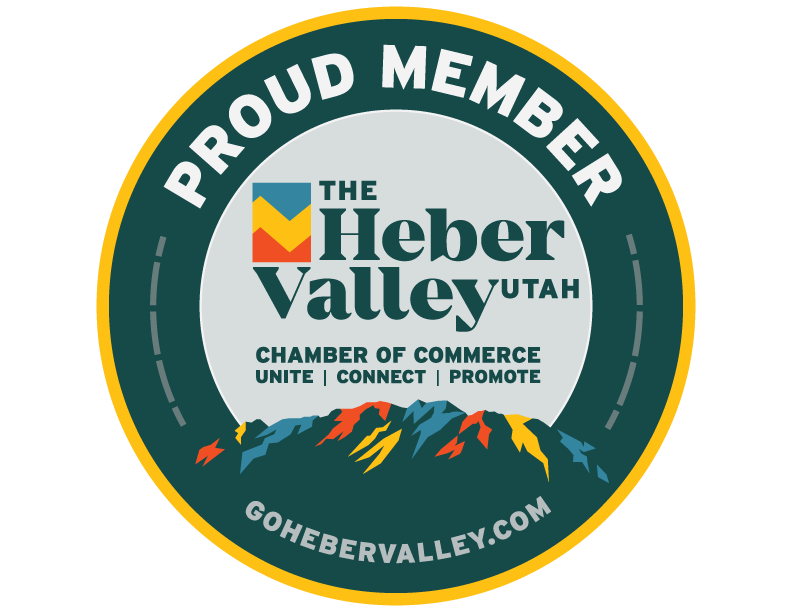 Welcome to Wasatch Mountain State Park
Enjoy Wasatch Mountain State Park year-round. Camp in the Pine Creek Campground, reserve a tee time at one of the four popular 18-hole golf courses or hike, bike, ATV or horseback ride on miles of mountain trails. In winter months, ski, snowshoe or snowmobile through the alpine terrain.
---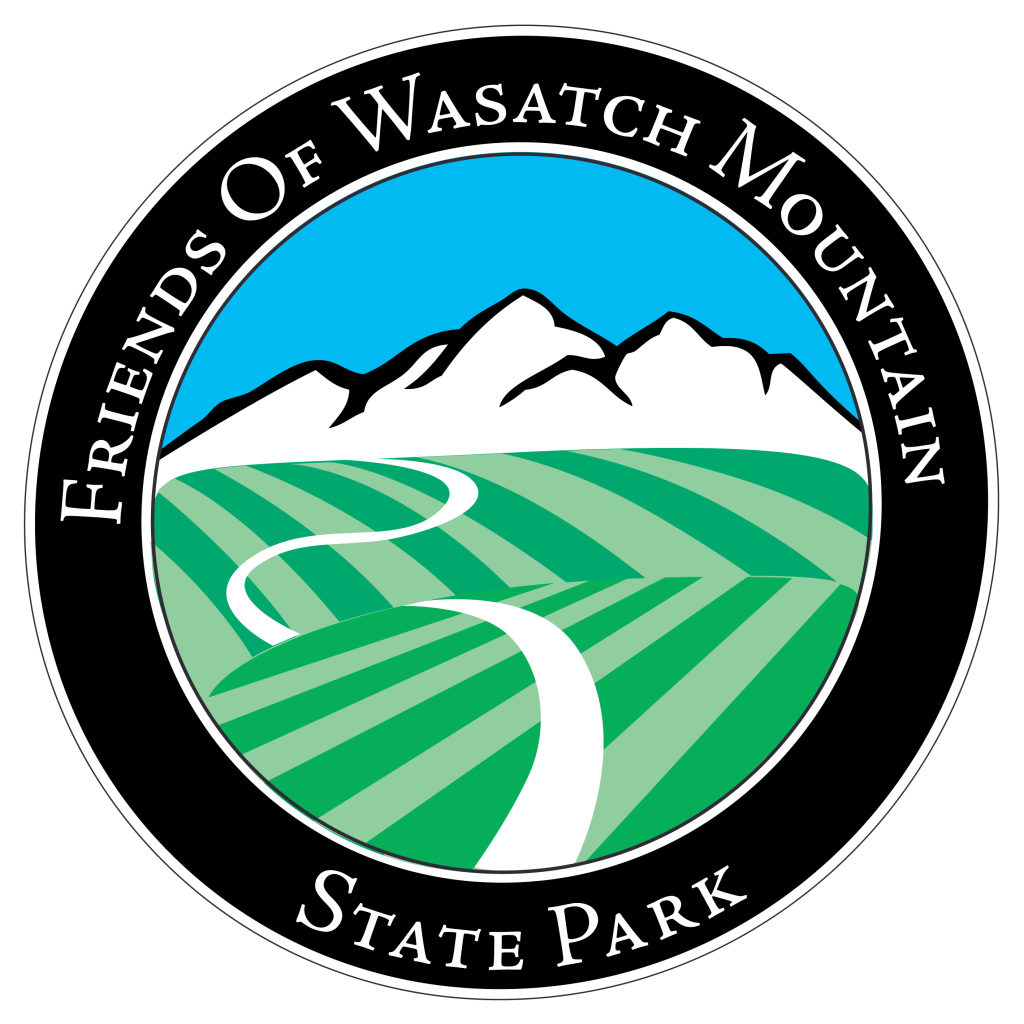 Friends of Wasatch Mountain State Park
The goal of the Friends of Wasatch Mountain State Park is to make the Park so integral to each resident's life that each resident will want to ensure the vibrancy and sustainability of the Park. The FOW, in partnership with the Park management, will create opportunities to enhance the relevance and accessibility of the Park's resources for the community.
To donate to Friends of Wasatch Mountain State Park:
Mail your check to FOW at P.O. Box 727, Midway, UT 84049
Drop your check off at the Wasatch Mountain State Park Visitor Center
Donate via PayPal to: fowtreasurer2014@gmail.com. Please note: if donating by PayPal, please use the "Friends and Family" option so that 100% of your donation goes to FOW.