Golf
Soldier Hollow Golf Course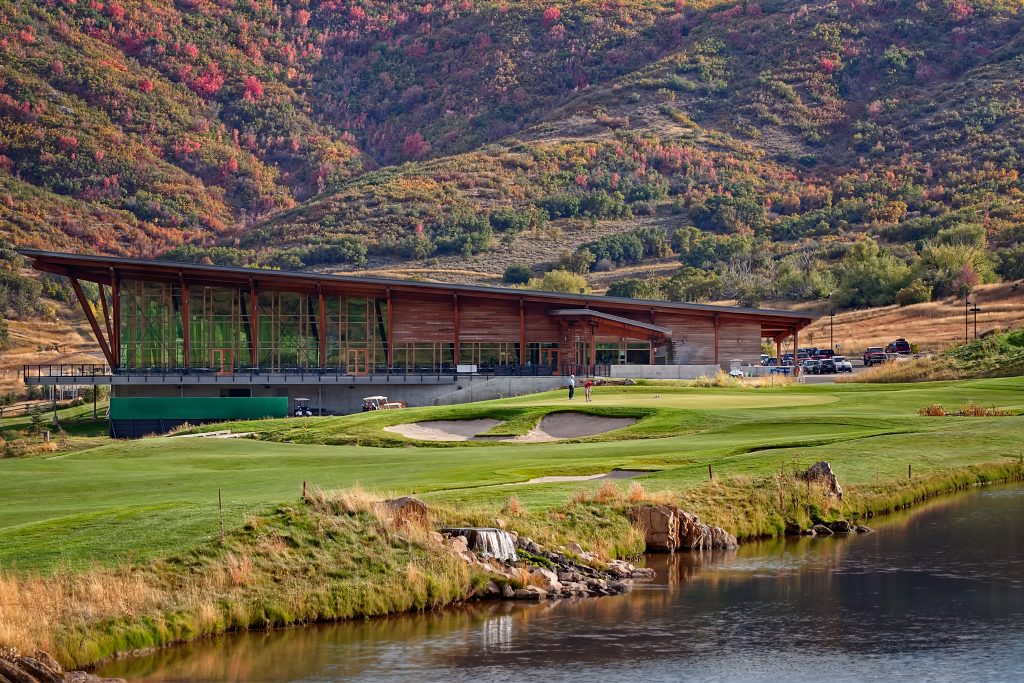 Soldier Hollow Golf Course offers a championship, 36-hole complex built on the mountainside above Midway. A part of gorgeous Wasatch Mountain State Park, Soldier Hollow was a major venue during the 2002 Winter Olympics. Two 18-hole courses named the Gold and Silver courses offer challenging play and amazing views of the Heber Valley.
The Gold Course layout sits at some of the highest elevations of the complex offering stunning views of the Heber Valley below. The Gold Course is a mountain or foothills course with significant elevation change throughout the course and dramatic elevation changes within each hole. The vegetation on the course mirrors the surrounding native area vegetation, scrub oaks and native mountain valley grasses.
The Silver Course is the tamer of the two layouts. It is an open, parkland style design. The Silver Course has slightly shorter and wider fairways. It is a par 72 that is composed of six par 5's, six par 4's and six par 3's. While flatter in elevation than the Gold, the Silver offers views of Mount Timpanogos that are stunning.
Learn More About Soldier Hollow Golf Course!
---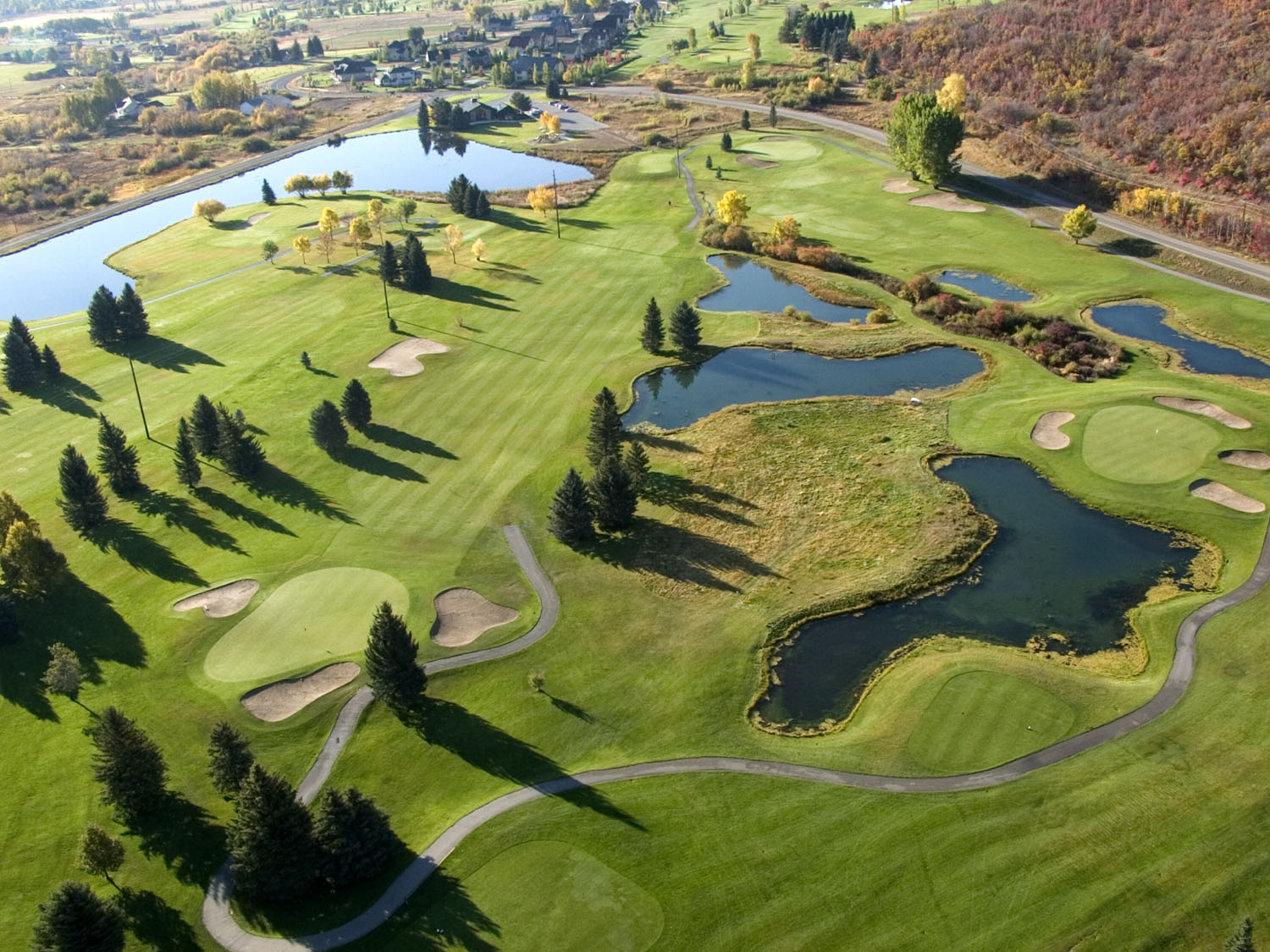 Wasatch Mountain Golf Course
The well-known Mountain and Lake courses at Wasatch Mountain State Park are consistently ranked among the most popular, affordable, and scenic in Utah. Nationally, Golf Digest rated Wasatch Mountain as one of Utah's Best Places to Play, giving the facility 4.5 out of 5 stars!
The Lake Course opened in 1967 and is beloved by Utahn's and visitors alike. The Mountain Course was finished in 1998 and presents a completely different set of challenges along with spectacular views of the Heber Valley. At an elevation of 6,000 feet, golfers enjoy cooler temperatures during the summer months. The fall colors in late September to early October are truly a sight to behold. Book your next round of golf at one of Wasatch's iconic courses.
At an elevation of 6,000 feet, golfers enjoy cooler temperatures during the summer months, and spectacular fall colors in the autumn. If you love nature and enjoy playing golf in a natural setting with fairways bordered by trees rather than houses, Wasatch is a perfect setting.