Activities
Golf:
Wasatch Mountain Golf Course (Lake Course and Mountain Course)
Soldier Hollow Golf Course (Gold Course and Silver Course)
Archery Range:
Located in Snake Creek Canyon about two miles north of the visitor center. This range is an "on your own" range where you can practice your skills on targets with varying distances.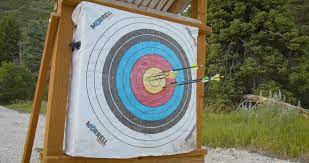 Non-Motorized Trails: Over 40 miles of hiking, biking and equestrian trails
Visitor Center trails (Recommended for Hiking) = Huber Grove, Epperson, Spring Pond, The Out & Back, Middle Mtn. Loop, Wild Turkey Trail, Crows Nest Loop.
Pine Canyon trails (Recommended for Hiking and Biking) = Pine Creek Nature Trail, Glacier Outwash, Bike Park and Flow Trails, Phosphate, Water Works, WOW.
Dutch Hollow trails (Recommended for Hiking, Biking and Equestrian) = Heber Valley Overlook, Cottontail Loop, Sage, Burnt Ridge, Dutchman Way, Prospect, Donkey Ridge, Enchanted Forest, 1000 Turns, etc.
Highlights:
WOW Trail: 10.3 mile trail typically ridden as a downhill route. Beginning at 8,358 ft. in elevation and dropping to 6,198 ft. in elevation. Trail is available from early May through October.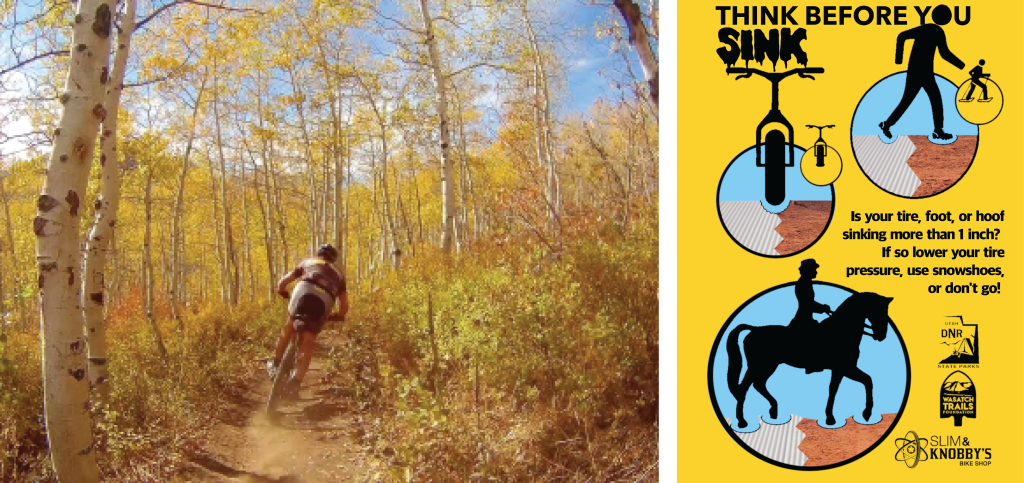 Pine Canyon Bike Park and Flow Trails: Located near the Pine Canyon Campground this is a family-friendly track to practice your biking skills.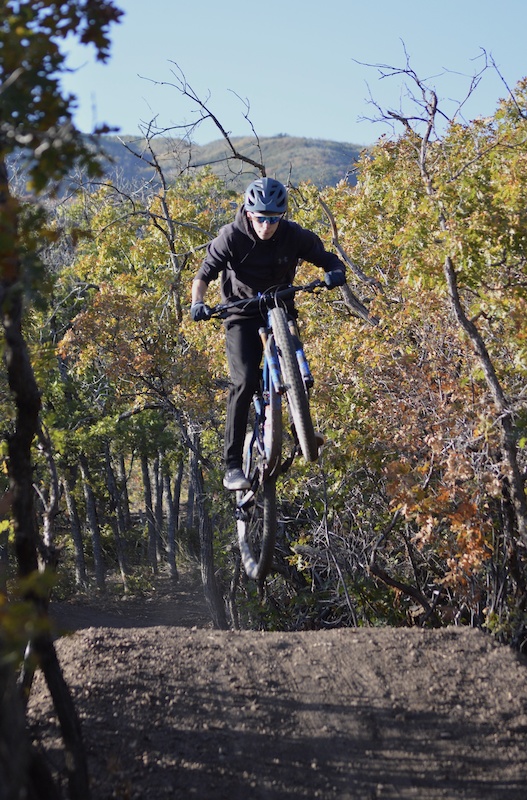 Motorized Trails:
Mill Flat Trail Head and Cascade Springs Trail Head offers a lot of year-round backcountry opportunities for motorized vehicles. From 4-wheel drive vehicles and dirt bikes in the summer to snowmobiles and tracked vehicles in the winter Wasatch Mountain State Park is the place to be!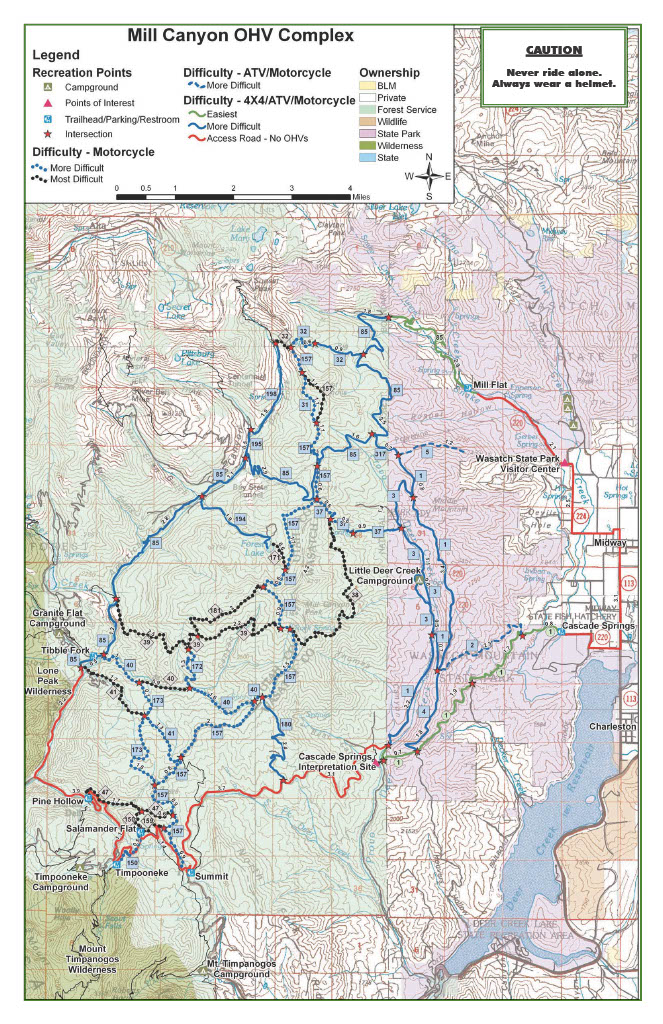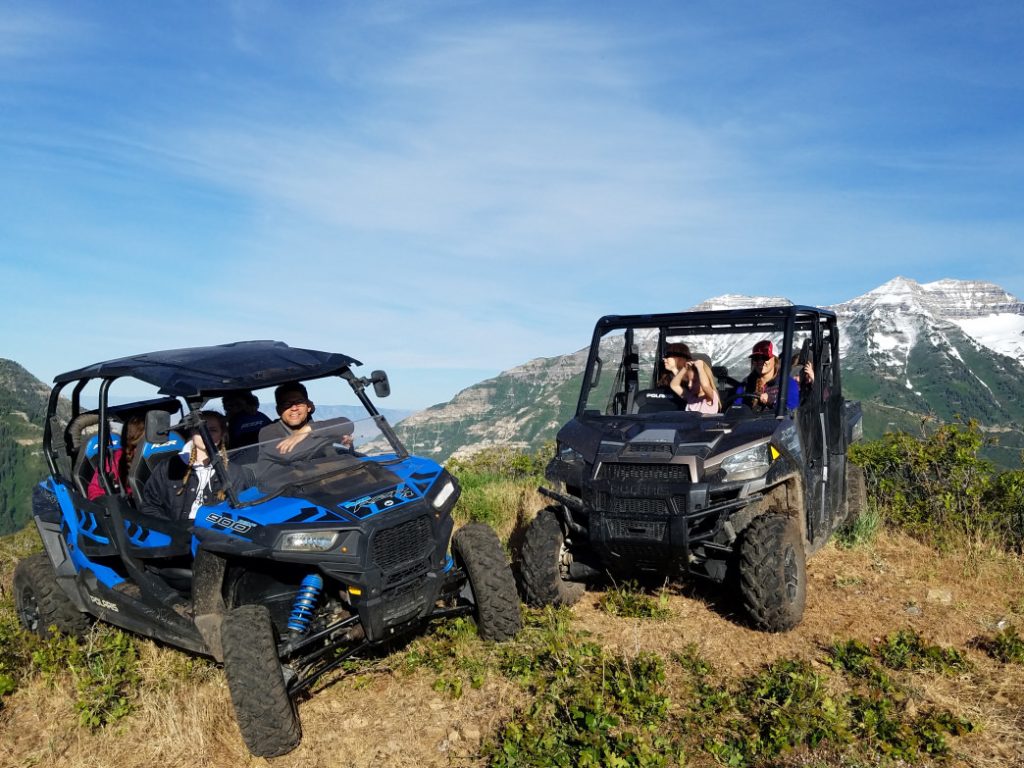 For more information about Off-Highway Vehicles please check out the main state parks webpage under Activities and Off-Highway Vehicles or give us a call at 435-654-1791