Park Events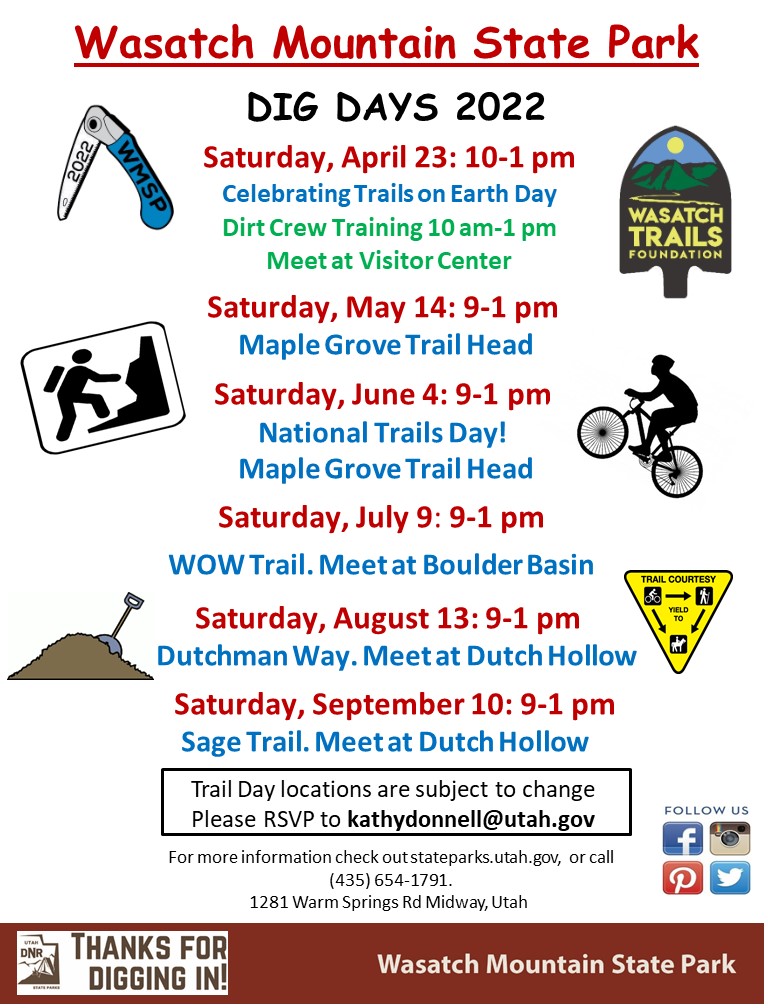 SOLDIER HOLLOW GOLD CUP MOUNTAIN BIKE RACE
Join us at Soldier Hollow for a fun filled day of Mountain Bike racing for the all NEW Gold Cup Mountain Bike Race.  Routes include a 6.1 mile loop and an 8.1 mile loop. Mark your calendars for August 13, 2022. Please see the schedule below for all categories available. The Soldier Hollow Gold Cup is a USA Cycling sanctioned race on the American Mountain Bike Calendar (AMBC).

UTAH HIGH SCHOOL MOUNTAIN BIKE – REGION 4 – AUGUST 20, 2022
Soldier Hollow welcomes the Utah High School Cycling League's North Region race at Soldier Hollow on August 20. UHSCL is an affiliate league of NCA, with races for all abilities from 7th grade to Varsity for boys and girls.
For all information about this event, please visit WWW.UTAHMTB.ORG.

THE WASATCH ALL-ROAD BICYCLE RACE – AUGUST 27, 2022
Experience Utah's toughest gravel race. Not for the faint of legs, this course features gravel's hardest climb: the Wasatch Wall. To ease your pain, we have 3 routes, great food, libations, and a $10,000 prize purse split evenly between the male and female open categories. You might even spot a Yeti. Come ride with us!
For more information click here: HTTPS://WWW.THEWASATCHALLROAD.COM/