Rentals, Food & Tours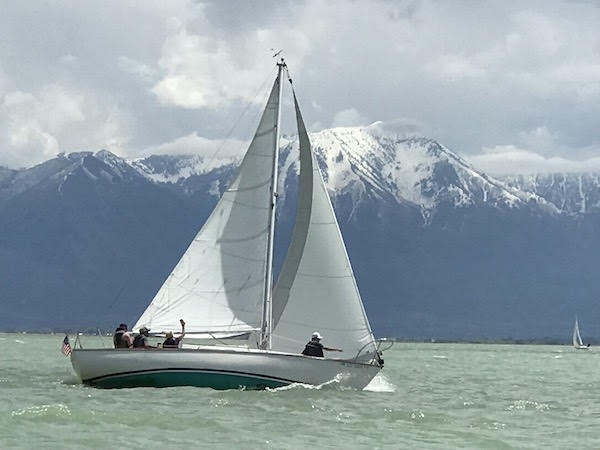 Bonneville School of Sailing
Bonneville School of Sailing has been operating commercially out of Utah Lake State Park since 2007. They are an accredited U.S. Sailing School, a partner with NauticEd on-line learning, and are authorized to offer the U.S. Sailing "Basic Keelboat" certificate as well as the International Sailing License and Credentials (SLC license) to qualifying sailors.
They invite you to discover the incredible sailing grounds we have right here in our own backyard.  For more information, please visit their website or give them a call at 801-636-5204. All Bonneville customers will be charged the entrance fee to enter the park.
---
EPIC Recreation
EPIC Recreation has been awarded the contract as the new Concessionaire of Utah Lake State Park. We are excited to have them operating in the park.
Visit their website to see availability and what they have to offer. All Epic customers will be charged the entrance fee to enter the park.
---
Utah Camping Company
Why waste your entire trip preparing and setting up camp? Let Utah Camping Company do the packing, hauling, and pitching.
From trailer and canvas tent campsite delivery to camping gear packages and individual gear rentals, we've crafted experiences that let you enjoy all the best things about camping, effortlessly. When you rent with UCC, you get to spend your time with family and friends in the places you love knowing you have everything you need.
Check Out Utah Camping Company!
---
Arrive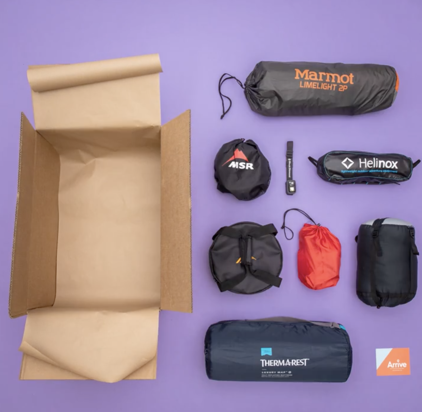 Rent Gear with Arrive Outdoors. Plan ahead for your trip by renting the gear you'll need from Arrive Outdoors! Arrive Outdoors supports camping, backpacking, skiing, snowboarding, snowshoeing trips, and more.
Renting saves you up to 90% compared to buying new, without having to worry about storing or maintaining your gear when you leave the outdoors.
Reserve for free. Receive anywhere. Return for free.