Current Conditions and Webcam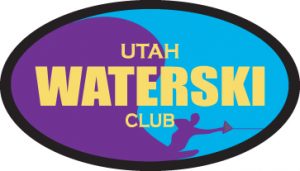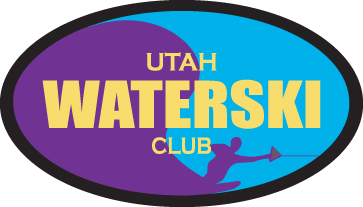 Day Use: Open
Launch Ramps: Open
Campground: Open April 1- September 30.  
Entrance Fees apply year round. Please pay by using the fee envelopes and the iron ranger, or our credit card machine. Both are located in the far right lane as you enter the park. Failure to comply may result in
CITATION
.
Day Use
Summer (April-October)
$10 per Vehicle
$5 per Vehicle for Utah Seniors 62 & Older
$2 per Person Walk-in
Winter (November – March)
$5 per Vehicle
$2 per Person Walk-in
Restrooms: Visitor Center restrooms and the CXT on the North Jetty will remain open year round.
Lakeshore Campground.
Reservations can be made up to 4 months prior to your first nights stay. Reservations can be made by visiting ReserveAmerica.com or by calling 1-800-322-3770.
Camping Fees: $30.00 per night (Includes 1 camper/RV and vehicle that towed it. Pull behind vehicle is considered part of RV.)
Extra Vehicle Fee: $15.00 per vehicle per night. Limit 1 Extra Vehicle per site. Vehicle must be able to fit on pavement inside campsite.
Utah Lake
Water Temp: 63 degrees
Water Level: The lake is 95.56% full. -.31 Depth to Comp.(FT)
Ice Thickness: none
Quagga Decontamination Station
Decontamination station is closed.
Boating/Sailing: You must self-decontaminate for Aquatic Invasive Species/Mussels if you have visited Lake Powell,  or any body of water outside of the state. You must be dry for 30 days during the winter months, 18 days during the spring/fall, and 7 days during summer. If you have a more complex boat with ballast tanks or inboard/outboard motors with unverified water, etc, then you must wait 30 days to dry or get professionally decontaminated. If you cannot meet these minimum dry times, you can contact the park to set up a free Professional Decontamination. Please contact the park at 801-375-0731 to schedule an appointment or contact us on Facebook through instant messaging.
For more information on Aquatic Invasive Species, or to take the certification course that gives you a certificate for your vehicle for a year, please visit www.stdofthesea.com.
Other Information:
Visit Central Utah Water Conservancy to learn more about current water levels.
Visit https://www.weather.gov/slc/marine?Utah#tabs-2 for current marine weather conditions.
Due to the flight path of air traffic from Provo Airport.  NO DRONES of any kind may be flown within Utah Lake State Park or surrounding Airport Dike Road. 
Last Updated: 05/18/2020