Visitor Center Art Gallery
Photography by Debbie O'Dell will be on display at the Visitor Center through March 31st.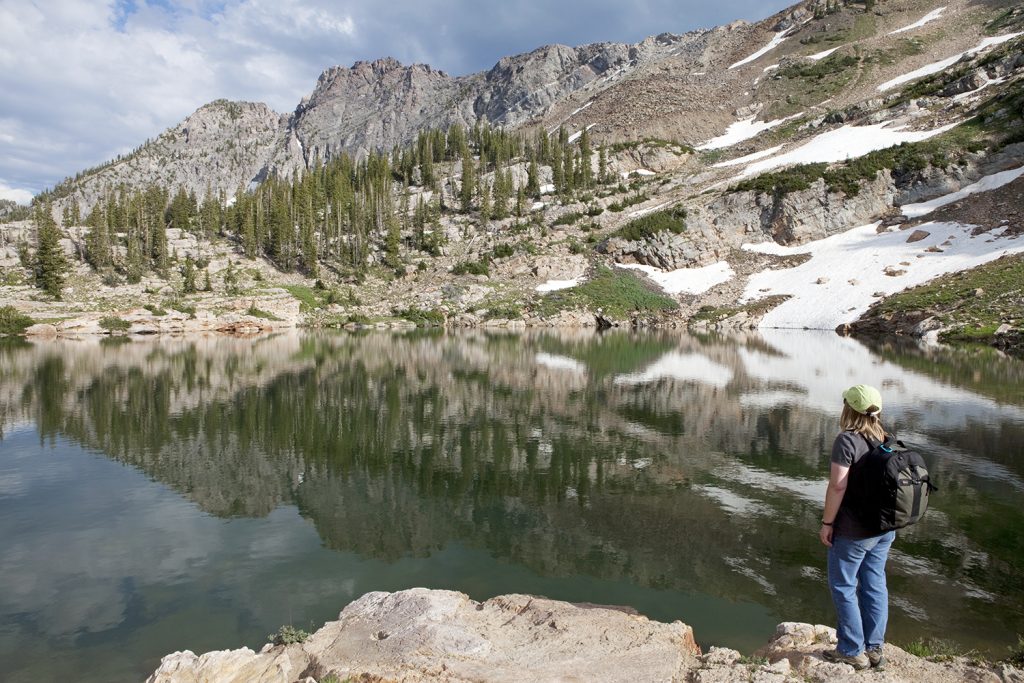 My name is Debbie O'Dell, and photography is a kind of tradition in my family.
My father is a photographer, and my grandfather gave me my first camera when I was a young girl. During high school, I took a few photography classes and that sealed the deal – I was hooked! Since then, I have enjoyed photographing nature, in particular landscapes and wildlife, in this beautiful world that we live in.
I currently reside in the great state of Utah, where there are endless opportunities
to experience diverse landscapes and observe a variety of wildlife. I hope that my images will inspire others to get out and experience the nature of Utah for themselves, for it is amazing!
If you would like to view more of my work, please visit my website at debbieaodell.com.