Visitor Center Art Gallery
 Photography by Darlene Smith will be on display at the Visitor Center through September 30th.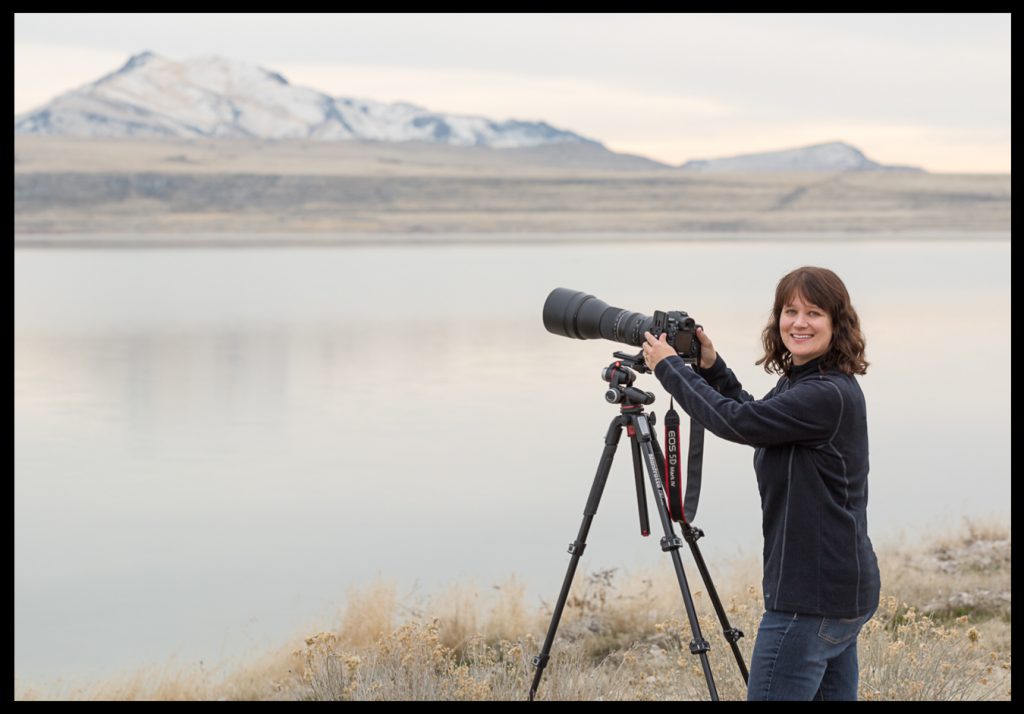 Darlene Smith is a self taught photographer who grew up in the great outdoors.  She began her photography journey in 2013 when she started caring for her elderly parents who had both been diagnosed with Alzheimers.  Getting out into Nature with her camera became a comfort for her during this time. Though her parents have since passed away, she uses her photos to connect with other Alzheimers residents at a local assisted living facility.  One of Darlene's favorite things to photograph are the wild horse herds of the West to bring attention to the plight of these beautiful animals.  She strives to not only capture a beautiful scene, but also capture the mood during that moment.   
Residing in Utah supplies endless opportunities to see beauty. From the desert vistas of the South, to the mountains and lakes of the North, Utah is a beautiful state. The Great Salt Lake and Antelope Island in particular have always been among her favorite places. She spends a lot of time on the island and is always in awe of the things she sees, from wildlife to spectacular sunsets. She hopes her work will inspire people to get outside and see Utah's beauty.