Visitor Center Art Gallery
 Photography by Rob Fischer will be on display at the Visitor Center through November 30.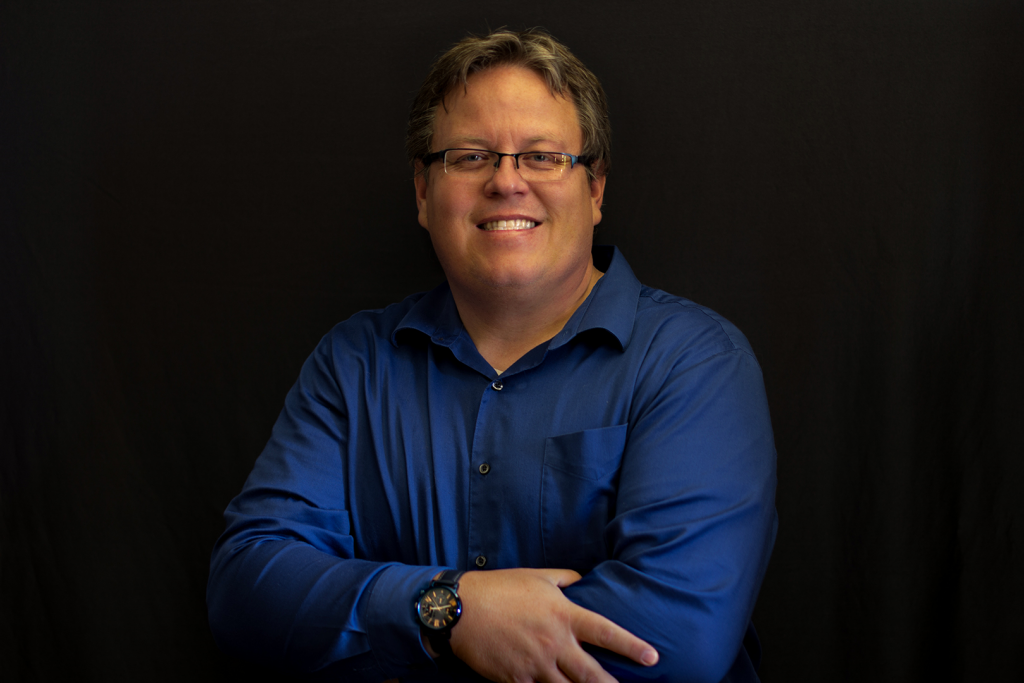 My name is Rob Fischer and I am so grateful to able to show my work at such a beautiful place as Antelope Island State Park. I have a degree in graphic design and have been working and playing in photography for the past 20 years. I currently work as a graphic designer from my home in Utah and use my love of photography and art to help inspire me each day. I am married and have 6 children. We take our children with us wherever we go in nature so they can hopefully gain the same love of the outdoors that we have. Photography has been a place of peace and healing for me as I have had a brother, father and son pass away suddenly over the past few years.

I have been able to photograph many of Utah's amazing landscapes and parks throughout the years and that has given me a greater understanding of how blessed we are to live in such an amazing state with so much natural beauty. I have had the privilege of winning a few national and local awards with my photos, the latest being the Share The Experience through the National Park Service 2019 photo contest. The award was for Historical and Cultural History in Photography with a photo I took of the Golden Spike Train in black and white. My photos have been on display in the Jackson Hole Art Center, BYU Art Museum and SLCC Art Show. In October, one of my and my daughter's photos will be on display for the Nature All Around Us exhibition at the Natural History Museum of Utah. I have also been featured in Cowboys & Indians magazine and have had many of my photos shared on social media by: @CanonUSA, @Natgeoyourshot, @Westbysouthwest, @Werutah, @Pictureline, @Utahgram and many others. Even though all of these things are fun to be apart of, I mostly enjoy just being out in nature with a camera and leaving behind the worries of life.
You can see more of my work at:
@theoutdoorsfamily on Instagram or at photosbyfischer.myportfolio.com