Visitor Center Art Gallery
 Photography by Darlene Smith will be on display at the Visitor Center through September 30.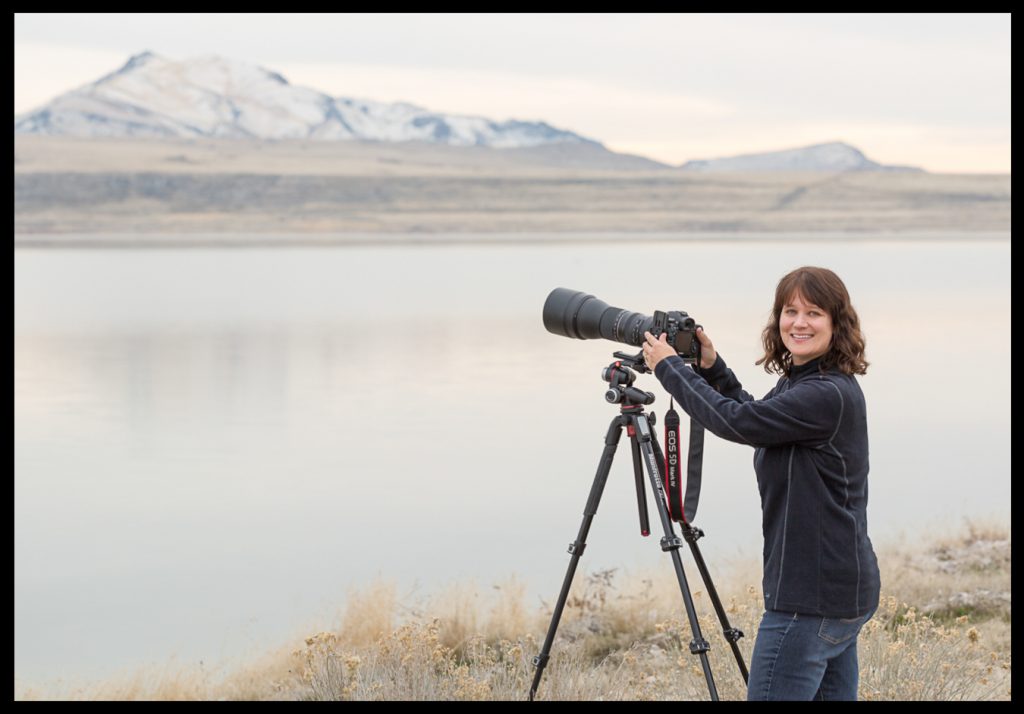 My name is Darlene Smith and I am a self taught photographer. Nature has always played an
important role in my life. When I was young, my father took me fishing, camping and hiking
and taught me to notice the beauty all around me. I always carried a camera along to take
pictures, but it wasn't until 2013 that I really became more serious about photography. Now I
not only strive to capture a beautiful scene, but also capture the mood during that moment in
time. Nature provides me with an escape from the busy world. Photography provides an avenue to capture these moments and share them with others.
Residing in Utah supplies endless opportunities to see beauty. From the desert vistas of the
South, to the mountains and lakes of the North, Utah is a beautiful state. The Great Salt Lake
and Antelope Island in particular have always been among my favorite places. I spend
countless hours on the island each week and am always in awe of the things I see, from wildlife
to spectacular sunsets. I hope you enjoy my work and will be inspired to get outside and see Utah's beauty.
You can see more of my work at www.4-darlene-smith.pixels.com or follow along on Instagram @darlenesmithphotography