Events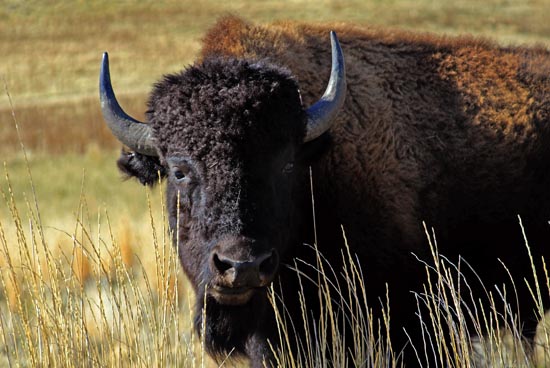 Antelope Island offers several events and activities throughout the year, including guided hikes and walks, wildlife programs, history demonstrations, music events and our annual Bison Roundup.
Hover your mouse over the Events tab for more information.
Schools looking for field trips can click on the Field Trips tab, or contact our Park Naturalist at tackley@utah.gov
2020 Bison Roundup Information
The Roundup is essential to the health and wellbeing of both Antelope Island's wildlife, as well as the island itself. As such, it is a practice that must continue. However, due to the changing landscape surrounding the COVID-19 pandemic and to ensure the safety of both participants and visitors, there will be significant changes made to the 2020 Bison Roundup.
Changes to the 2020 Bison Roundup Include:
– Members of the public will not have the option to register as a rider in the 2020 Bison Roundup. Traditionally, registration to participate as a rider opens in September of each year and closes in early October.
– In order to avoid crowds, the exact date of this year's roundup will not be announced beforehand; but is still expected to occur within the month of October. Antelope Island State Park will remain open during the rounding up of the bison. There will also not be any vendors, music, or other festivities on the day of the Roundup.
– There will be no media caravan or tours the day of the Roundup.
– The "Working of the Bison" the following week will not be open for public viewing.