Yuba State Park Fees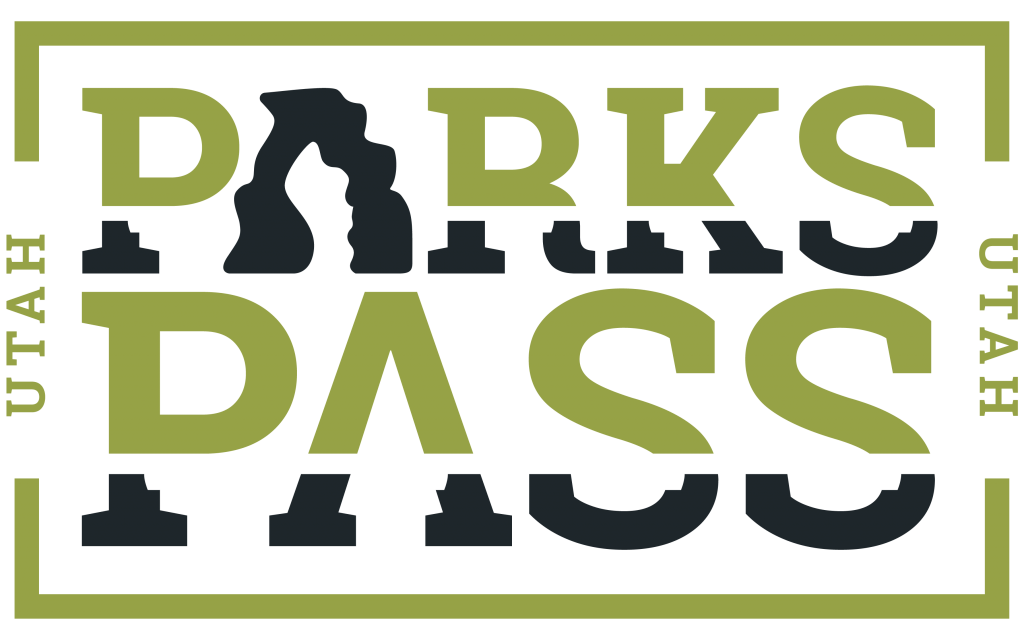 Click here to pay your day-use, or fall/winter camping fees online
---
Fee schedule may be subject to change. Please contact the park for any inquiries.
Day Use Fees (7 AM – 10 PM)
M- Thurs
F-Sun,
Holidays
Day Use per Vehicle (8 person max)
$15
$20
Zip Line
Single Ride
$15
$15
Group Rate (per hour)
$250
$250
Camping
8 person max unless otherwise noted
Per Night
Oasis Campground Fall/winter rates
$40
Electric Sites
#1 – 19
$45
Non-Electric Sites
#20 – 28
$40
Extra Vehicles
Max of 1 per site, not to exceed 8 people per site.
$25
Oasis Group Campsites (75/50 person max)
$250
Cabins*
$100
North Beaches Campground
No extra vehicles. Fee is per vehicle, per night.
$30
Eagle View Campground
No extra vehicles. Fee is per vehicle, per night.
$35
Painted Rocks Campground
Electric Sites
#1 – 6, 10 – 15, 19 – 41
$45
Double Sites
#7 – 9
$90
Tent Sites (no hookups)
#16 – 18
$40
Extra Vehicles
Max of 1 per site, not to exceed 8 people per site.
$25
Group Campsite (150 person max)
$250
Dry Storage Fees
Per/Day
Per/Month
Daily Rate
$5
Peak Season (May 1 – September 30)
$50
Off Season (October 1 – April 30)
$35
If entrance stations are manned, cash, credit, and checks are accepted.  If not, self pay systems should be utilized with cash or check, or simply scan the QR code upon arrival to pay.  Reservations may be made 48 hours in advance online, or by calling  1(800) 322-3770.  Not all facilities are open year round.  Please check our current conditions to see the status of our facilities.
---
Day Use: Day use fees permit entrance for one vehicle with up to 8 persons, from 7 AM to 10 PM the day of payment. Day users are not permitted in campsites.
---
Camping: Single campsite reservations include one vehicle and towing unit or tent, not a combination of both or more. Campsites have a capacity of 8 persons unless otherwise noted. Tents may not be placed on grassy areas, please use the dedicated tent pad. A single extra vehicle may be allowed if space permits in the campsite, at a rate of $25 per night. No extra vehicles are permitted in the North Beaches Campgrounds.
*Cabin Reservations include two vehicles, with a maximum of 8 persons.
*Double Site Reservations include two vehicles with a maximum of 16 people.
*Group Campsite Reservations have specific capacities. Check the reservation page for information on each site. These campsites have water, but no electric hookups.
---
Eagle View Campground: Campsite reservation includes one vehicle and must pay $35 per night. Sites 1 and 2 are no trailers allowed. Sites 3, 4, 14, and 15 are tents only preferred. Sites 5-13 and 16-20 are suitable for RVs, trailers and tents. Please pack in and out all trash and note four-wheel drive is recommended. (You are only paying for one vehicle when you reserve a site, all additional vehicles in your site must pay an $25 extra vehicle fee upon arrival)
---
North Beaches Campground: $30 per vehicle (primitive, no amenities included, you pick your own spot on the sand).  Reservations include access into the area based upon what is still available.  A reservation does not reserve a specific spot on either beach.  Note four-wheel drive is recommended, there is deep sand in areas of this campground.
Failure to observe rules and regulations may result in a citation. Please be considerate of other campers and report any unsafe activity.