Events
Tagged Fish Challenge                                                    OCT 12th thru Dec 31st
Join us for our annual fall classic!   The fish are tagged and swimming in the water ready to be caught.  Sign up, catch a tagged fish, redeem the tag at the park office and get a cool prize.  To register please visit.
https://www.eventbrite.com/e/east-canyon-state-parks-tagged-fish-challenge-tickets-75412961197?utm_source=eb_email&utm_medium=email&utm_campaign=new_event_email&utm_term=viewmyevent_button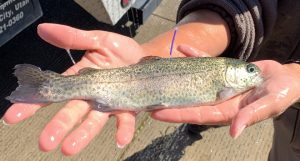 Scary Fun Run-Stranger Things 80's Edition                October 19  6:00 am
After a few years off, the Scary Fun Run is back and better than ever.  Please join us for the Stranger Things 80 edition.   Get your tube socks and aqua net hair or just your costumes and join us for this retro 80's scary fun run.  Bring your family and friends.  Fun activities for the children.  For questions give us a ring.  801-829-6866

Dark Skies Star Party                                                  October 19th    8:30-TBA
Join the staff of East Canyon State Park for fun night adventure as we search the dark skies of East Canyon.  We will learn about dark skies and how you can help.   We will have a scopes set up for night viewing.  Join us.  Park fees apply. For more info please call 801-829-6866 
………………………………………………………………………………………………………………………………
Military Appreciation Day                                                 August 10   2019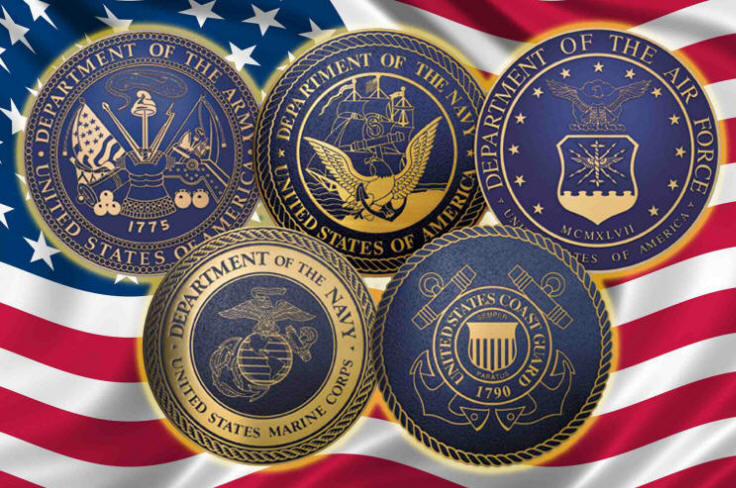 Join the staff of East Canyon State Park for our annual Military Appreciation Day.   This is a special thank you to all of  our current and retried military personnel with free entry into the park.  For further questions please give us a call at 801-829-6866.
………………………………………………………………………………………………………………………………
East Canyon State Park Eggstravaganza                              Coming        2020
Its back again this year!   With thousands of eggs and fun activities for the kids it will be a fun event you won't want to miss.   Please remember there is the park fee of $15.00 per car load.   Please come on time.  Join us!!!
………………………………………………………………………………………………………………………………
Youth Fishing Tournament                                                      Coming      2020 
Our annual Youth fishing tournament is back!   Join East Canyon State Park and the Division of Wildlife on this fun event.  This youth-only trout tournament offers three age brackets: 5-9 years old, 10-14 years old, and 15-17 years old. The tournament is geared to provide an avenue for youth to showcase their abilities and is conducive to all levels of fishing skills.  Prizes will be awarded to the top three finishes for largest trout caught in each age bracket, and the largest "unique" species (any species other than trout caught). All participants must pre-register online before the event.   Read the complete rules and register at http://bit.ly/youth_tourn. Questions? Call Rachael at 801-866-6106.