Park Fees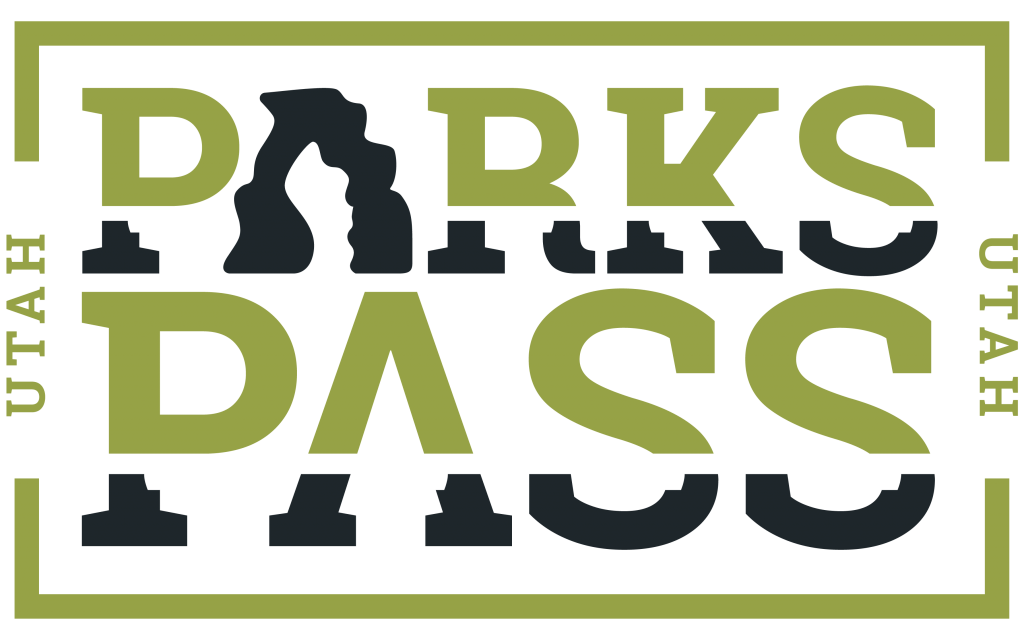 Click here to pay your day-use fee online
---
Day-use fee: $10 per vehicle up to 8 people
$15 per vehicle up to 8 people: On (Weekends/Holidays) from Memorial Day- Labor Day
Developed camping: Beach Campground: All sites are $28 per night.
Mountain View Campground: $25 partial hookup sites(1,2,6-23, 28-41), $28 full hookup sites (24-27)
Extra Vehicles in developed campgrounds: half the campsite price rounded up, only one extra vehicle per site. And, only 8 people maximum per site.
Primitive Camp Areas: $15 per vehicle at Rabbit, Juniper and Knight Hollow.
$15 per vehicle at Indian Bay.
We do not charge an "extra vehicle" fee in primitive campgrounds. All vehicles that enter these campgrounds are considered main vehicles and pay the same price of $12 or $15 respectively. These campsites are not limited in number of people or vehicles per site as long as overcrowding does not occur. We do have a maximum number of vehicles per campground and once that is met, entry of more vehicles is prohibited.
Group Areas: $150 minimum (pays for 75 people per night) for Main Group Area and $90 minimum (pays or 25 people) for Indian Bay Group Area. If you have more than 25 people you will pay $3 ($2 per person in Indian Bay) per person per night for anyone over 6 years old.
Boat Camping: $14.
Cabins: $65 per night with refundable $100 deposit
Boat slips: $10 per night
Dry Storage: $10 per night or $75 per month
Picnic cabanas: $16 per day at the beach and $25 per day at Mountain View Group Use Pavilion