Rentals & Food
Southern Utah is an area unlike any other with red cliffs, crimson hills and beautiful scenery. Whether you're looking to summit mountains, cycle our awesome trails, or even ride a horse into the sunset, we can help you find your adventure today!
With so many options to the adventure traveler, why should you look anywhere else?
---
Utah Camping Company
Why waste your entire trip preparing and setting up camp? Let Utah Camping Company do the packing, hauling, and pitching.
From trailer and canvas tent campsite delivery to camping gear packages and individual gear rentals, we've crafted experiences that let you enjoy all the best things about camping, effortlessly.
When you rent with UCC, you get to spend your time with family and friends in the places you love knowing you have everything you need.
Check Out Utah Camping Company!
---
Climbing
It's no secret that Southern Utah is a premier climbing destination for adventurers across the globe. So whether you're an experienced climber or looking to try your hand at the sport for the fist time, Snow Canyon State Park can point you in the right direction to get you an amazing climbing experience.
Check out these concessionaires we work with daily, and find the perfect fit for you!
Paragon Adventures
435-673-1709
Zion Adventure Company
435-772-1001
Southern Utah Guiding
435-817-3600
---
Hiking & Biking
Not much into climbing mountains, well lace up those hiking boots and pump up those tires because Snow Canyon State Park has plenty of options for those looking to summit some other goals.
Hiking not only improves your physical and mental well-being, but it just plain great! With everything from beginner level and stroller friendly trails, all the way to more difficult rocky and technical trails, Southern Utah has just the trail for your level, and these guides will help you find them.
Backroads
800-462-2848
Bicycle Adventures Inc.
425-250-5540
Xanterra Adventures
303-600-3400
ATW Tours Inc
973-785-1113
Arizona Outdoor Specialists
866-455-1601
---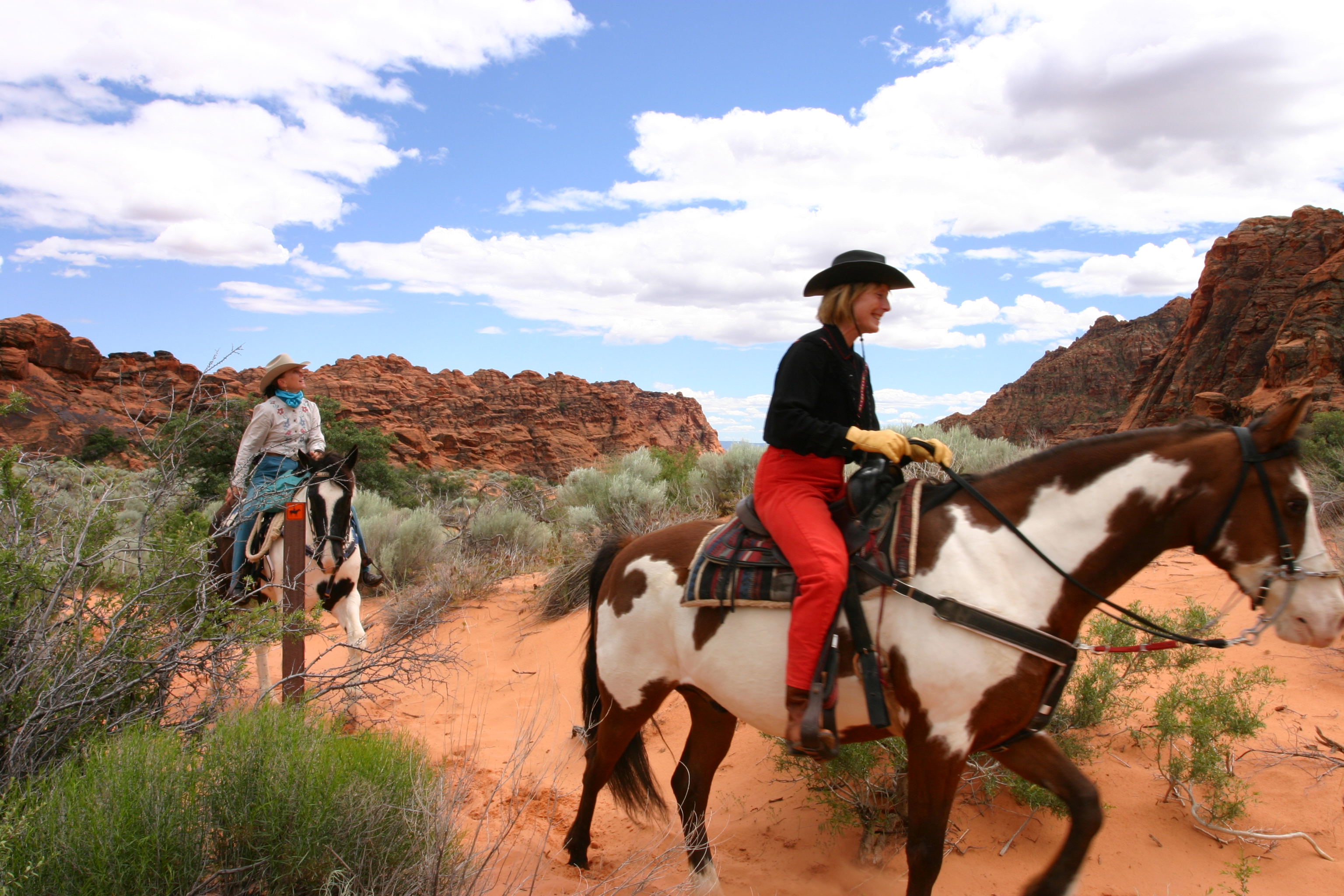 ---
Arrive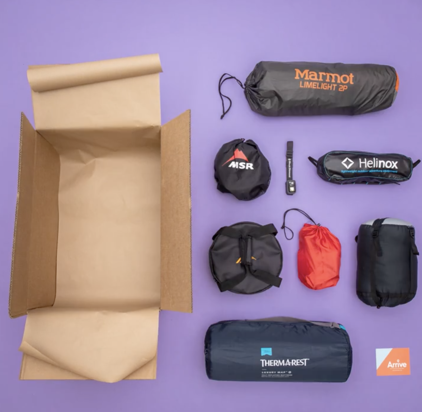 Rent Gear with Arrive Outdoors. Plan ahead for your trip by renting the gear you'll need from Arrive Outdoors! Arrive Outdoors supports camping, backpacking, skiing, snowboarding, snowshoeing trips, and more.
Renting saves you up to 90% compared to buying new, without having to worry about storing or maintaining your gear when you leave the outdoors.
Reserve for free. Receive anywhere. Return for free.