EVENTS
September 21, 2019
ROCKPORT FREE ARCHERY LESSONS
Learn the basics of archery, September 21, 2019 @ 10 AM. All equipment is provided.
In partnership with the Division of Wildlife Resources (DWR) we are putting on a FREE beginners archery lesson at Rockport State Park.
COST: There is a $12 per vehicle entrance fee, but the lesson is FREE.
LOCATION: Highland Day Use Area inside Rockport State Park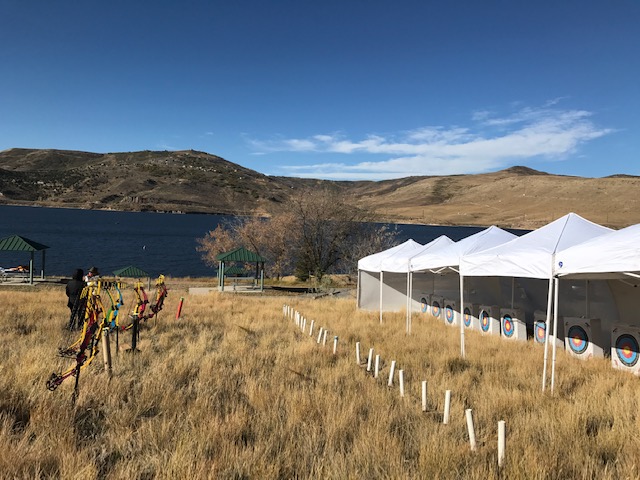 To sign up please fill out this form: https://forms.gle/AMgreQ14PpsNpeJV6
EQUIPMENT: All equipment will be provided by the DWR. If you have your own bow you can bring it as long as the draw weight is not higher than 25 pounds.
Our 3D Archery Range will be available after the archery lesson for self guided practice.