Events
S3DA and Steinaker 3D Archery Shoot Out, May 7th 2022
We will host the state S3DA shoot the Morning of May 7th. This will close the archery range to the general public. Spectators will have to pay Day-use fees of $10.00
From 1pm to 6pm; we will host the Steinaker 3D Archery Shoot Out organized by Wolfpack archers; with support from several sponsors, this is a Free Event! Raffle fundraiser and prizes!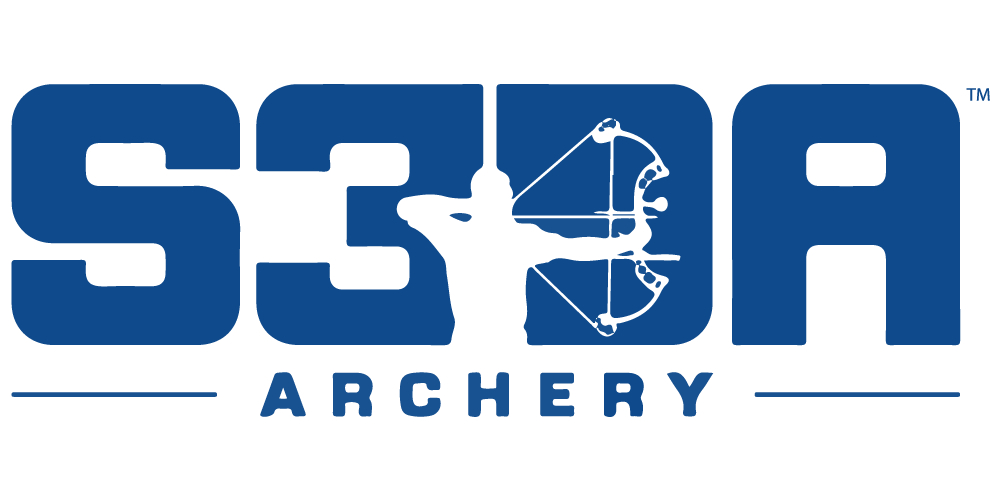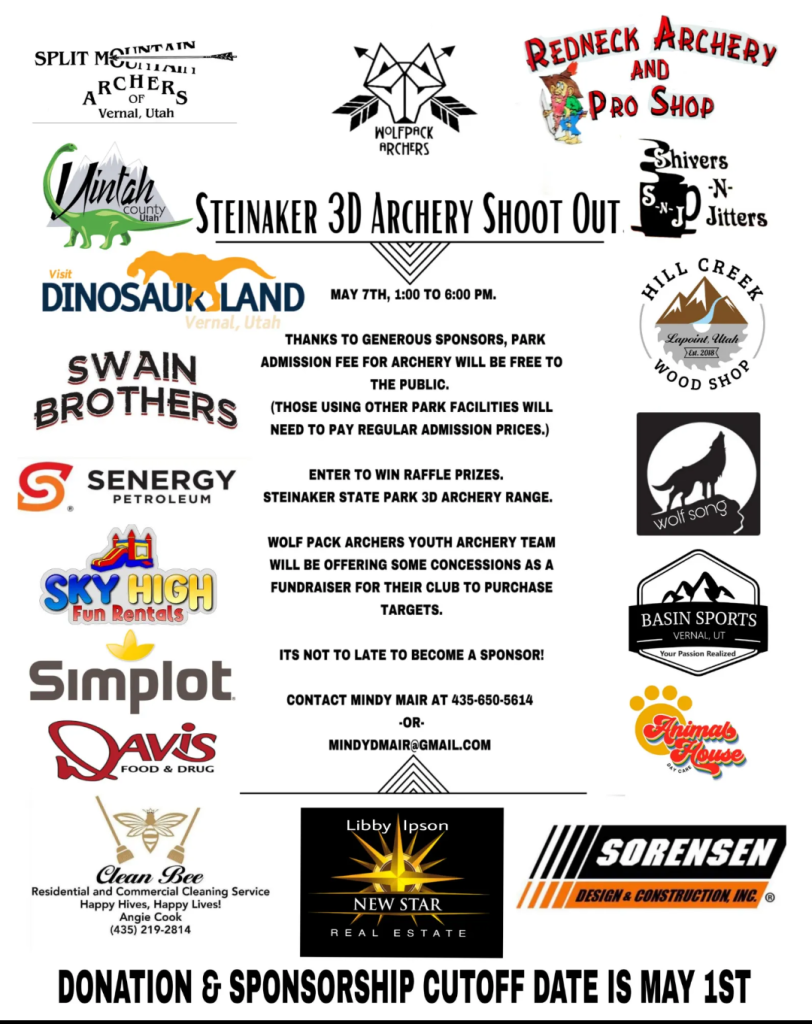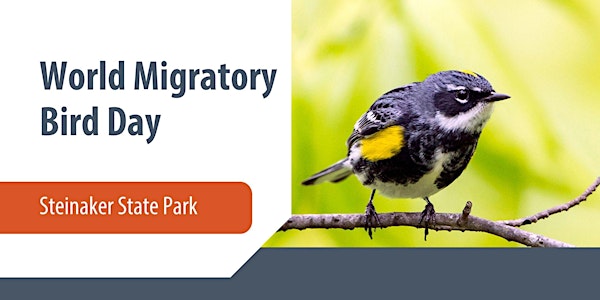 World Migratory Bird Day, May 14th 2022
Come celebrate World Migratory Bird Day at Steinaker State Park near Vernal. Join us for a hike, birding presentation and dark sky events!
About this event
Steinaker State Park and the Division of Wildlife Resources are hosting an all-day celebration of World Migratory Bird Day on May 14, 2022 at Steinaker State Park near Vernal.
Event schedule
8 a.m. – Morning birding hike highlighting the various birds that migrate to and call Steinaker home.
1 p.m. – Educational birding presentation and discussion about various bird species that can be observed in Utah.
8 p.m. – Dark sky tour of Steinaker State Park, which will include presentations on nocturnal wildlife, a scorpion hike and other dark sky events.
Please complete a separate registration ticket for each of the events you would like to participate in throughout the day.
What to expect
If you are attending the bird presentation or the dark sky tour, please bring your own portable seating (e.g., camp chair, folding chair or blanket).
All events will start at the park entrance station where you will be directed to the location of event(s).
The World Migratory Bird Day events are free, but there is a $10 day-use fee per vehicle to enter Steinaker State Park. Your annual Utah State Parks Pass is valid for park entry.
https://www.eventbrite.com/e/world-migratory-bird-day-steinaker-state-park-tickets-292501117717?aff=website
Dark Sky Program & Stargazing with Telescopes!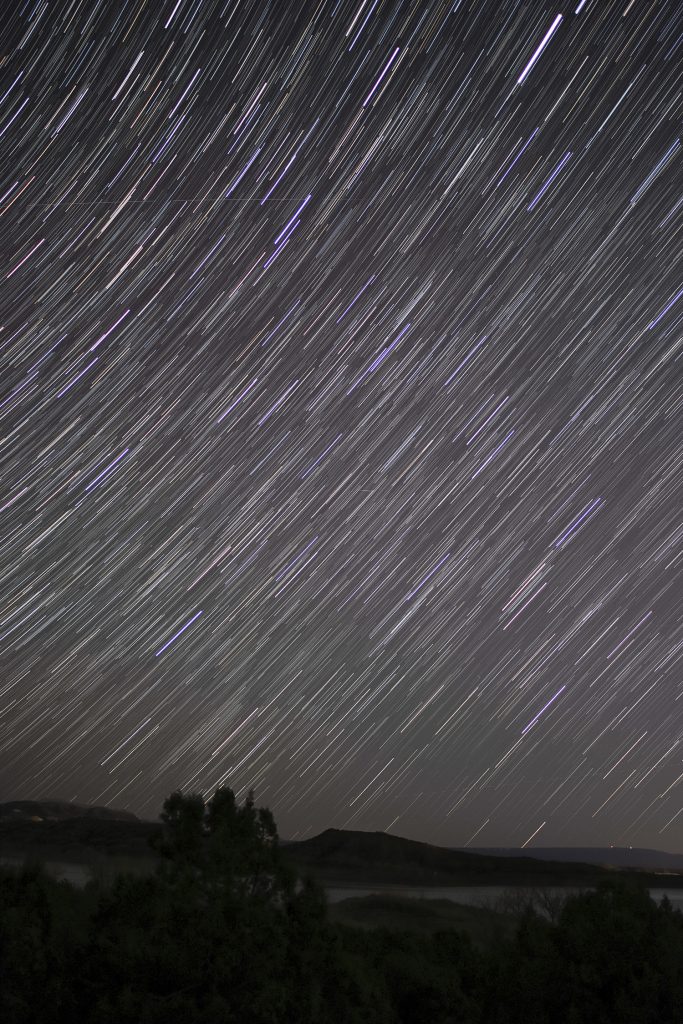 At this event, we will learn about the importance of dark skies and light pollution's impact on humans and the environment. After a dark sky presentation, attendees will be treated to stargazing with telescopes provided by park staff and astronomy volunteers! We will meet at the Beach Day-Use Parking Area. *** Please park in the upper lot and walk down to the lower lot ***
Utah State Parks recommends masks for this event and attendees should practice social distancing with those not in your household group. Day-use fee applies. Call the Park Office for more information, 435-789-4432.
Event Dates:
TBD
Tightline Outdoors: Ice Addiction 2023
More Information to come
Steinaker will host Tightline outdoors Ice fishing tournament on February 4th, 2023. This will be the 3rd year for us and we are looking forward to another great event!
Please visit their website for more information. https://tightlineoutdoors.com/ice-addiction/