Rentals & Food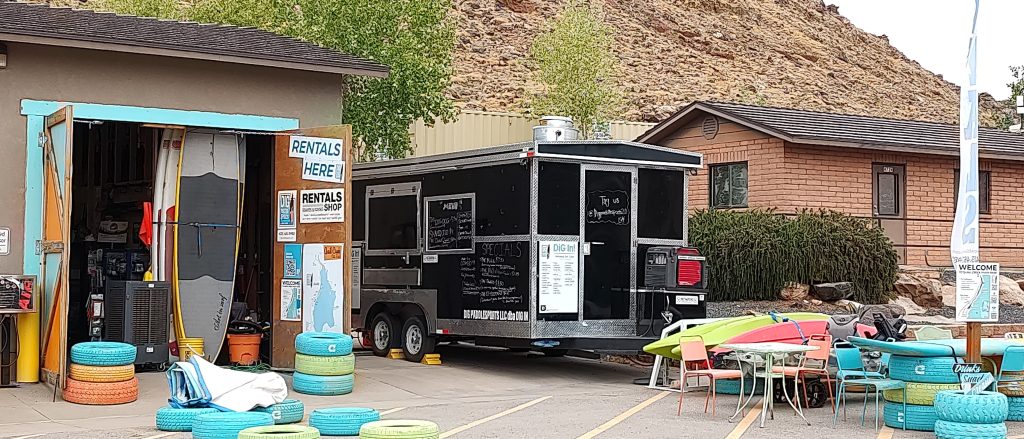 DIG Paddlesports
Quail Creek State Park is a great place to get away from the stresses of everyday life for some outdoor fun. While you're here, be sure to stop by DIG Paddlesports for some extra adventure.
Here at DIG, you can rent a kayak, stand-up paddleboard, water carpet, PWCs, and much much more. The rental shop is located at the north end of the parking lot inside the park, just look for the paddleboards. We have snacks, beverages and even sunscreen for sale. Forget your shade tent? How about the ice? DIG will have you covered for all your lake needs. Stop by the shop to see what we have for you!
There are instructors available to help answer your questions regarding rentals, or even just to show you some tips on technique.
Interested in trying something new? Paddleboard yoga could be the sport you've been waiting for!
Call beforehand to check for instructor availability, or to reserve your equipment before the slots fill up. There are hourly, half-day, and full-day options available. Call or text DIG at: 435.467-9988.
Reserve Your Spot With DIG Paddlesports
---
Mad Moose Rentals
Mad Moose Rentals provides boat and jetSki rentals right here at Quail Creek State Park. They are located right at the entrance within the park and provide all necessary equipment for a great time on the water.
Check out their website at www.madmooserentals.com
Or call or text at: 435-220-5943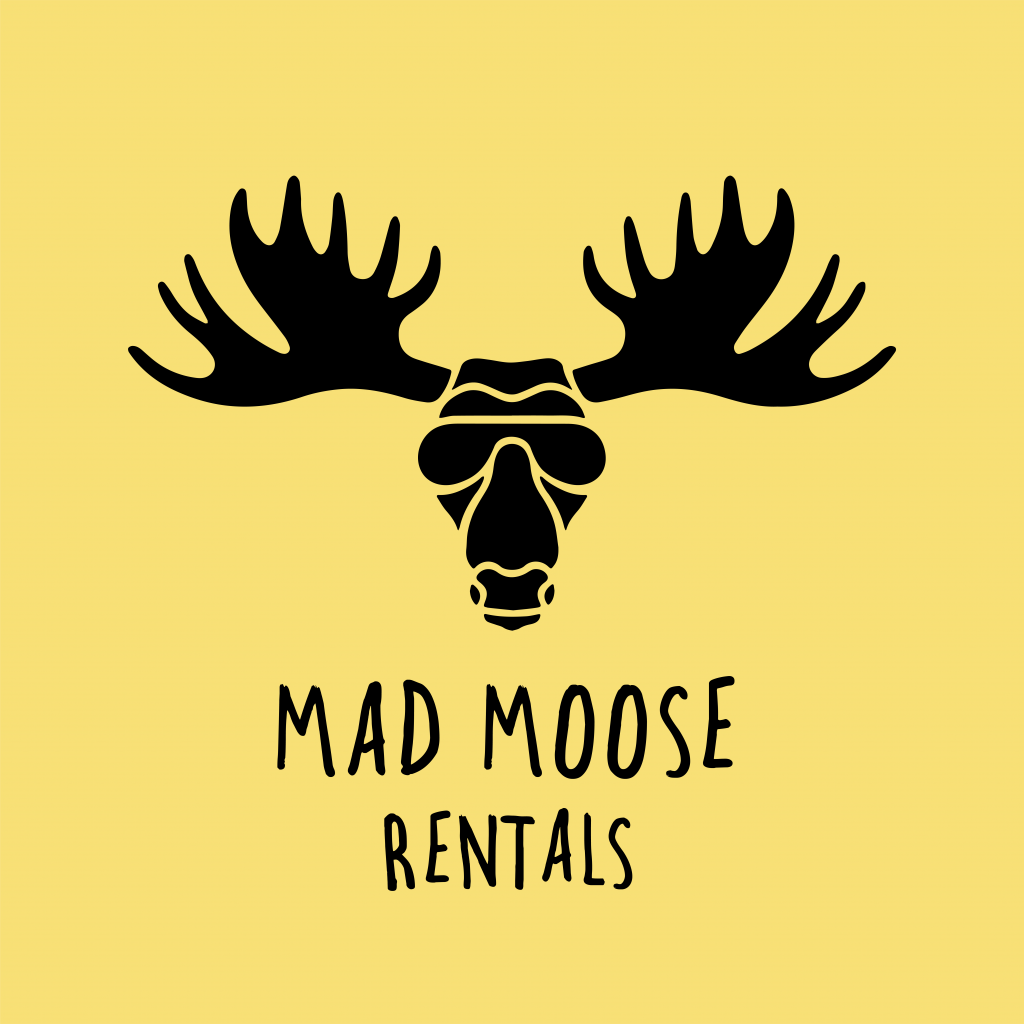 ---
St. George Aqua Adventures
Water park is just off the shore and is the perfect activity to add to your visit to Quail Creek State Park.
The island has lots of features to enjoy including:
High Dive
Low Dive
High Dive Trampoline
Low Dive Trampoline
Water slide
Rope swing
Rock climbing wall
Opstacle Course
And much more!
Come visit Club Rec with any size group including private parties for a great time on the lake!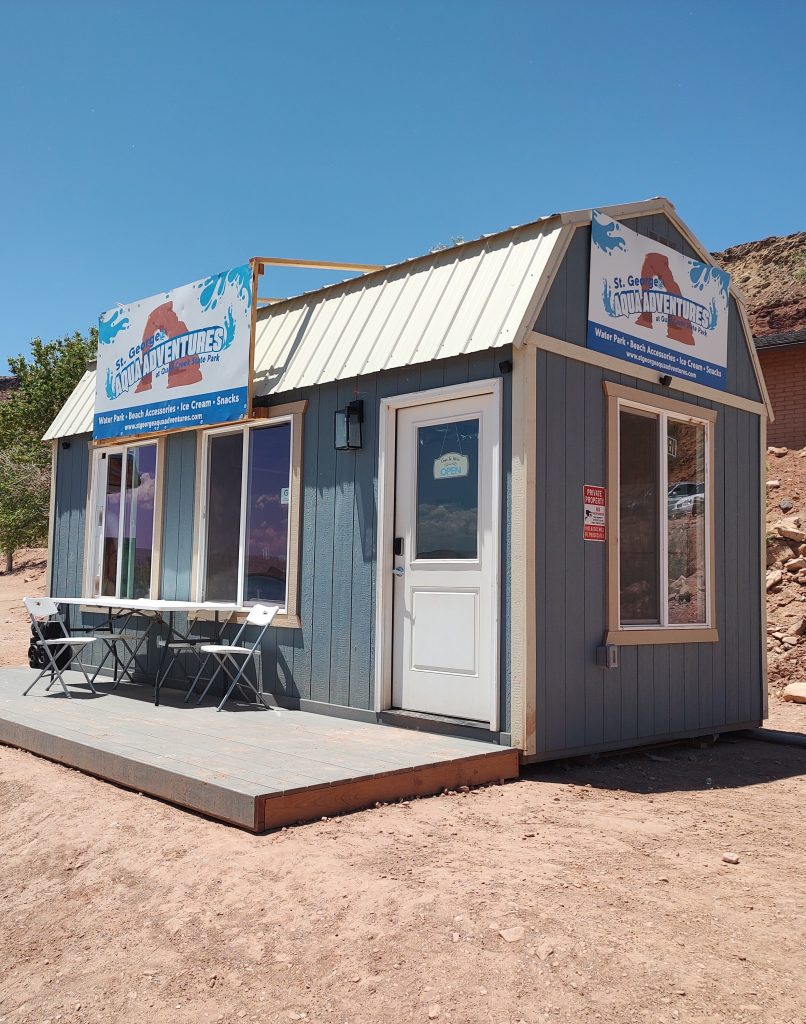 Learn More About St. George Aqua Adventures!
---
Kona Ice
Our Park now has shaved ice options thru the business "Kona Ice" They have you pay for your cup and Ice then you personally add the topping of your choice.
Save your cup and you can get a discount on your next shaved ice. A great addition for those hot summer days. You can find them on the south side of the park, on the beach with their setup seen in the picture, or driving around on the south side in their Kona Ice truck.