Events
Quadfishalon January Thru February
Quadfishathon is back! This four-lake ice fishing tournament includes Echo, Lost Creek, Rockport, and East Canyon State Parks. You can enter one tournament or all of the tournaments and get a discount on your entry fee. Echo January 14th, Lost Creek January 28th, Rockport February 4th, and East Canyon February 11th. Click here to register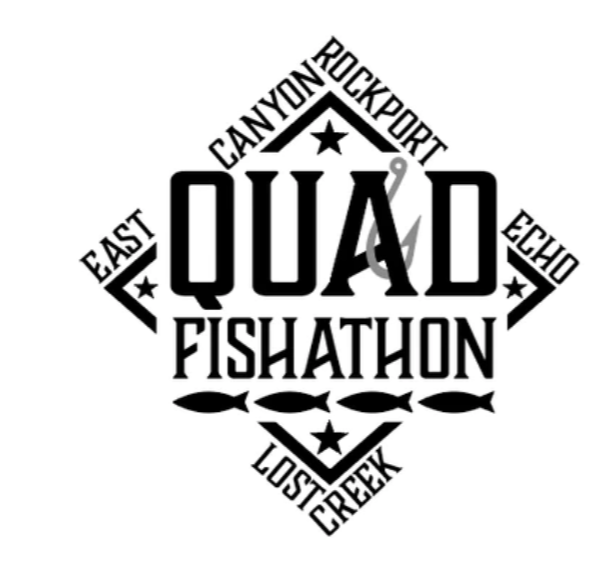 …………………………………………………………………………………………………
Military Appreciation Day Completed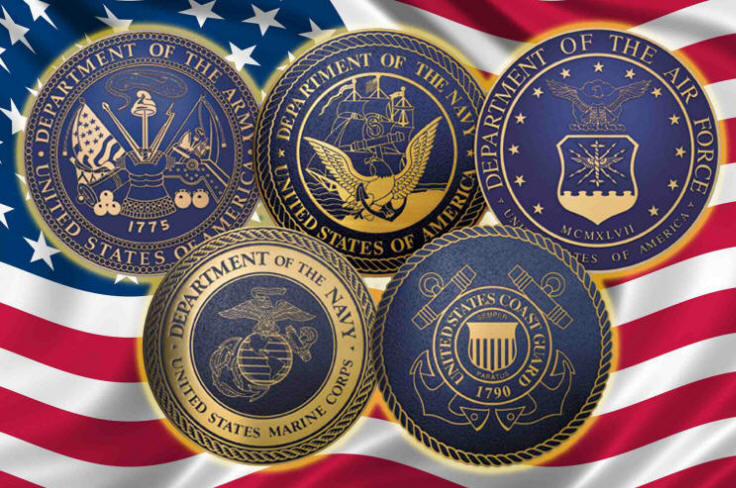 Join the staff of Lost Creek State Park for our annual Military Appreciation Day. This is a special thank you to all of our current and retired military personnel with free entry into the park. For further questions please give us a call at 801-829-6866.
Lost Creek Slotbusters Tournament Completed
This is the first year for the Slotbuster Ice Fishing Tournament. This trout-focused competition will be held at Lost Creek State Park on Jan. 30, 2022 from 7 a.m. to 2 p.m. The tournament will be held at East Canyon State Park on the day before. Individuals can register for both dates and locations or for just one. This contest has a size limitation — any fish under 22 inches that is caught at Lost Creek must be released and does not count toward the competition. Fish over 22 inches are known as "slotbusters" and can be kept or used for measurement in the tournament. Food trucks will be on-site during the tournament, along with measuring stations.
Visit slotbustericecomp.com to register and see additional details.