Conestoga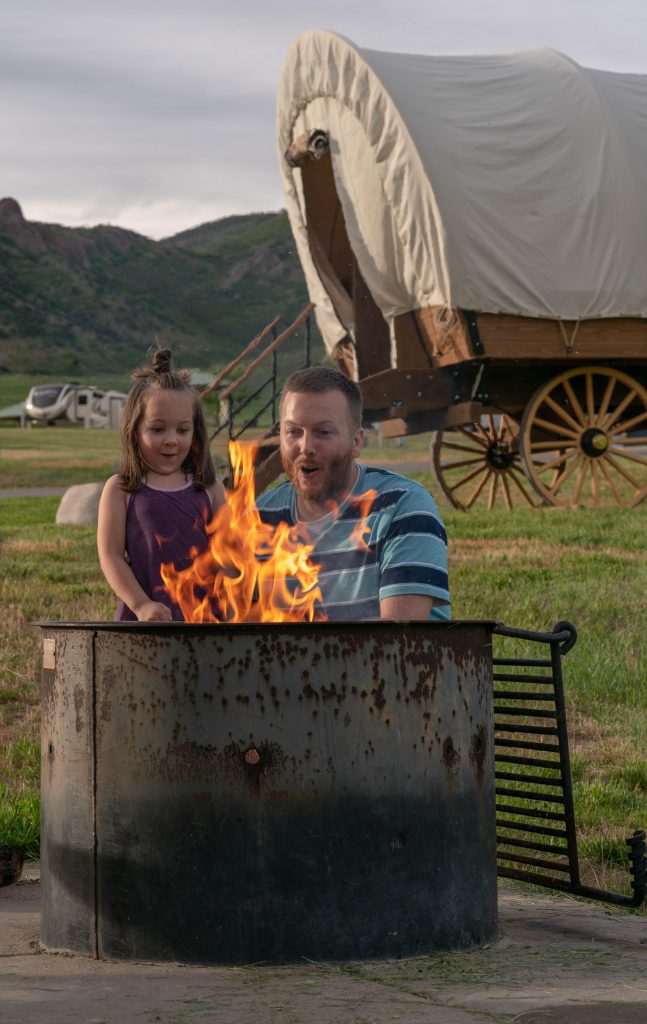 East Canyon State Park is now the proud home of two Conestoga Wagons!
These wagons feature a large layout complete with a mini-fridge, microwave, twin-size bunk beds, and a large king bed.
This exciting addition is our newest take on alternative campsites at Utah State Parks.
Come experience our modern take on pioneer history.
Book Your Conestoga Wagon Today!