Utah OHV Advisory Council Seeks Two Representatives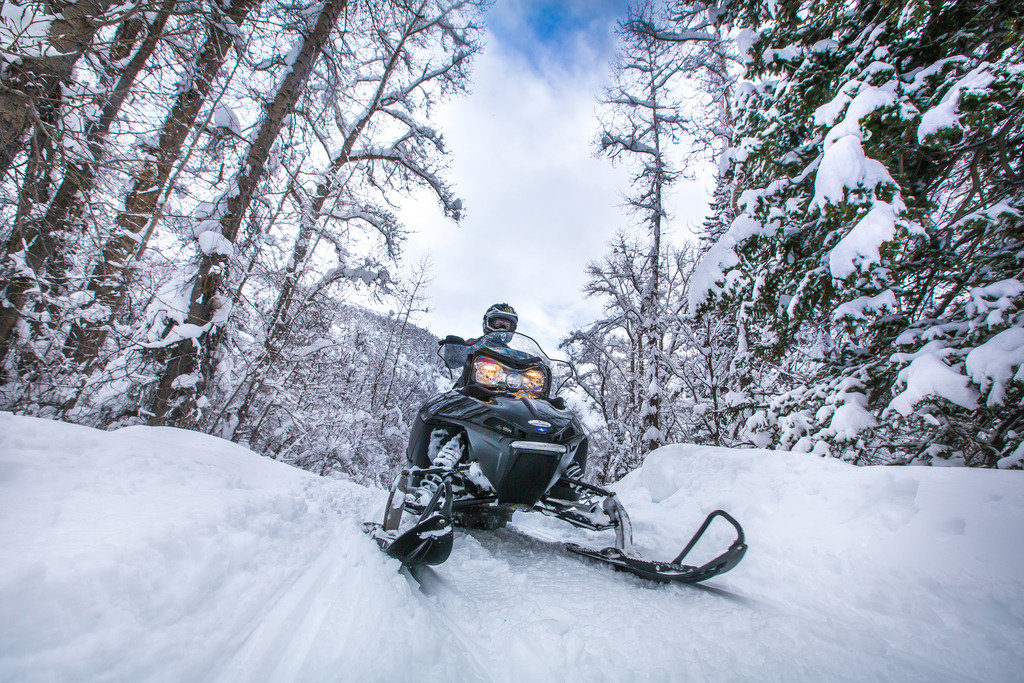 SALT LAKE CITY — The Utah Division of Parks and Recreation is currently seeking two representatives to serve on the Utah Off-Highway Vehicle Advisory Council.
The open positions to be filled are for the "At-Large Representative" and the "Off-Highway Vehicle Safety Representative."
The purpose of the Off-Highway Vehicle (OHV) Advisory Council is to represent various OHV groups as decisions are made regarding OHV laws, rules and programs. The council meets up to four times a year and makes recommendations and suggestions to maximize the effectiveness of the OHV program. Their input is sought for matters that concern the general OHV community.
The 12-member OHV Advisory Council is appointed by the Board of Parks and Recreation. Each member of this council is appointed to serve a four-year term and will represent a specific user group. Members must be an active OHV enthusiast, an advocate of the sport, and have a passion for OHVs.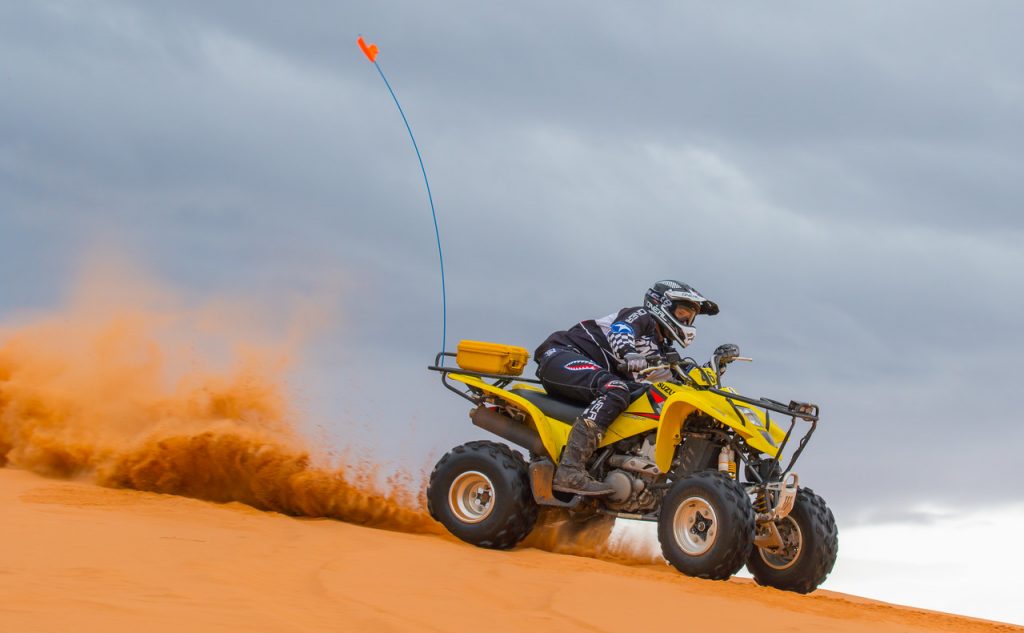 Applications and supporting materials for the open positions are being accepted until end-of-day, Friday, January 8, 2021. Supporting documentation must include at least one letter of support from an organized OHV association, organization, club, or group, and may include letters of recommendation from a land managing agency familiar with your OHV related work, personal references, or any other information which attests to your qualifications for this position.
Learn More About the OHV Advisory Council