Park Visitation Increases Over 1.7 Million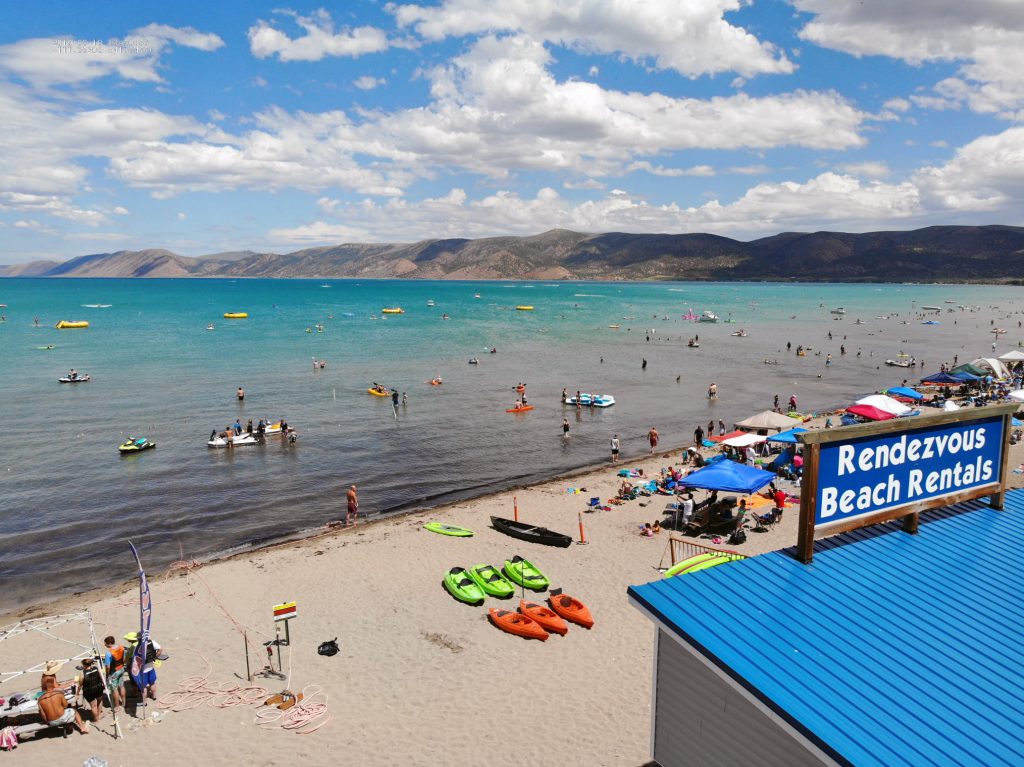 SALT LAKE CITY — Even in the midst of the Coronavirus, state park visitation in Utah has skyrocketed. The Utah Division of Parks and Recreation is announcing a 36% increase in visitation during popular 2020 recreation months compared to 2019.
From May-August 2019, Utah State Parks had approximately 4,925,123 visitors. Within those same months in 2020, the Division is reporting 6,698,459 visitors — an increase of 1,773,336.
While visitation numbers did decrease in the early months of 2020 due to the COVID-19 pandemic, many Utahns and visitors from surrounding states gradually started making their way to parks and recreation areas as the temperatures warmed.
"Whether there was a desire to rid themselves of cabin fever, or the word finally got out about our gorgeous parks, I couldn't say," Utah State Parks Director Jeff Rasmussen said. "Whatever it was, visitation has seen a spike compared to past years, and we're still seeing them increase today."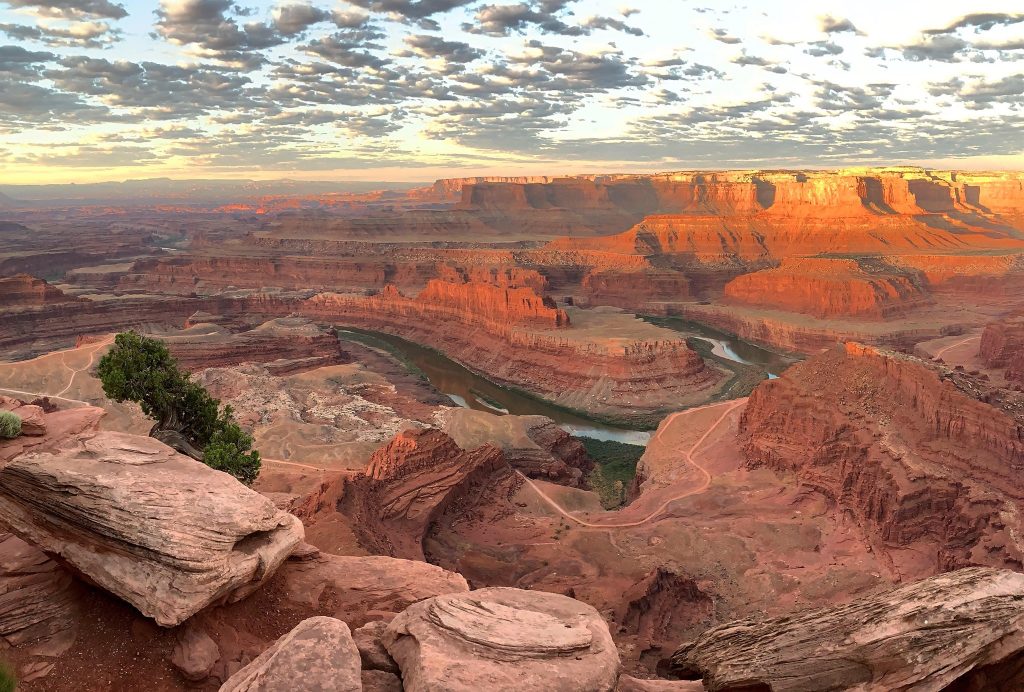 Exact visitation numbers for the more recent months are still being calculated, but Rasmussen feels confident that the majority of 2020's remaining months will continue to dwarf the visitation of past years.
"People are still coming, and enjoying the parks and amenities we're known for," he said. "Hiking, camping, fishing, exploring, we have it all; and we're happy to continue to offer this essential resource to our customers."
COVID-19 & Responsible Recreation
While the COVID-19 pandemic has impacted some operations at Utah's state parks and recreation areas, the Division never once closed their gates to the public at large.
"At one point, due to public health orders, state parks were limited to only those residing within the same county," Rasmussen said. "However, we never closed our gates to the public. We're proud that we've been able to stay open and functioning during these unprecedented times. This not only gave the public beautiful places to recreate, but also allowed our staff and private business partners to continue working."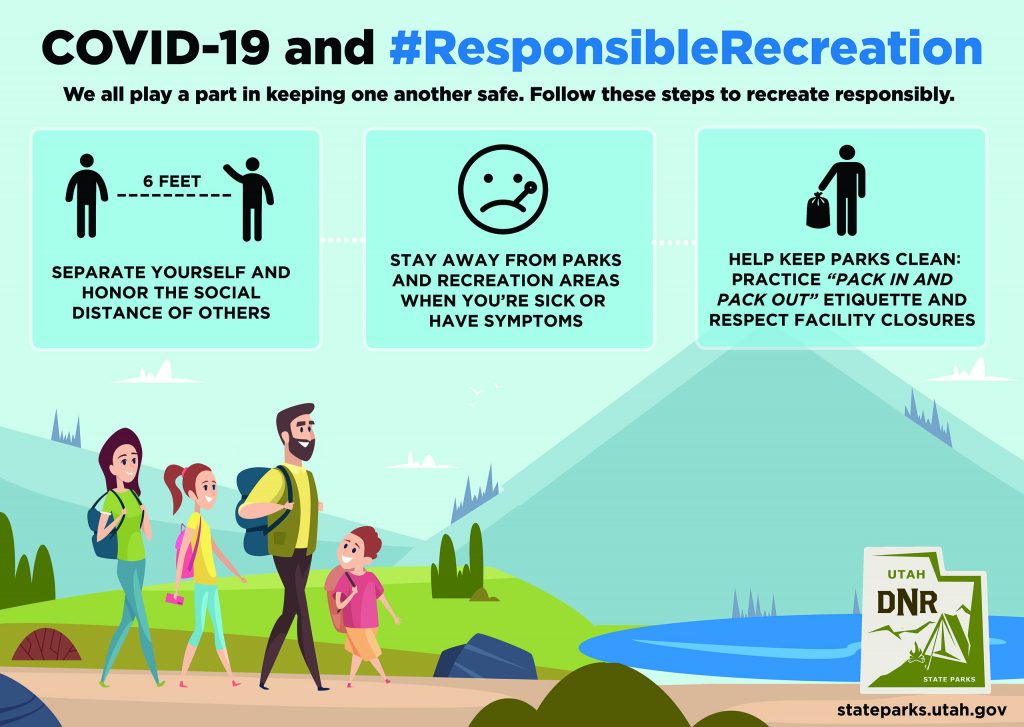 These health orders, along with the other COVID-19 related impacts at state parks were highlighted on the Division's COVID-19 impacts webpage. Here, visitors could get a general idea of park operations and learn more about what was and was not impacted.
The Division also worked hard to promote Responsible Recreation practices to would-be recreators. These guidelines included:
Honoring the social distance of others
Staying away from parks and recreation areas when sick or having symptoms
Keeping parks clean by utilizing appropriate facilities and cleaning up after yourself
Checking the status and capacity of parks before visiting
Honoring public health orders and mandates relating to masks and face coverings, group sizes, and traveling
"Our park staff worked hard to get the word out about any changes. This let visitors know what to expect when they arrived," Director Rasmussen said. "We are extremely pleased with the effort and work they have all put in during this busy year. We would also like to thank our visitors for continuing to follow local and state recommendations and for their compliance with park rules."