Rentals & Food

Deer Creek Island Resort
In the shadows of majestic Mt. Timpanogos, on beautiful Deer Creek Reservoir, is Deer Creek Island Resort. Here, all you need is a swimsuit to enjoy all the water sports you can imagine.
They provide all the equipment on the water for your convenience. So whether you're looking to rent jetskis, boats, paddleboards, or any other accessories, Deer Creek Island Resort has you covered.
There are no unexpected hassles, no travel time, and all rental time is spent right where you want it to be – on the water!
Check out Deer Creek Island Resort
---
Utah Camping Company
Why waste your entire trip preparing and setting up camp? Let Utah Camping Company do the packing, hauling, and pitching.
From trailer and canvas tent campsite delivery to camping gear packages and individual gear rentals, we've crafted experiences that let you enjoy all the best things about camping, effortlessly. When you rent with UCC, you get to spend your time with family and friends in the places you love knowing you have everything you need.
Check Out Utah Camping Company!
---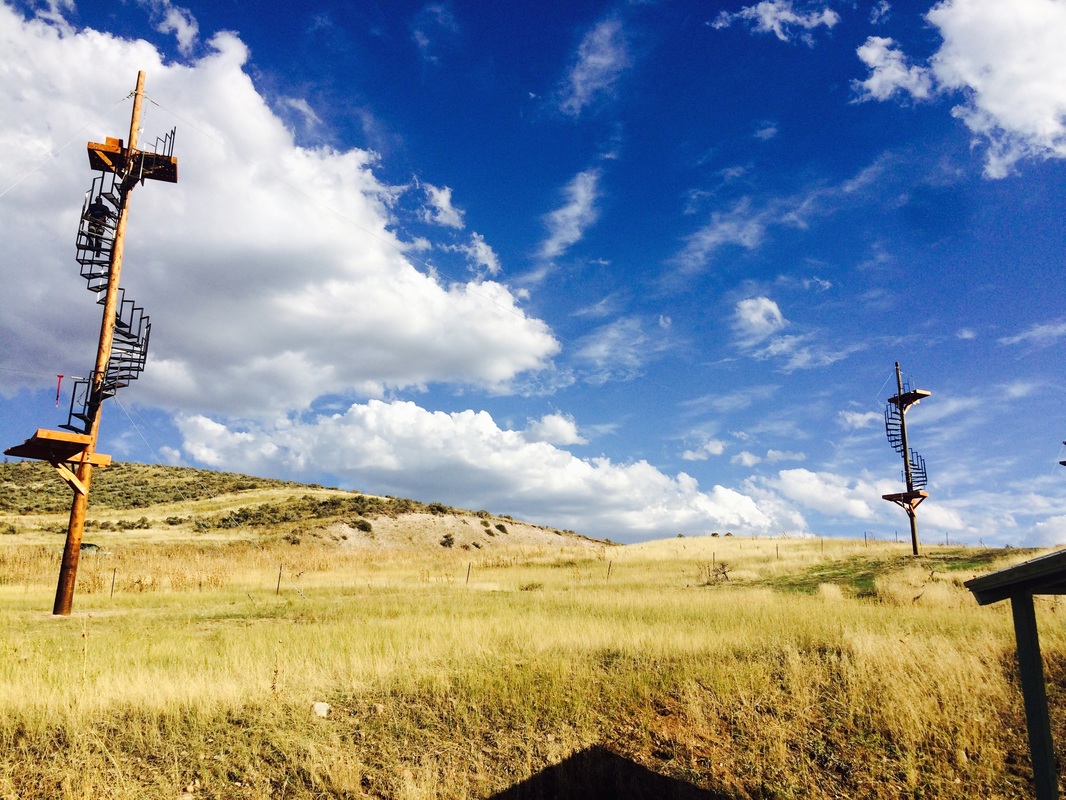 Zipline Utah
Located at the Rainbow Bay entrance (HWY 189 MM 22), the Screaming Falcon full tour is the premier zip line in the country. This zip line tour features a nearly 4000-foot zip line over rainbow bay making it the longest zip line ride in the world over a body of water. This course has 10 zip lines and 7 suspension aerial bridges all totaling over two miles of fun and great views. It also features over 400 stairs and is a challenge for some to complete. If you have any doubt in your physical abilities please consider a shorter course or the Screaming Falcon Ranger ride and zip. Follow us on Facebook to see the course in action. Coming soon an 80-foot ropes course tour with a climbing wall, a free-fall tower and crazy cool rope course challenges. Check out our Facebook page for pics and updates.
This course is unlike any you will find and is sure to get the blood pumping. Come experience the open-air course and experience unprecedented views of the lake and surrounding mountains. Give them a call at 801-367-2575.
Warning*
This zip line is a challenge course. At times you may find yourself out of your comfort zone both mentally and physically. Are you ready?
---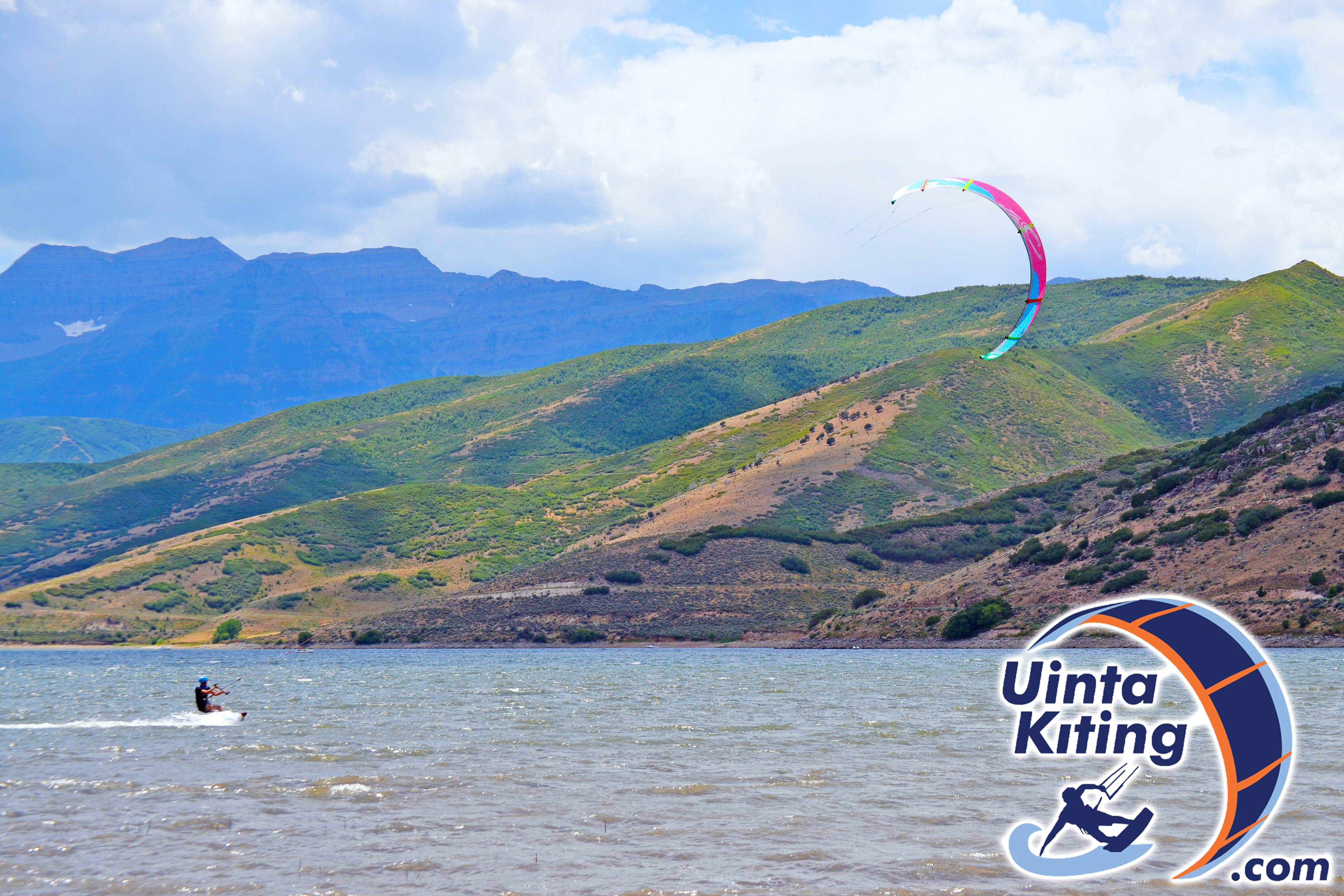 Uinta Kiting
You've seen them on the water, using the power of the wind to fly through the air. Now, you can join them!
Uinta Kiting offers kiteboarding lessons on the Deer Creek Reservoir in the beautiful Heber Valley. They are Utah's only Kiteboarding School permitted to teach in the park. Safety, fun, and learning are our top priorities.
We use only the safest equipment in the sport and offer private lessons to allow you to progress at your own pace. Our goal is to make you an independent Kite Boarder. After the expert coaching you will receive, you will be able to kiteboard almost anywhere in the world!
---
Arrive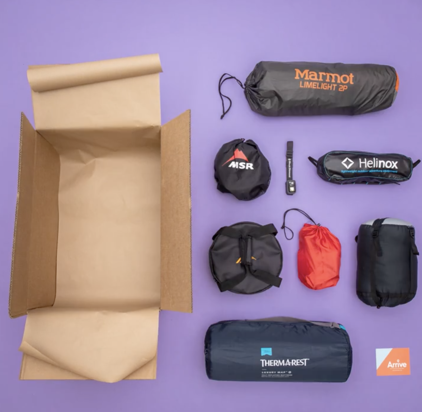 Rent Gear with Arrive Outdoors. Plan ahead for your trip by renting the gear you'll need from Arrive Outdoors! Arrive Outdoors supports camping, backpacking, skiing, snowboarding, snowshoeing trips, and more.
Renting saves you up to 90% compared to buying new, without having to worry about storing or maintaining your gear when you leave the outdoors.
Reserve for free. Receive anywhere. Return for free.
---