NOTICE: The Sailboat Beach Day-Use Area will be closed to all public access beginning May 1, 2023 through Spring 2026 for construction as part of the Deer Creek Dam Intake Project. Read our announcement for additional details.
NOTICE: Both the Main Boat Ramp and Island Resort Boat Ramp are open, only a wedge dock is in.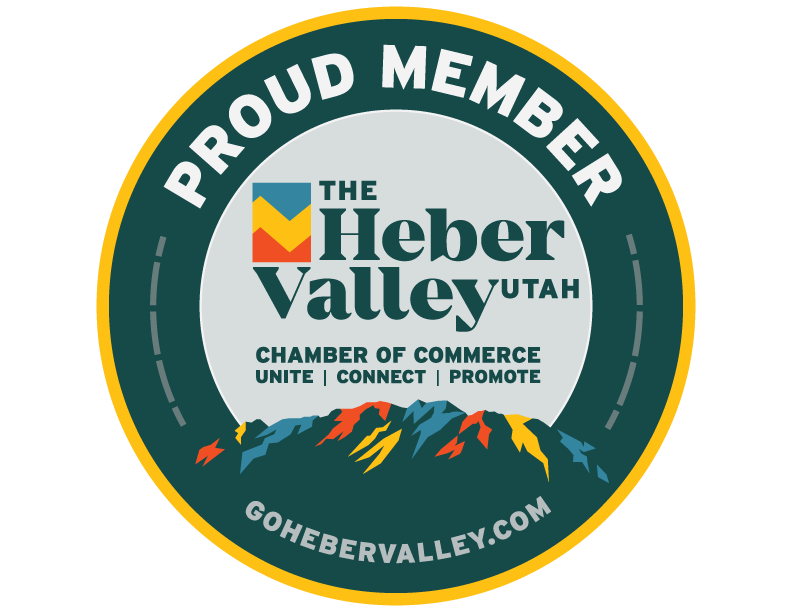 Welcome to Deer Creek State Park
Windsurf, boat, zip line, swim, and fish on the cool waters of Deer Creek Reservoir. After a day on the water, camp under the night sky at one of several campgrounds, all with spectacular views of nearby Mount Timpanogos.
DOG INFORMATION:
Please keep your dogs on a leash no longer than six feet and please pick up after your pet.
BOATING INFORMATION: All open water. Courtesy docks are pulled, wedge docks are in place and ramps are open.
The Main Deer Creek Boat Ramp is open.
The Island Boat Ramp is open.
Life jackets are required for each person on a vessel – including kayaks and stand-up paddleboards. Coldwater boating conditions exist, wear your lifejacket!
AIS Decontamination Schedule: Closed for the season.
Our Decontamination Station has closed for the season.
Any boat coming from out of state or Lake Powell must still be inspected and decontaminated before launching into Deer Creek. Please remember to continue to complete, sign and display an Aquatic Invasive Species Certification Form before launching.
CAMPING INFORMATION:
CHOKECHERRY CAMPGROUND IS CLOSED 30-50 amp service, water, sewer. Closes October 23rd
GREAT HORNED OWL CAMPGROUND IS CLOSED. No hook ups. Dry Camping. Potentially closes October 23rd
FOX DEN CAMPGROUND IS OPEN. 50 amp service, water, sewer. Closed.
All campgrounds are available by reservation only May 1st -Oct. 15th.
All campsites are available for reservation on a four-month rolling basis. For example, on January 1 individual sites are available for reservation through May 1. You can book a maximum of 13 days beyond the last date of the reservation window. For more information please contact our Reservation Call Center at 800-322-3770 between 8:00 a.m. and 5:00 p.m. (Mountain Time) Monday through Friday. The call center is closed on Thanksgiving, Christmas, and New Year's Day.
Please call 1-800-322-3770 or visit stateparks.utah.gov
Fun things to do at Deer Creek State Park:
The Lakehouse Restaurant is located at The Island area of Deer Creek State Park. OPEN
5317 S HIGHWAY 189 HEBER, UT 84032 TEXT/CALL: 435.210.7474, thelakehousedeercreek.com
To book a zipline tour at Zipline Utah please call 866-923-1063 or go to ziplineutah.com to make reservations. OPEN
Deer Creek Island Resort: To book reservations for boat rentals at Deer Creek Island Resort call 435-654-2155 or go to deercreekislandresort.com CLOSED for season
Rainbow Bay Aqua Park is a fun floating obstacle course. For more information and to make reservations, call 866-304-8683 or visit rainbowbayaquapark.com Closed for season.
To book a reservation for kiteboarding lessons at Uinta Kiting call 453-647-6676 or go to uintakiting.com