Facilities
Pro Shop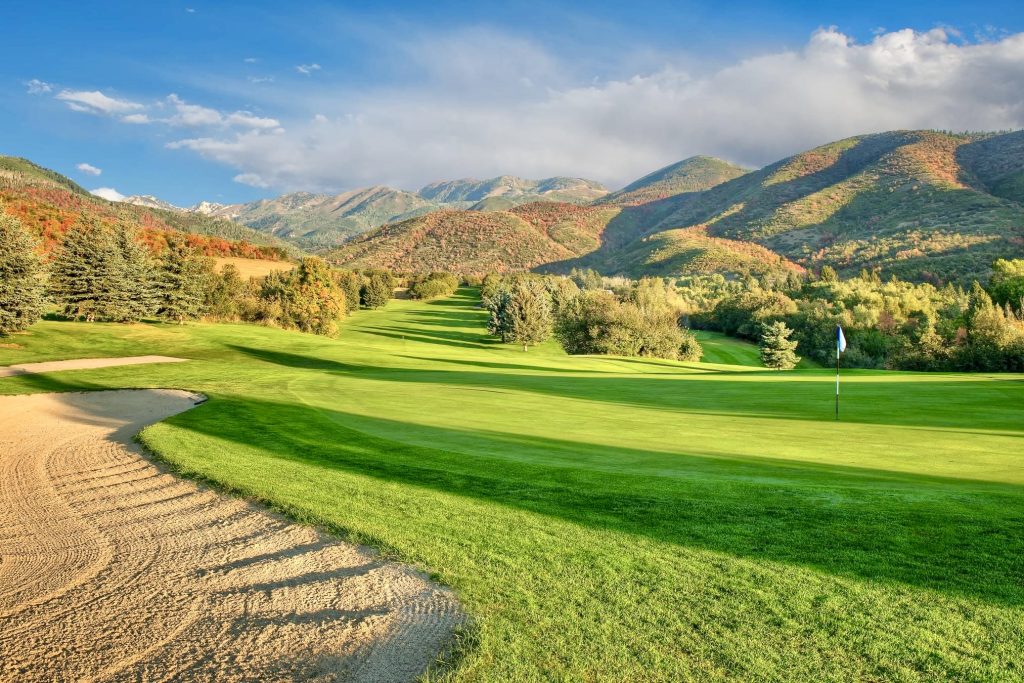 Wasatch Mountain Golf features a wide array of the best equipment and apparel in the industry. Stop by our fully-stocked pro shop before or after your next round, browse through name brands and make sure you have all that you need to compliment your game.
Our friendly staff will also help you schedule start times, rent golf carts, and register before each round of golf. An excellent selection of clubs are available. We encourage you to sign up for golf lessons.
Contact the pro shop for assistance, or to make an appointment for lessons.
---
Practice Facilities
Wasatch Mountain Golf offers chipping and putting areas, a perfect place to improve your short game.
Wasatch Mountain Golf is also equipped with a recently renovated driving range. What better way to push your game to the next level this season? We encourage you to set aside some time to perfect your swing and improve your accuracy. More information about our practice facilities is available in our pro shop.
---
Wasatch Park Cafe
Few things are better than a cold drink and good food after a day on the green. Stop by the Wasatch Park Cafe and enjoy some great food and company.
Check Out the Wasatch Park Cafe
---
Camping accommodations
After a day on the golf course, pull up your RV or pitch a tent at one of 122 developed campsites. Wasatch Mountain campgrounds offer modern restrooms, showers, some campsites with utility hookups, and other services.
Learn about local flora and fauna in the visitor center, little ones will enjoy fishing at the pond, and hike or ride an expansive network of motorized and non-motorized trails.
Make your camping reservation online or call our reservation office
Toll-Free: (800) 322-3770