Goosenecks State Park Temporarily Closes To Camping For Road Work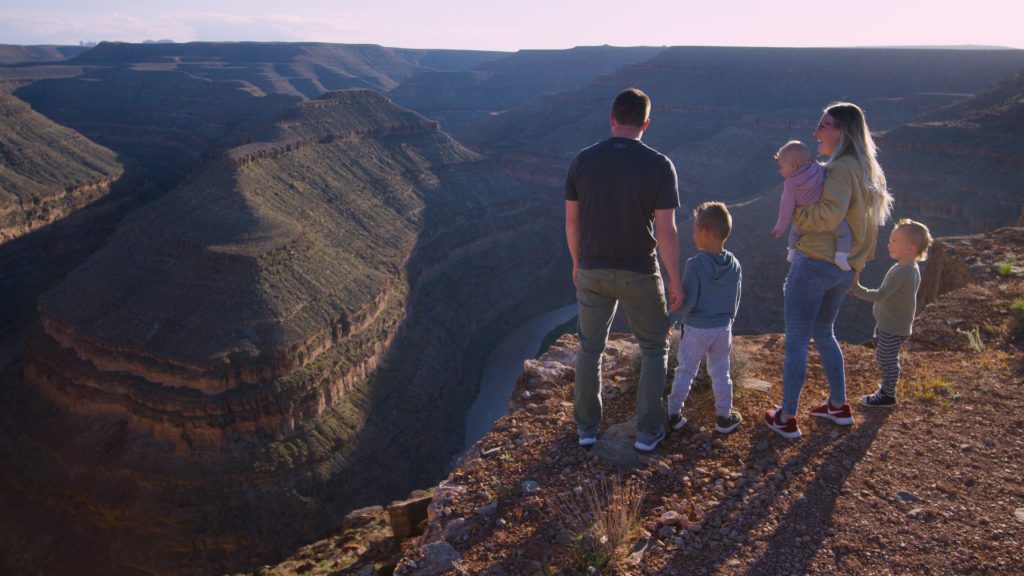 BLANDING, Utah — Goosenecks State Park will be closed for camping for two days this week for work to be completed on the road into the park.
The park will be closed for camping and visitors from 7 p.m – 7 a.m. on both Wednesday, August 9 and Thursday, August 10. The park will be fully open during daytime hours on both days.
"We're excited for the improvements," Park Manager Chris Hanson said. "Also, having the work done overnight and during the week will impact significantly fewer people than during the day or night on a weekend."
As one of the most primitive and smaller parks in the system, Goosenecks State Park is popular with those looking for an adventure off the beaten path. Located at the top of a cliff above the winding San Juan River, this small park is known for its stellar scenery, dark sky viewing, hiking, picnicking, and camping.
To learn more about Goosenecks State Park, safety tips, and fun events at other state parks, visit stateparks.utah.gov.