Red Fleet State Park Closure: Construction & Renovation Project Moving Forward
May 12, 2023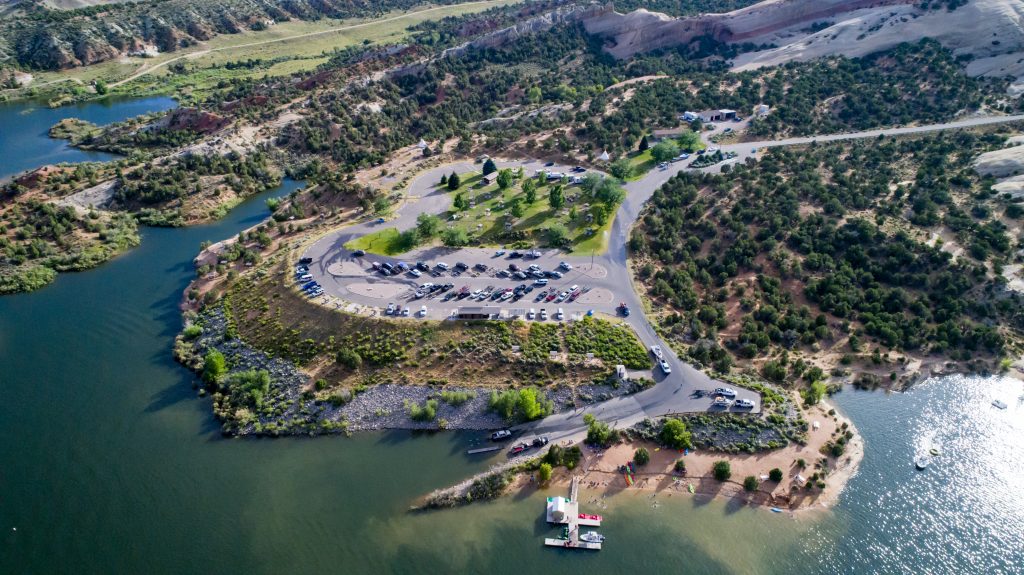 VERNAL, Utah — Red Fleet State Park will close on June 1, 2023, for renovations and improvements, with plans to reopen for the 2024 season. 
This renovation project was originally slated for the 2022 season but was postponed due to supply chain issues and increased costs.
The closure will allow for extensive construction and renovation of the day-use areas, as well as a complete redesign and reconstruction of the campground. The park's popularity has continued to increase, making it necessary to improve and expand park amenities to meet the growing demand and enhance the visitor experience. Additional improvements include improved beach access, day-use picnic areas, additional parking, and more.
"We're excited to see this project moving forward after the postponement last year," Red Fleet State Park Manager Amanda White said. "This renovation will impact Red Fleet for this season, but the work being done will help the park for many years to come."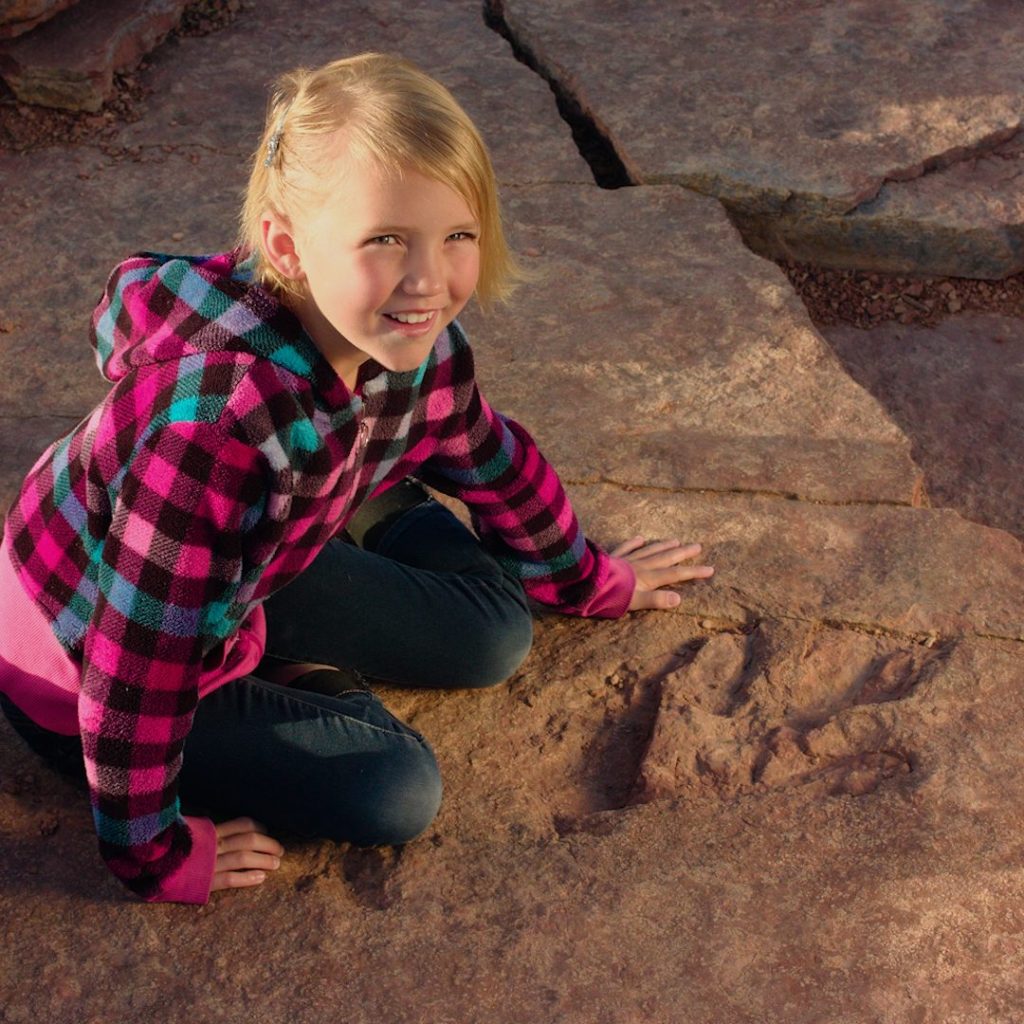 Access to the hiking trail leading to the Dinosaur Trackway and the north day-use area near Donkey Flats will remain open during the renovation. However, camping and overnight lodging will not be an option for visitors during the 2023 season. Campers are encouraged to visit the nearby Steinaker State Park for camping access.
While the park expects the other day-use areas to be closed for the entire renovation period, management will explore the future possibility of allowing limited day-use access to some areas during the construction. The surrounding Uintah County area is also full of additional recreational opportunities visitors can take advantage of. 
"Nearby Steinaker State Park is another awesome option for those looking for some reservoir fun, and the Utah Field House of Natural History State Park Museum is another must-see for visitors to the area," White said. "Not to mention all of the other hiking, biking, and OHV trails all over the area."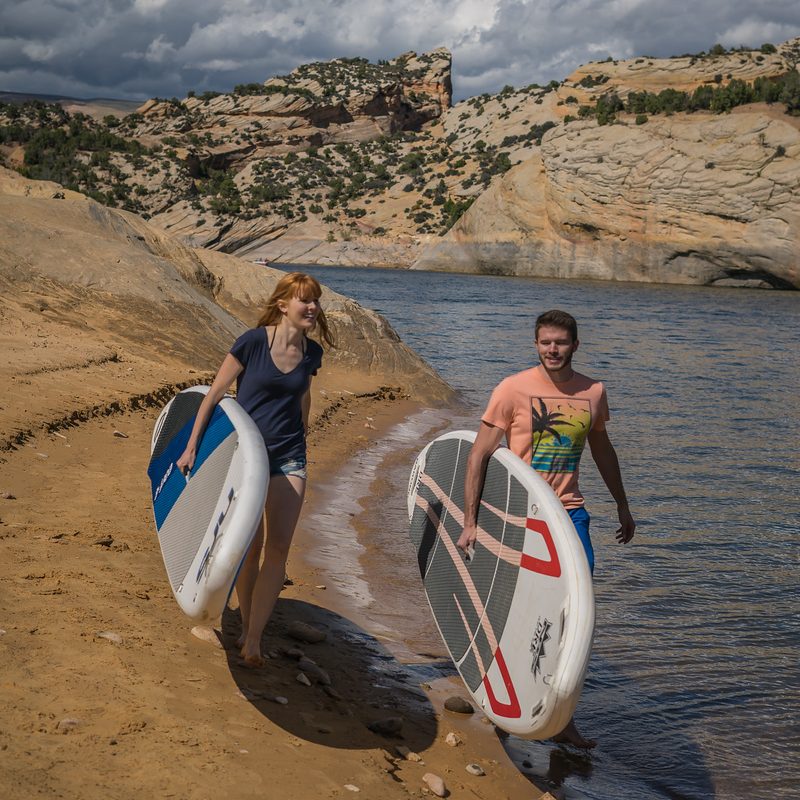 The Division of State Parks believes that improving existing state park infrastructure and expanding amenities is essential to meeting increased demands and energizing local economies. Visitors to state parks often stay at local hotels, eat at restaurants, and frequent stores and gas stations. The improvement and expansion of park amenities also create jobs for contractors, park staff, private concessionaires, and more.
The park will continue to share updates on the construction and any changes regarding public access on its individual park webpage and Facebook page. The public is encouraged to follow along with the updates and ask any questions that may arise.
"This park means so much to the Division, to the community, and to those who visit Uintah County each year," White said. "It's going to be so great to see how this project helps current visitors and future generations experience such a magical area."