Public Notice: Outdoor Recreation Legacy Partnership Program 2021 Grant Season Open
May 13, 2021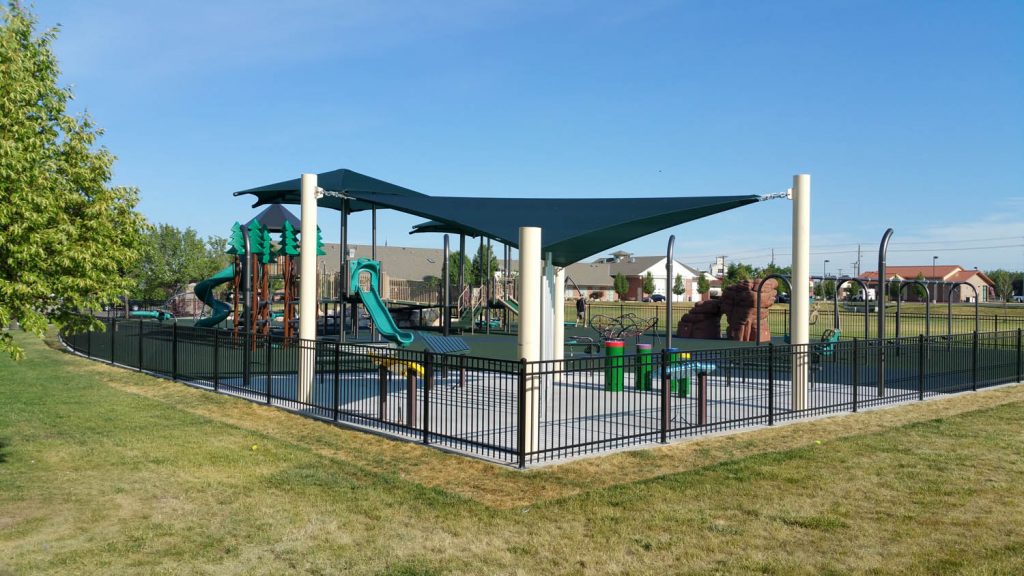 The Outdoor Recreation Legacy Partnership Program is a national competitive grant program designed to fund the creation and/or significant renovation of state and locally-owned parks in urban areas. 
Priority will be given to projects located in underserved and/or economically disadvantaged areas that are lacking in outdoor recreation opportunities.
Utah Grant Season: May 10th, 2021 – July 9th, 2021.
National Funds Available: $150 million.
Eligible Sponsors: State and local governments with projects that MUST serve densely populated Urban Areas (as defined by the 2010 census).
Application: None. Grants will be received in the form of project sponsor proposals. Interested governments should contact the LWCF grant coordinator – Susan Zarekarizi as soon as possible (susanzarekarizi@utah.gov). The grants will require review and public vetting before they can be considered for nomination to the National Park Service. Only the best proposals that meet the federal requirements and priorities will be selected for consideration.
Minimum Award: $300,000.00
Maximum Award: $5,000,000.00
Match: 1:1 with non-federal dollars.
---
ORLP Program Competition Priorities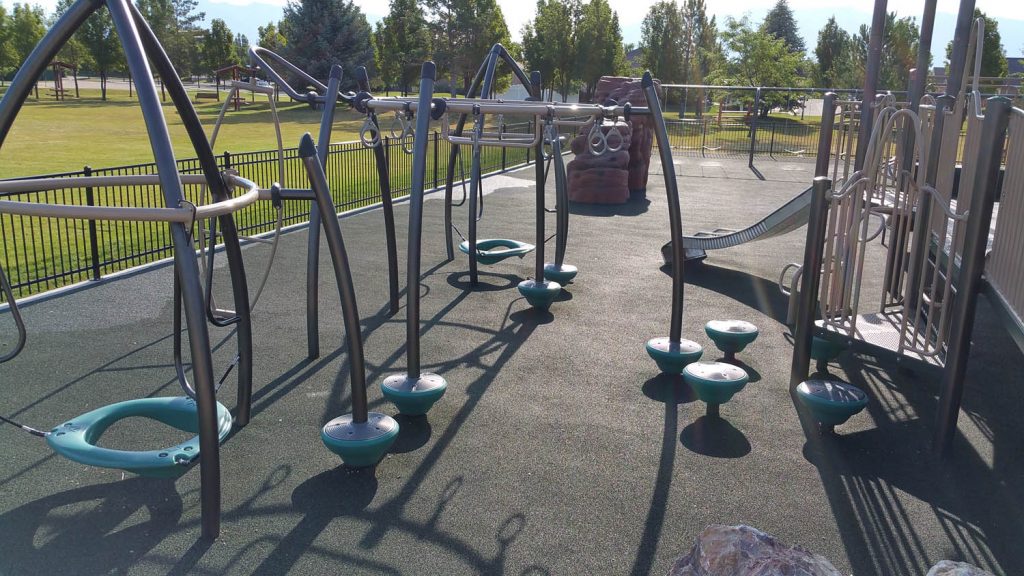 The competition will prioritize the selection of projects that will directly connect people to outdoor places, and that:
Serve communities that are underserved in terms of number of parks and other outdoor recreation areas and have significant numbers of individuals who are economically disadvantaged;
Create short-term and/or permanent jobs;
Help stimulate local economic development;
Engage and empower members of the affected community in the development of the project;
Create or expand public-private partnerships;
Benefit from a high degree of coordination among the public, multiple levels of government, and the private sector, to improve recreation opportunities for all; and
Advance the goals of, or meet, the priority recreation needs identified in the state's SCORP and other local, regional, state plans and/or initiatives.
---
Secretary of the Interior Priorities
This program supports priorities of the Secretary of the Interior, including "Working to conserve at least 30% each of our lands and waters by the year 2030" and "Centering equity and environmental justice" as outlined in Executive Order (EO) 14008: Tackling the Climate Crisis at Home and Abroad, and EO 14005: Ensuring the Future is Made in All of America by All of America's Workers.
---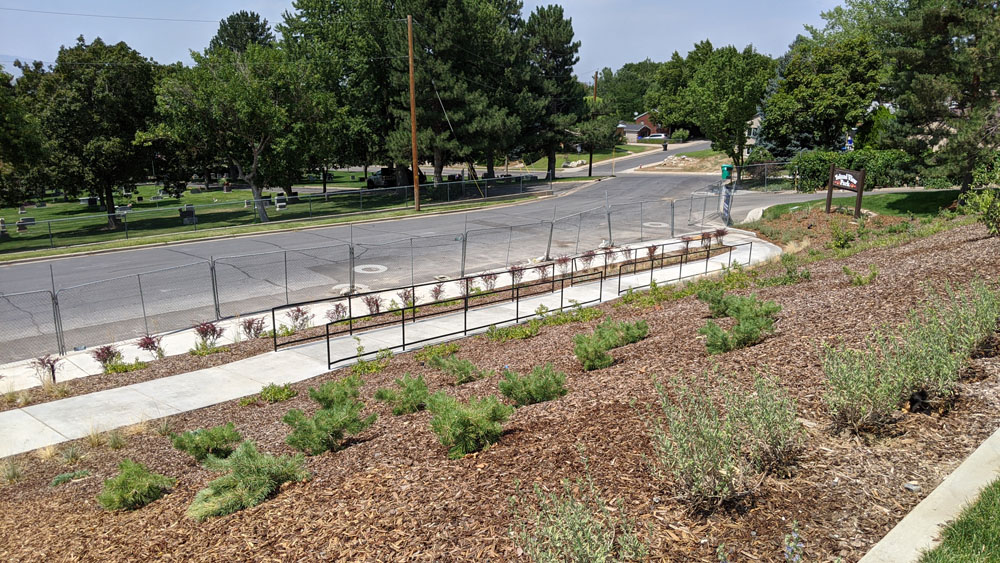 Perpetuity
Property acquired or developed with this program is subject to the same perpetual encumbrance as the State Assistance grant program (public outdoor recreation in perpetuity).
Hard Deadlines
State of Utah grant season close: EOB July 9th, 2021.
Park's Board Presentation and Action: August 19th, 2021
State Submission to NPS: September 24, 2021.
Initial Selection Date (NPS): April 21, 2022.
If selected, the sponsor will work with the NPS and state to finalize the federal forms and required NEPA/NHPA process. The target date for the final contract October 1, 2022.