Primitive Camping Opens at Sand Hollow on Limited Basis
April 29, 2021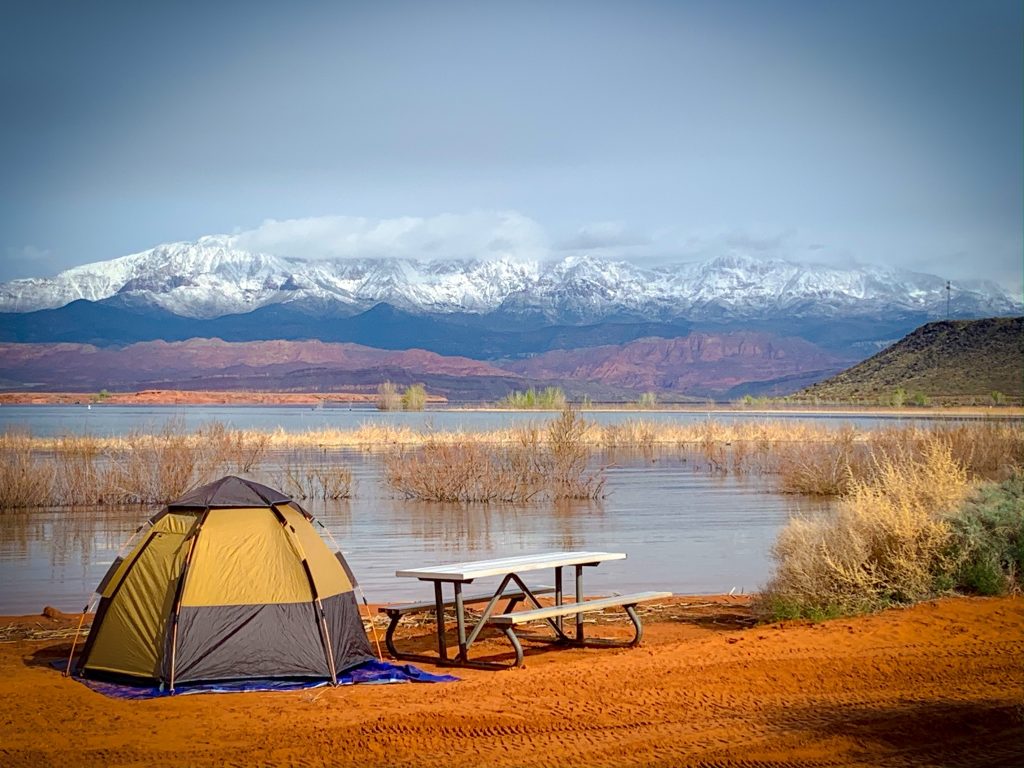 SAND HOLLOW STATE PARK — After consultation with the public, user groups, and park staff, management at Sand Hollow State Park has chosen to reopen primitive camping at the park on a limited basis.
A total of 60 camp-vehicle primitive campsites will open back up to the public beginning May 7. One-half of these sites will be reservable through the Utah State Parks online and phone reservation system, Reserve America, with the other half on a first-come-first-served basis. No extra vehicles will be allowed at these primitive sites. Reservations for May 7 can begin being scheduled on May 4.
"We've met with the public and user groups regarding recent changes. We've heard their questions and concerns, and they have heard ours," Sand Hollow State Park Manager Jonathan Hunt said. "We've decided to give this system a try instead of just continuing the primitive camping closure. This limited camp-vehicle opportunity allows us to continue to utilize the beach area for day-use visitors, while still giving those who want to primitive camp further around the reservoir an option to do so."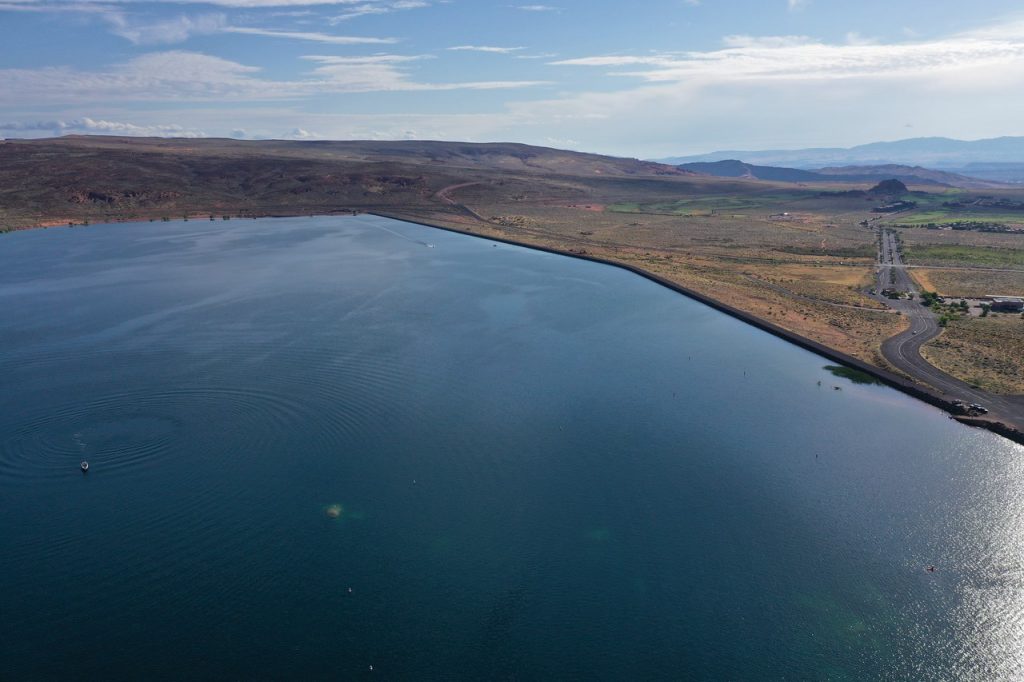 Park management recommends visitors plan ahead if they are considering a trip to the park because these sites will go quickly. Utah State Parks also asks for the public's help in keeping the park a safe, clean, and enjoyable place for all visitors.
"We're happy that our park has become such a popular destination for friends and families to come and make lifelong memories," Hunt said. "We ask that all of our visitors please help keep our park an enjoyable place for everyone. Please read and respect park rules regarding quiet hours, trash, and checkout times — especially in these primitive camping areas. This helps campsite neighbors get along while also relieving pressure from law enforcement."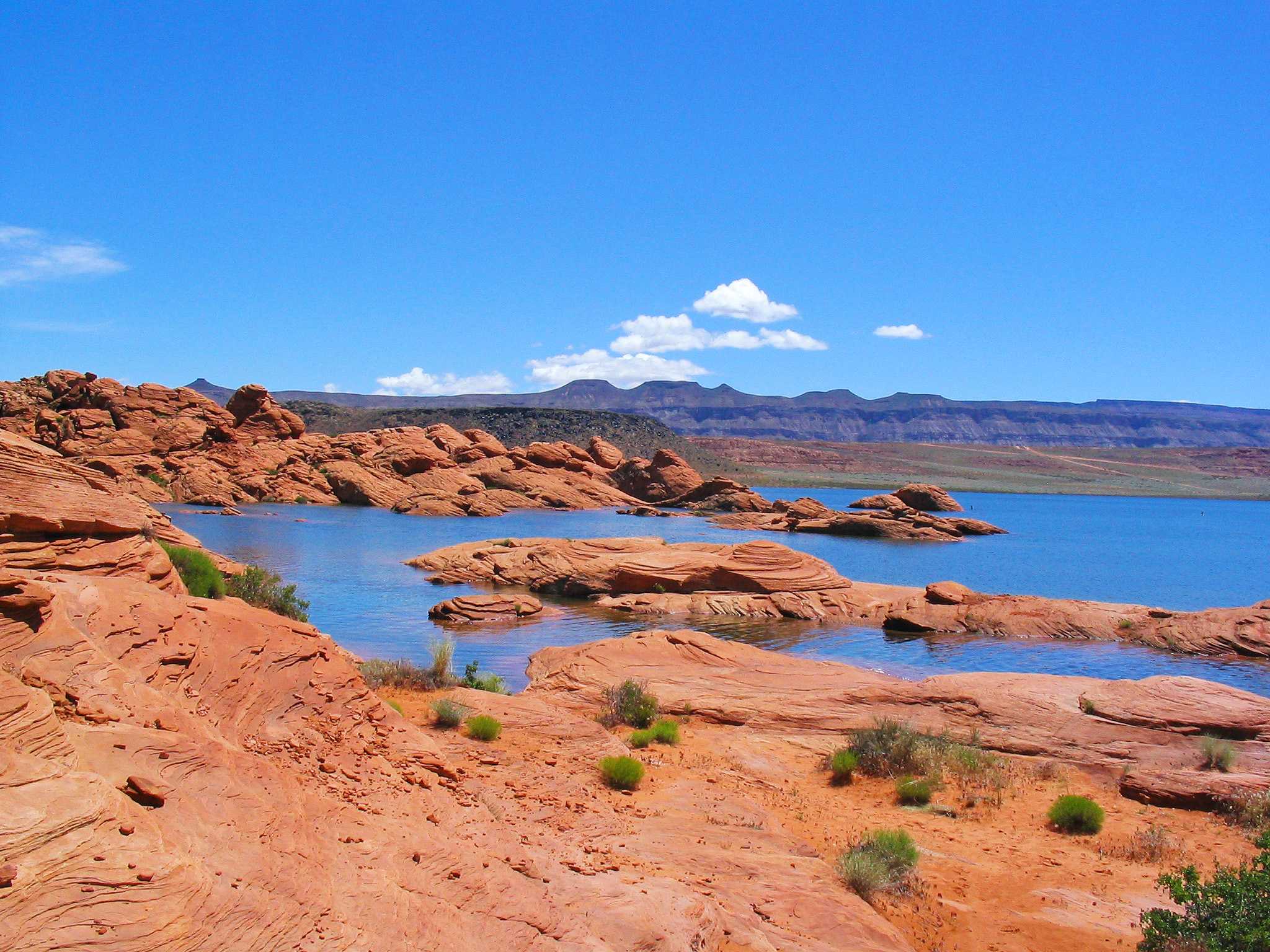 Sand Hollow State Park is also currently designing plans to construct additional campgrounds and facilities to help meet the area's high demand. These new amenities are expected to be open and available to the public by the end of 2022.
Visitors looking for more modern camping amenities can also make reservations to stay at the Westside and Sandpit campgrounds within the park. Park conditions, updates, and information can be found online at or by following Sand Hollow State Park's official Facebook page.