Mirabilite Mounds Return –Tours at Great Salt Lake State Park
What: Guided Tours of the Mirabilite Mounds
When: January 23 & 24
Time: Tours run from 11 am-4 pm and begin every half hour
Where: Great Salt Lake State Park Marina
Other: Capacity is 15 visitors per tour. Registration is required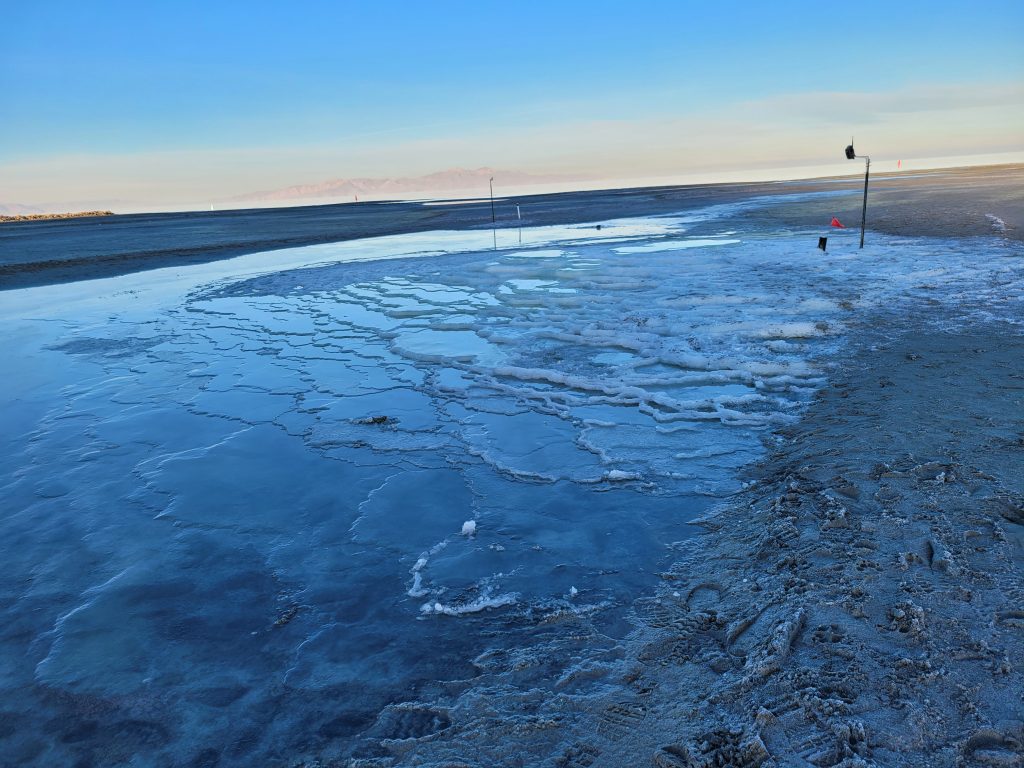 GREAT SALT LAKE STATE PARK — The mirabilite mounds have returned to the shorelines of the Great Salt Lake. To help educate the public about these mounds, the state park hosted guided tours of the formations this last weekend and is also planning additional tours later this month. These tours are the perfect opportunity for those wishing to get a first-hand look at the rare formations. 
The tours will be hosted on January 23 and 24. Tours will run from 11 am-4 pm each day and will begin every half hour. Registration for these guided tours will be required, so please visit the Great Salt Lake State Park Eventbrite page to book your spot in advance.
These rare mirabilite mounds first came to the park's attention in October 2019 when a park ranger first noticed the formations. As time passed, she noticed formations continue to grow and reached out to members of the Utah Geological Survey for their help.
Geologists investigated, and determined that the mirabilite is precipitating from warm, high salinity sulfate-rich springs, visible only when the lake level falls below an elevation of 4194 feet.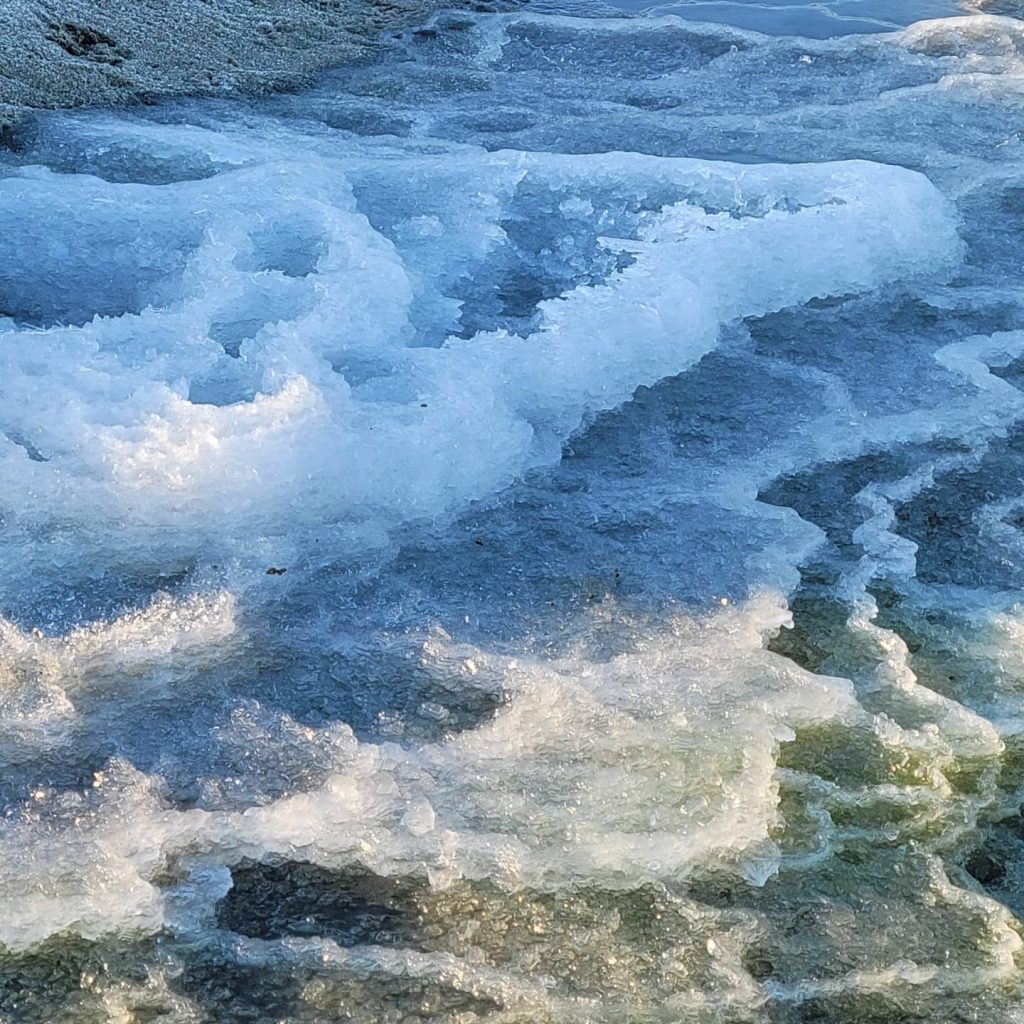 A closer inspection of the mounds revealed that they are a built-up collection of crystallized terraces, similar in appearance to the travertine rimstone and dam terraces that form at Mammoth Hot Springs in Yellowstone National Park.
Those attending a guided tour are advised to wear water-resistant or waterproof boots as the lake water and mud can rise to mid-calf.
As research into these mounds continues, we are asking that members of the public do not damage these mounds or intentionally remove pieces of them.
Learn More About the Mirabilite Mounds