Park Ranger Receives Award, Saves Woman Just Two Days Later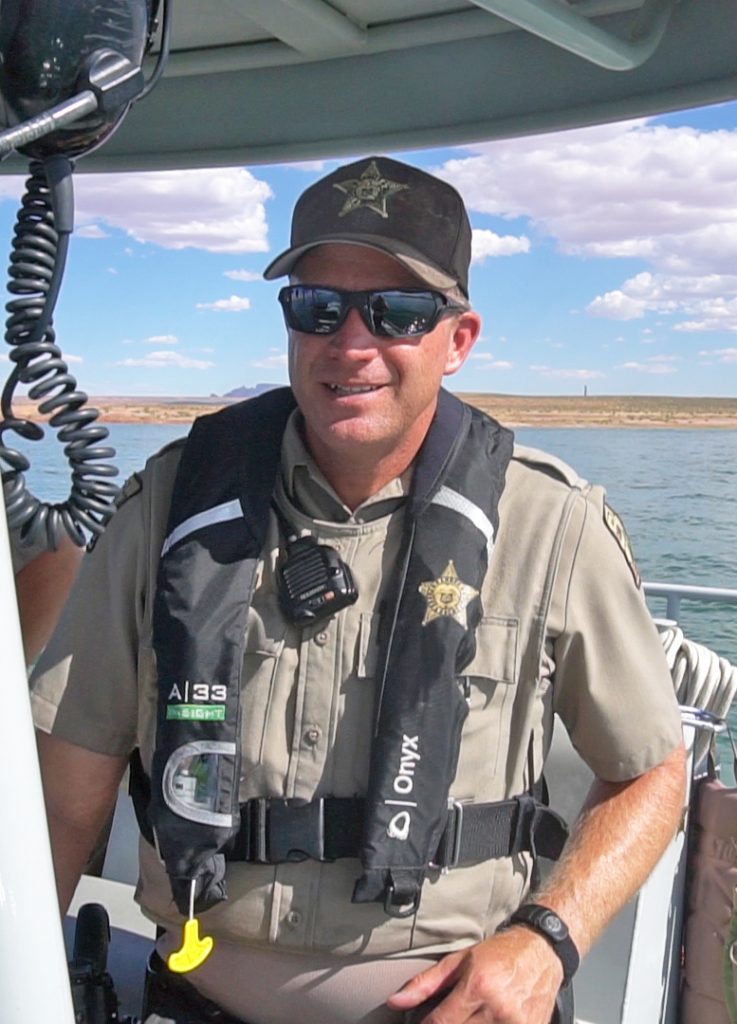 SALT LAKE CITY — Being a Utah State Parks Law Enforcement Ranger is both a challenging and rewarding job. These rangers spend countless hours training, patrolling Utah's recreation areas, volunteering in search and rescue efforts, managing state parks, and interacting with the public.
One such Ranger had an especially busy week — receiving a prestigious award and then saving a woman just two days later.
Ranger Jared Jones has spent most of his 20-plus-year career with Utah State Parks working on the waters of Lake Powell in the Glen Canyon National Recreation Area.
On Thursday, May 21, Jones was presented with the Boating Law Enforcement Officers of the Year Award from the Western States Boating Administrators Association. His name was selected from a list of nominees from 18 other member states and territories. Now, Jared will compete against two other officers for a national award later this September.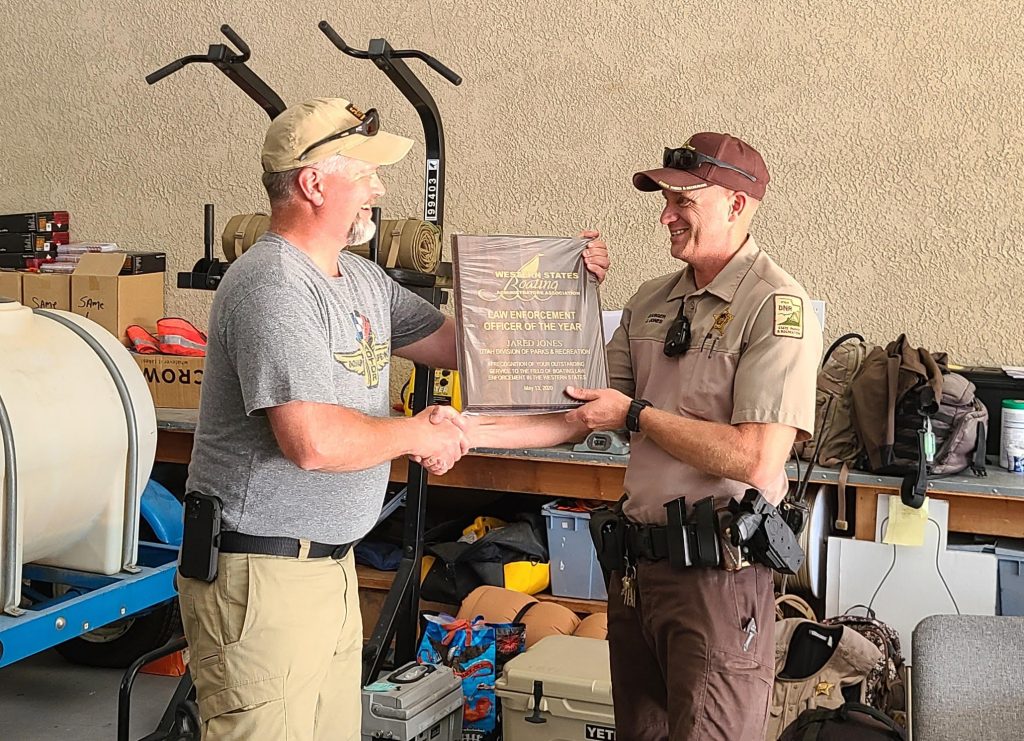 "Jared Jones is a ranger who has stepped up to the plate again and again over the years," Utah State Parks Chief of Law Enforcement, Christopher Quick said. "His continued commitment and drive to keep the public safe is inspiring. This award is well-deserved."
Two days later, on what was to be his final day of field-patrol while working at Lake Powell, Jones was out on patrol in the waters of Lake Powell when he saw a woman fall from a paddleboard near Warm Creek Bay.
The woman was not wearing a life jacket and was struggling in the water. Just after she began going under the water surface, Jones was able to reach her and pull her to safety.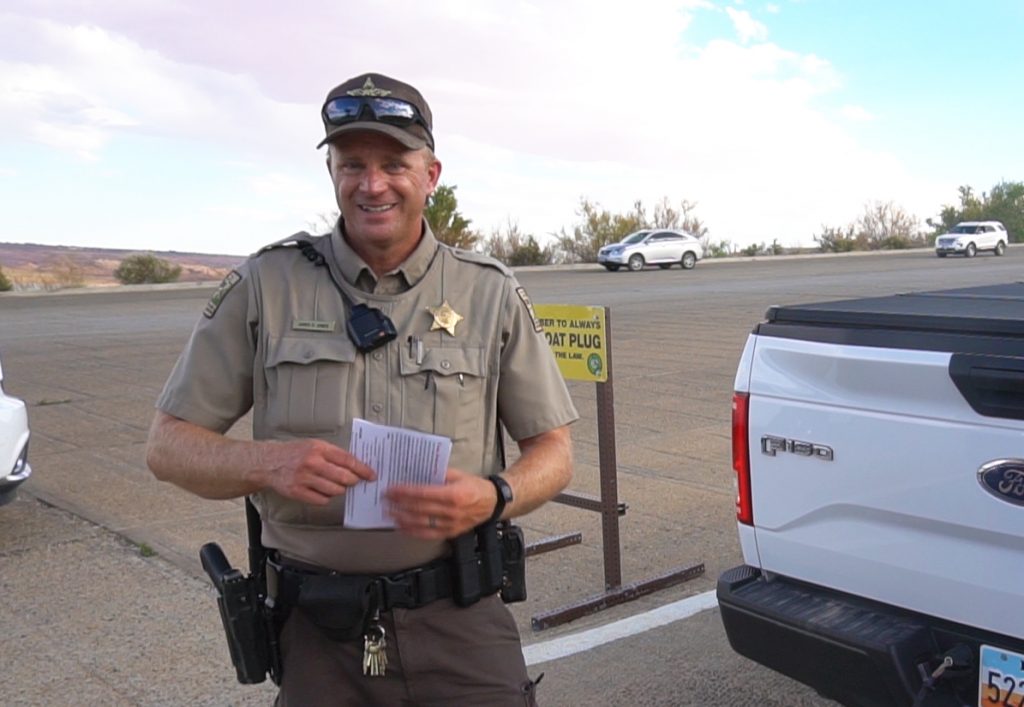 This is not the first time Jones has been actively involved in an incident such as this. This just goes to show why rangers like Jones have an important place in the recreation world.
"Being out on the water actively keeping the public safe provides opportunities to serve them in their times of need. These events are why we do our job," Utah Boating Program Coordinator Ty Hunter said, "Jared's entire career has been one example after another of outstanding contributions to the boating public."