Utah State Parks Announces New Day-use Pre-Pay Option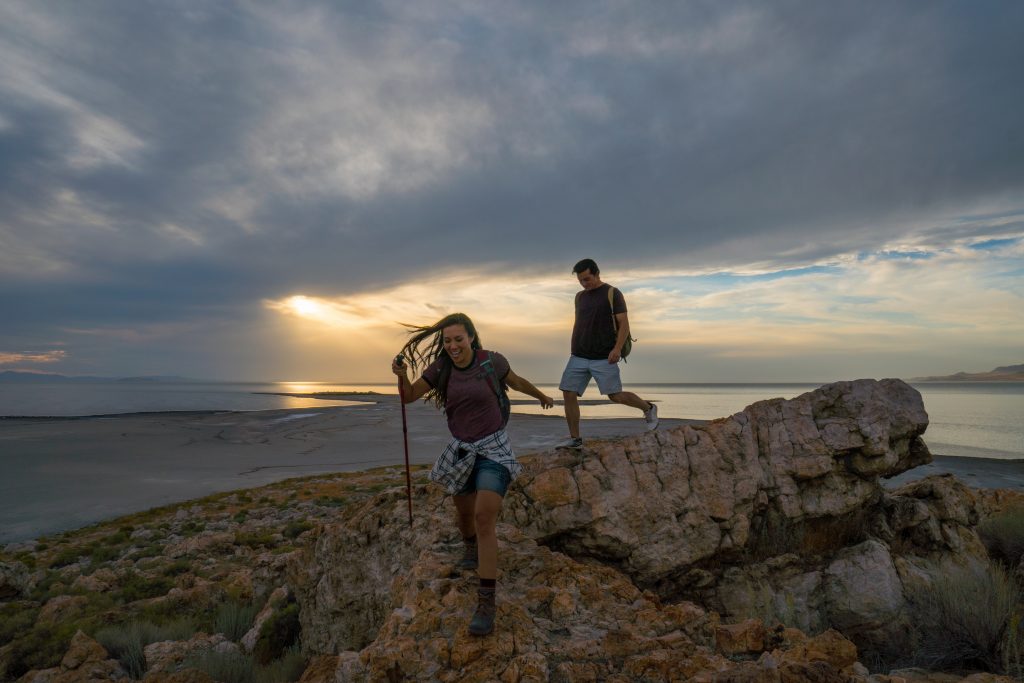 SALT LAKE CITY — The Utah Division of Parks and Recreation is excited to announce the implementation of an online pre-pay day-use system.
This new pre-pay option allows visitors to pay their park day-use fee online prior to visiting the state park. Those purchasing a pre-paid day-use pass online will also be asked to verify they are residents of the county where the state park is located.
Having the ability to prepay allows visitors to limit their interaction with park staff at entrance gates. Each state park has links to their online pre-pay option posted on their individual park webpages at stateparks.utah.gov. After purchasing the day-pass, visitors can either print their receipt or show a digital copy to gate staff at the state park in order to gain entry.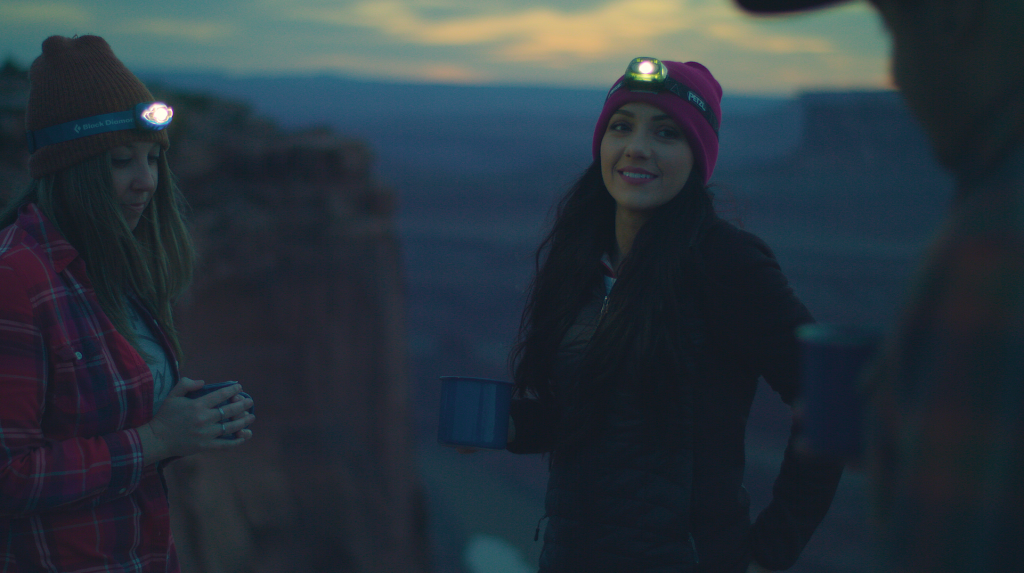 The Utah Division of Parks and Recreation takes the health and safety of our visitors and employees seriously.
To learn more about what steps the Division is taking during the COVID-19 pandemic, visit the official Utah State Parks COVID-19 webpage.
We encourage everyone visiting state parks to practice #ResponsibleRecreation. This means: separating yourself and honoring the social distance of others, avoiding crowded trailheads and areas; and keeping parks and facilities clean.
Using the online pre-pay option is another way visitors can practice Responsible Recreation to help keep themselves, their families, and other visitors safe; while still engaging in their local outdoor recreation options.