Local Scout Kickstarts Park Cleanup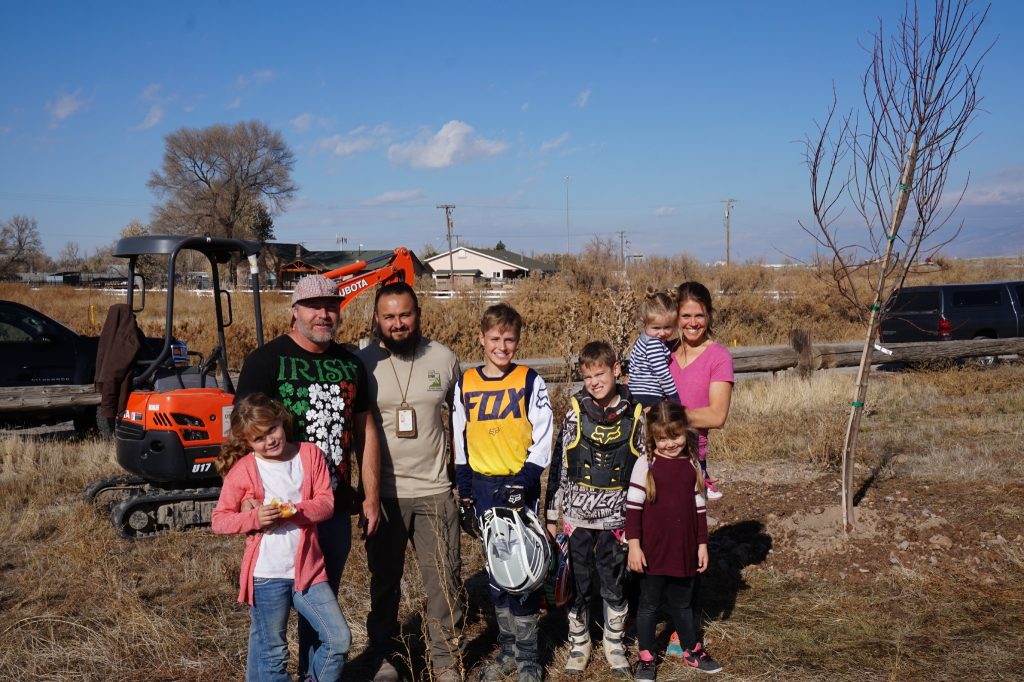 SALT LAKE CITY — The west side of Jordan River OHV State Park has needed some improvements for a long time. To some, it can even seem a little off-putting.
"Year after year this section of the park gets overrun by a band of weeds," Mike Thomas, the park's manager said. "The area overlooks the West Track, one of six motocross tracks at Jordan River OHV State Park."
Thomas knew it would take a special brand of hero to kickstart some change for the area. In this case, that hero was Parker Clegg, a common park visitor and member of Scout Troop 1189. In need of a worthy Eagle Scout project, and with his father Spencer by his side, Parker rode in on two wheels to save the day and a service project was set in motion.
After surveying the area and speaking with management, Parker decided that planting trees in the area would help greatly improve it. Next, Parker teamed up with Greenside – a local lawn and fertilization company – and Twin Pines Nursery to roundup some trees for the project.
To round-up help for the project, Parker created flyers to hand out and post in the area. Utah State Parks also promoted the event on their social media channels. On the day of the project, approximately 40 volunteers showed up to help – some had never even visited the park previously.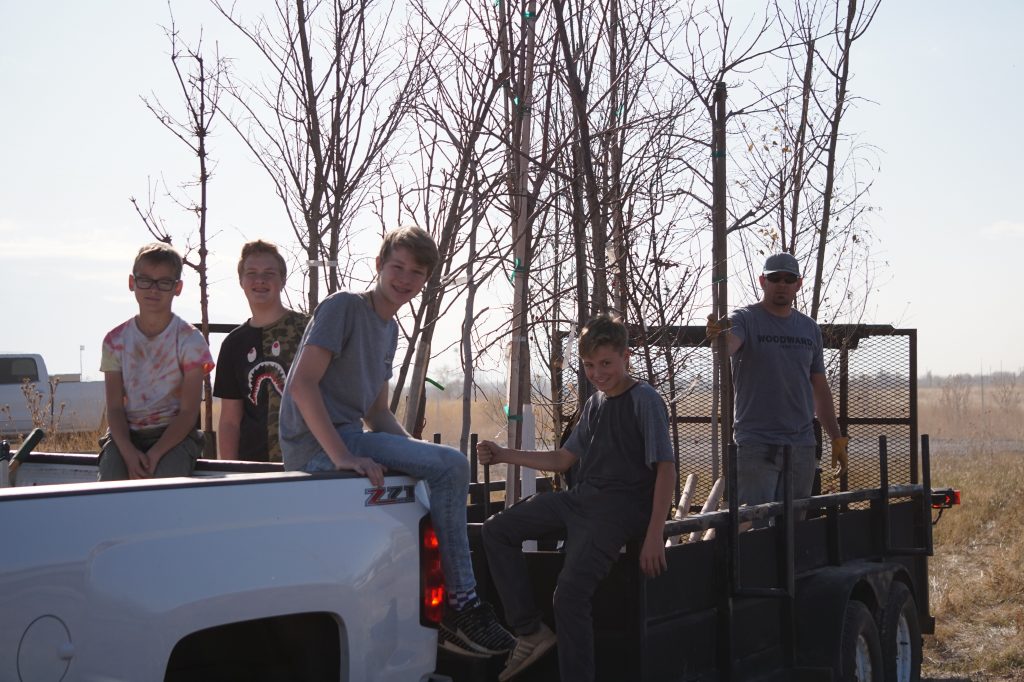 After a short planting demonstration, and with tools in hand, the work began. With some help from Mikey Powell, of Wrap It Utah, on the mini-excavator and extra dirt provided by Kurt Madsen, of Cazier Excavating, volunteers were able to plant almost twice the trees as originally planned.
The volunteers completed the project by early afternoon. What followed was a speech from Parker – who thanked the participants with kind words and some much-deserved pizza.
"The Clegg family is a class act and Parker did a great job coordinating the project," Thomas said. "It takes a lot of grit to work through the logistics of a project like this and he made it shine. We are very impressed and grateful."
Next time you visit Jordan River OHV State Park be sure to look to your right at the entrance and admire the work of Parker Clegg and his volunteers.