New Wagons, Campers Available Now!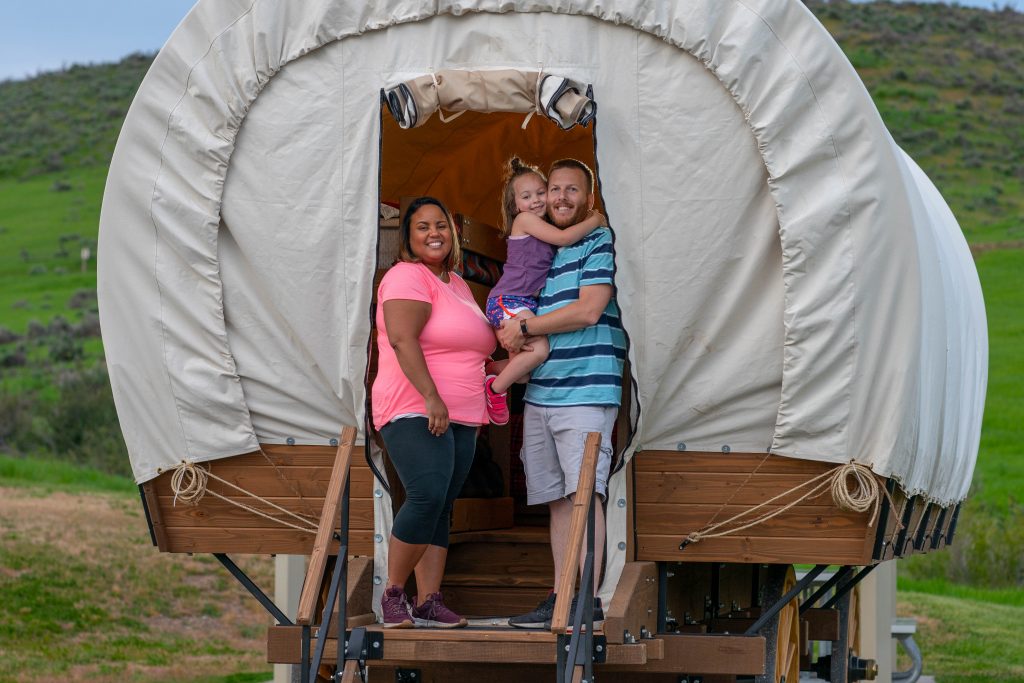 Pioneer Day is right around the corner and what better way to celebrate than by staying the night at one of our new Conestoga wagon or camping trailer campgrounds?
Experience our take on an old west classic at East Canyon State Park. These new wagons feature a king-size bed as well as a twin bunk bed set.
We also added a small fridge, microwave, fold-out table, and stools in each wagon. East Canyon offers two of these wagon sites, so reserve yours before they're booked out!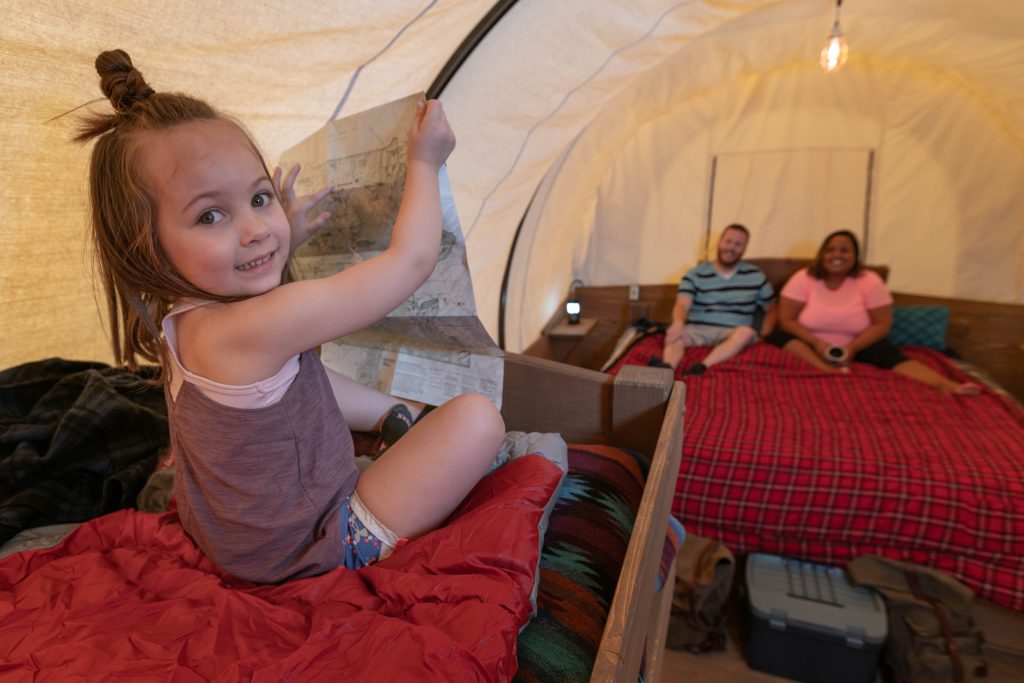 Wanting a more modern taste for your camping trip? Come spend your weekend in one of our three new camping trailers located at East Canyon and Willard Bay State Parks.
These trailers sleep the entire family. Complete with a queen master bed, quad bunk beds, and a fold-out double bed, there is room for everyone. These trailers also feature AC, running water, a stove, and a microwave.
The trailer at East Canyon is located in their Dixie Campground and the two at Willard Bay can be found at the South Marina.
Visit our online reservation page or call Reserve America at 1-800-322-3770 to reserve your spots today!