Over 2000 Contacts, 160 Citations Issued Following Operation Dry Water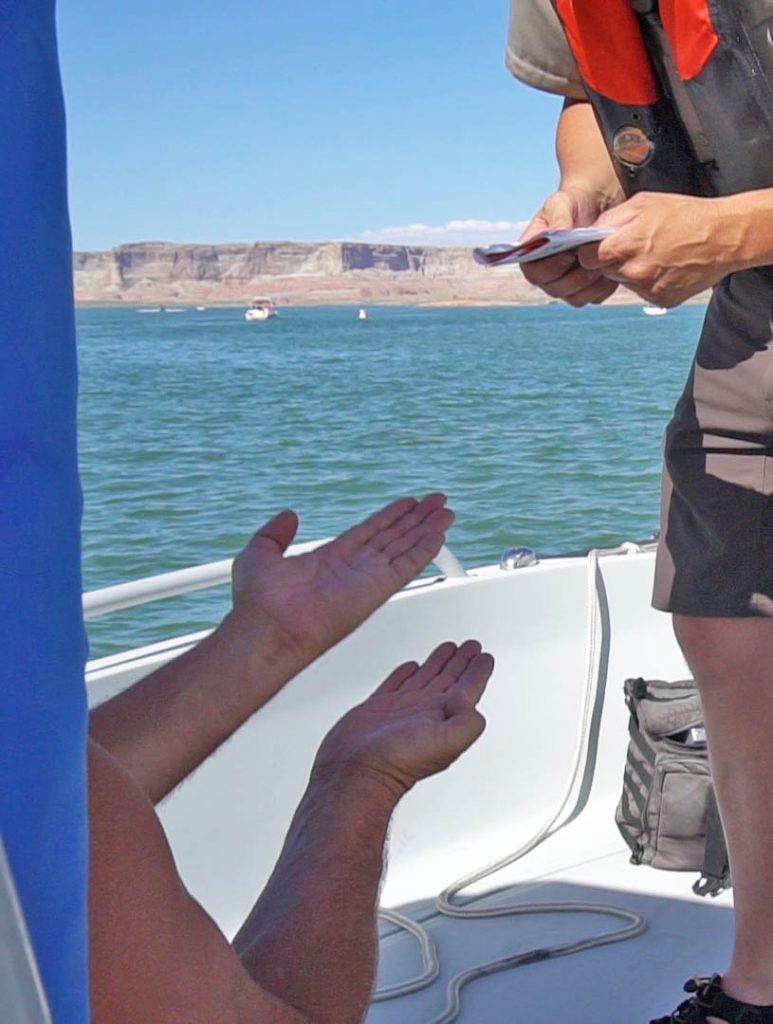 SALT LAKE CITY — In an effort to decrease the amount of DUI's both on and off the water this last holiday weekend, law enforcement officers joined forces to fight back as part of 2019 Operation Dry Water.
From July 5–7, rangers from the Utah Division of Parks and Recreation and officers from the United States Forest Service, Weber County Sheriff's Office and the Ogden Police Department set up multiple checkpoints at popular boating locations in northern Utah. However, these type of operations and checks can occur anywhere throughout the state.
These stops and checkpoints occurred both on-the-water and on the roadways near these areas. When pulled over, both the operators and occupants are asked specific questions and given the appropriate tests.
For boats, safety checks are also conducted to ensure registration and the proper safety equipment are on board. This equipment can include but is not limited to: life jackets (one for each person), bailing devices, fire extinguishers, and more.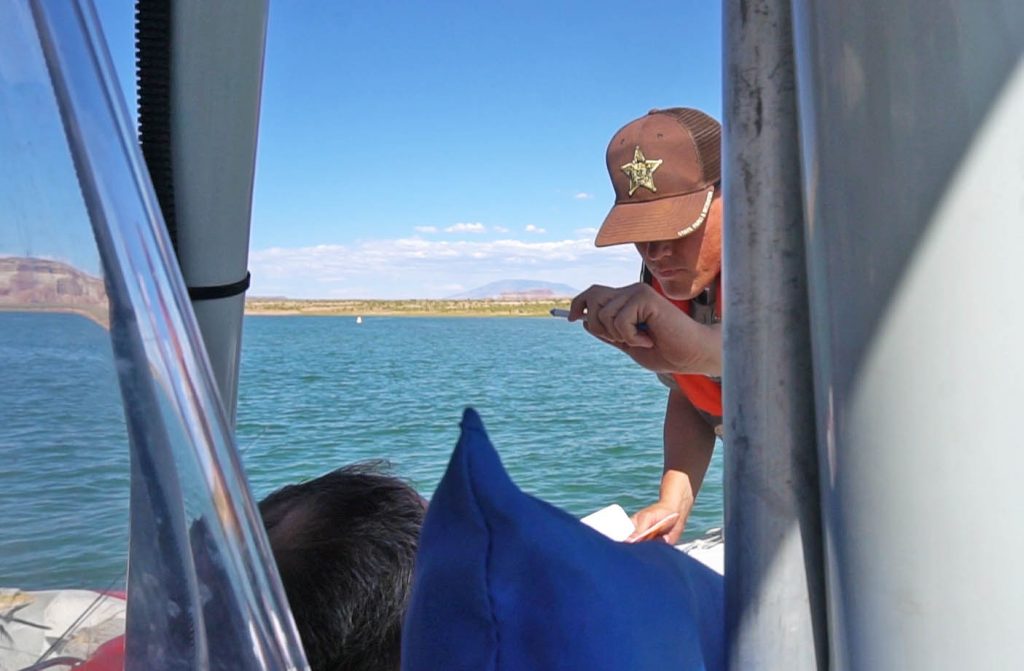 Boating under the influence of alcohol – or other inhibiting substances – is just as serious and dangerous as operating an automobile.
Serious injuries and deaths have already occurred in Utah this year involving operators who were allegedly under the influence at the time.
---
2019 Operation Dry Water Stats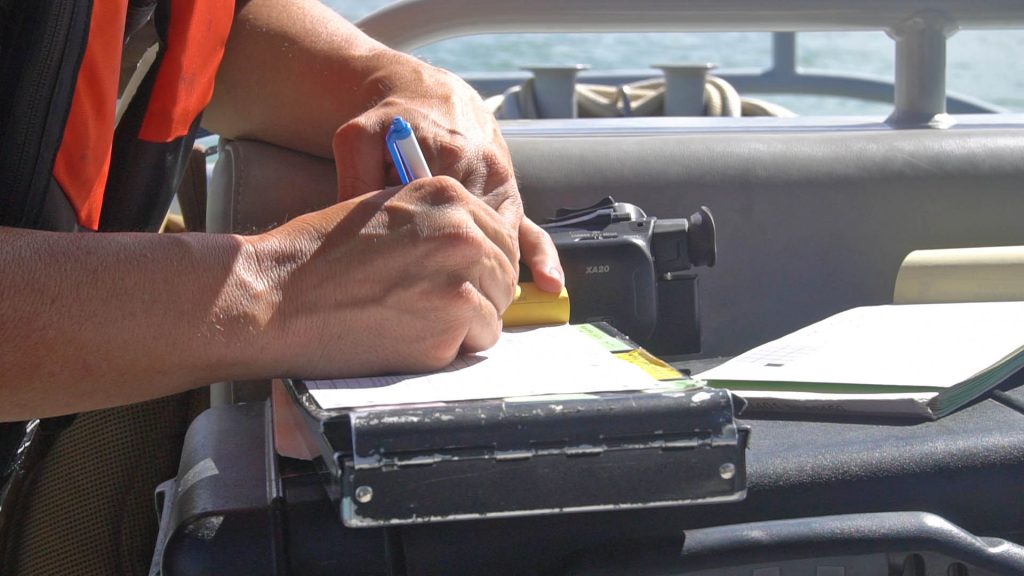 People Contacted: 2220
Vessels Contacted: 297
Vehicles Contacted: 408
Vessel Inspections: 179
Citations Issued: 160

DUI – 9
Open Container – 17
Minor in Possession – 5
Possession of Marijuana – 16
Possession of Drug Paraphernalia – 15
Tobacco – 1
Possession of Firearm by a Felon – 1
Life Jackets – 13
Other Boating Violations – 38
Other Vehicle Violations – 45
Warnings Issued: 86
FST's (Field Sobriety Tests): 29
Arrests: 16
Impounds: 15
Blood Draws: 9