Utah State Parks 2019 Spring OHV Photo Contest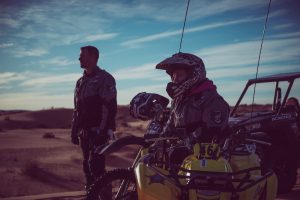 The Utah State Parks Off-Highway Vehicle Program is excited to announce our first-ever Spring OHV Photo Contest! Send us your favorite Spring OHV photo and enter for your chance to win an annual Utah State Parks pass
This photo contest takes place entirely on the official Utah State Parks OHV Program Facebook page, so be sure to follow the page and stay up-to-date on the stages of the contest.
To participate, simply message your favorite springtime OHV photo to the official OHV Program Facebook page during the submission period, March 15-22. Make sure you send in the photo within that time frame; submissions sent in before or after this timeframe will not be eligible for the contest.
In the message, let us know you are submitting your photo for the contest and include a caption that lets us know where the photo was taken. All photos must have been taken in Utah and feature an OHV or OHV items (helmets, gloves, tires, etc.) in order to be eligible to win.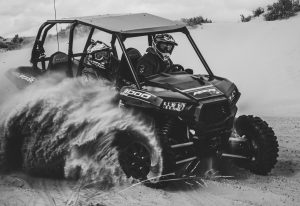 From there, we will post your photo to a dedicated album titled "2019 Spring OHV Photo Contest" on March 24.
The photo that receives the most Facebook likes and/or reactions by the end of the voting period – March 31 – will be awarded an annual Utah State Parks pass.
Share the photo with your friends and family to help your chances. Remember, the more likes your photo receives on the OHV Facebook page, the more likely you are to win.
The winner will be announced on Friday, April 5, 2019, at noon on the OHV Facebook page.
Be sure to read the full list of contest rules below before you submit your photo. Utah State Parks employees and their family members are restricted from participating in this contest.
2019 Spring OHV Photo Contest Deadlines
Submissions: March 15-22
CHANGE Voting Period: March 24-31
Winner Announced: April 5
2019 OHV Spring Photo Contest Rules
Utah State Parks OHV Program Facebook Page