Should Boaters Take First-Aid, CPR Courses?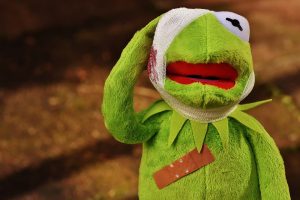 The short answer? YES!
Many responsible boat operators take a certified course in first aid and CPR.
Doing so enables you to respond quickly in emergency situations and to provide immediate care until the victim can seek medical treatment. When out boating, it can take a long time to get medical help, so be prepared!
A responsible boat operator should also always keep a first-aid kit on board.
The first-aid kit should be waterproof and include:
Assorted gauze, adhesive bandages, and pads
Cotton balls and cotton swabs
Scissors
Antiseptic medications
Lotions
Aspirin or aspirin substitute
Latex gloves
Extra towel
Electrolyte drink mix