UAA raises 3rd Kiosk with help from the Sage Riders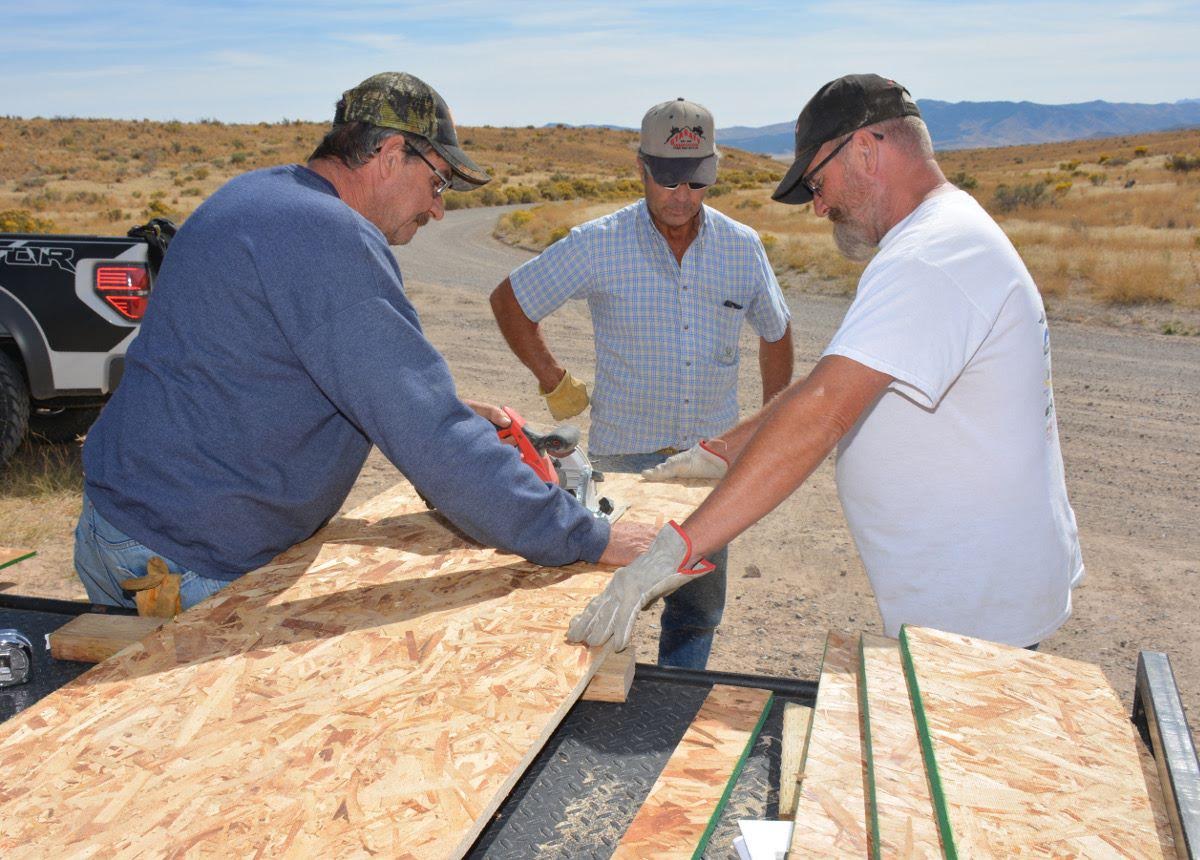 The volunteers are at it again!
Members from the Utah ATV Association and the Sage Riders Motorcycle Club came together to help build an OHV Kiosk in Juab County near Cherry Creek.
In total, 16 volunteers lent their sweat and hard work to the construction effort. The group consisted of both experienced riders and others with more youthful energy – proving you're never too young to start giving back to your favorite riding areas and trail systems.
It's because of the hard work and can-do attitudes from clubs and organizations like these that help keep Utah trails a premiere destination for OHV riders across the world.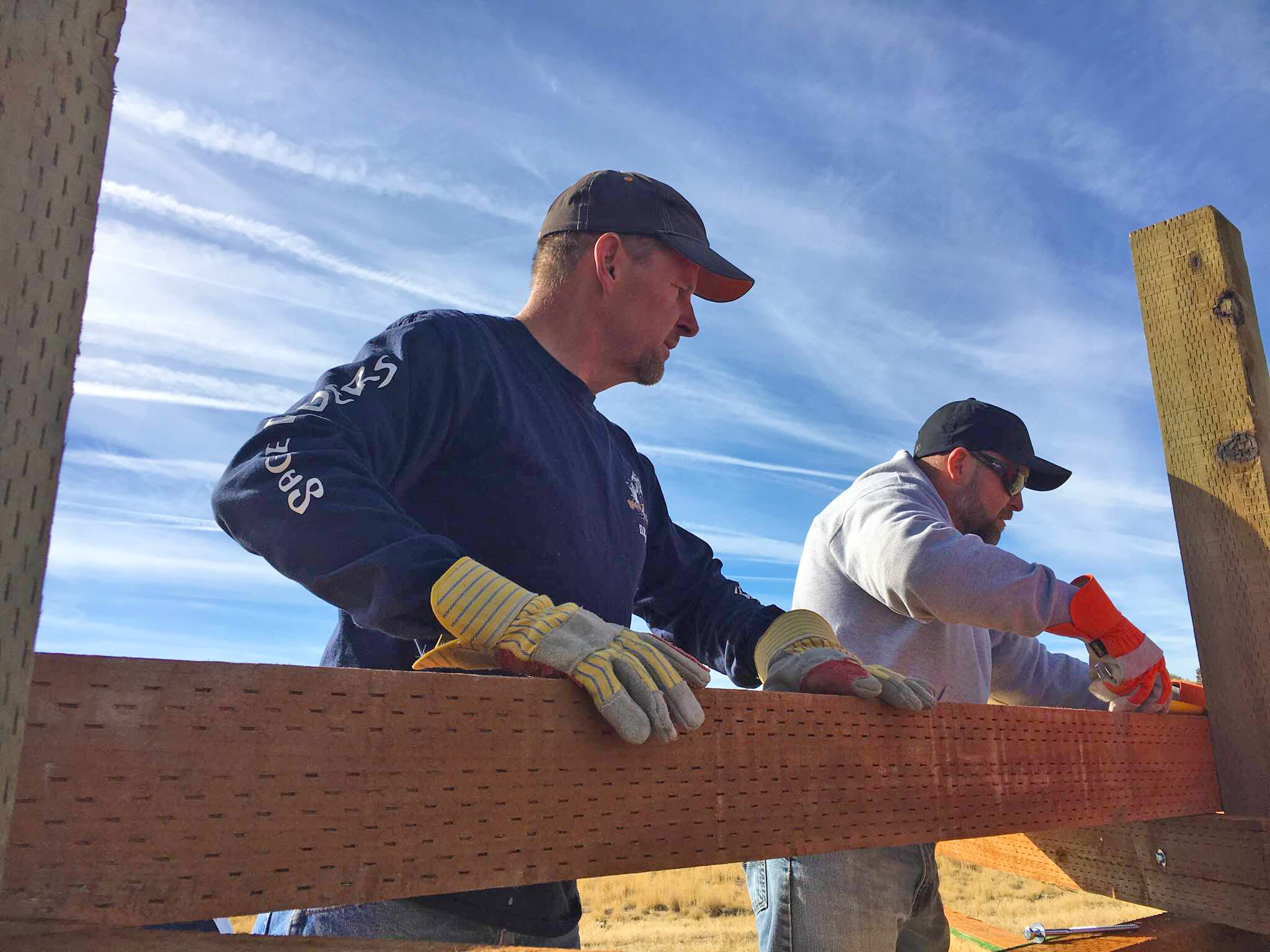 This is the third kiosk that the UAA has helped build, and we would like to thank them for their continued support in giving back to their community.
To learn how you can get involved with these different clubs, give them a look by clicking on the links below.
Utah ATV Association
Sage Riders Motorcycle Club