Park of the Week: Rockport State Park
With cool waters and year-round activities, Rockport State Park is an ideal get-away for those wanting to spend their time fishing, cross country skiing, boating or looking to photograph some local wildlife.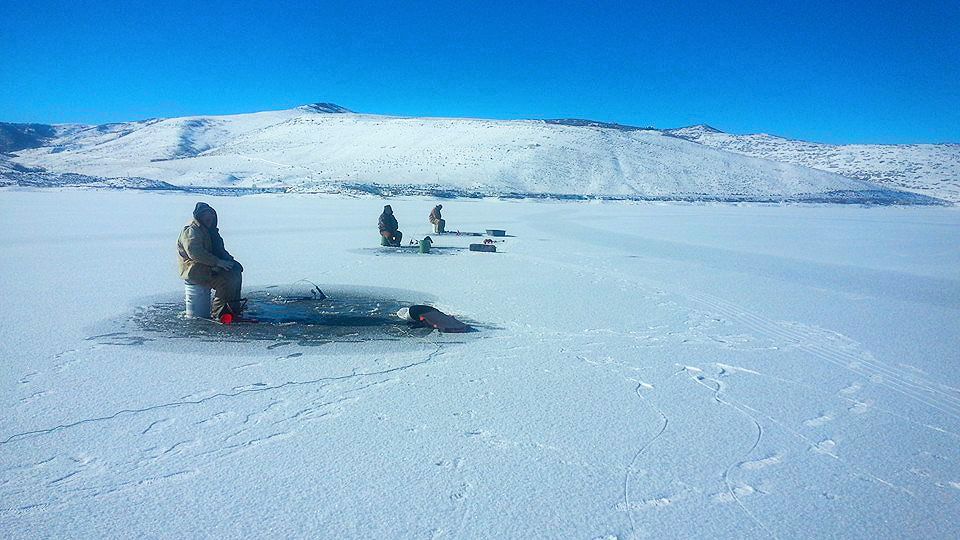 Located just a hop skip and jump east of Salt Lake City, Rockport State Park offers amenities and activities for the whole family to enjoy – no matter what time of year it is.
With the snow coming down and the temperatures dropping, Rockport Reservoir is freezing over, making this the perfect time to venture outdoors for some prime ice fishing.
To help celebrate the season, Rockport is hosting the Rockport State Park Tagged Fish Challenge, a competition running from Jan. 1 – April 30, 2016. Park officials tagged and released 100 rainbow trout in early December; with 10 of them being worth significant prizes like $3,000, a Klim Snowmobile Suit, power tools and toolboxes, Lagoon Family Passes and 5,000 rounds of .22 ammo.
If that competition isn't enough for you, the park is also the fourth and final stop in the 2016 Wasatch Back Quad-fishalon; a winter fishing tournament with over $5,000 in prizes. Be sure to register online to learn more and hold your spot in the tournament.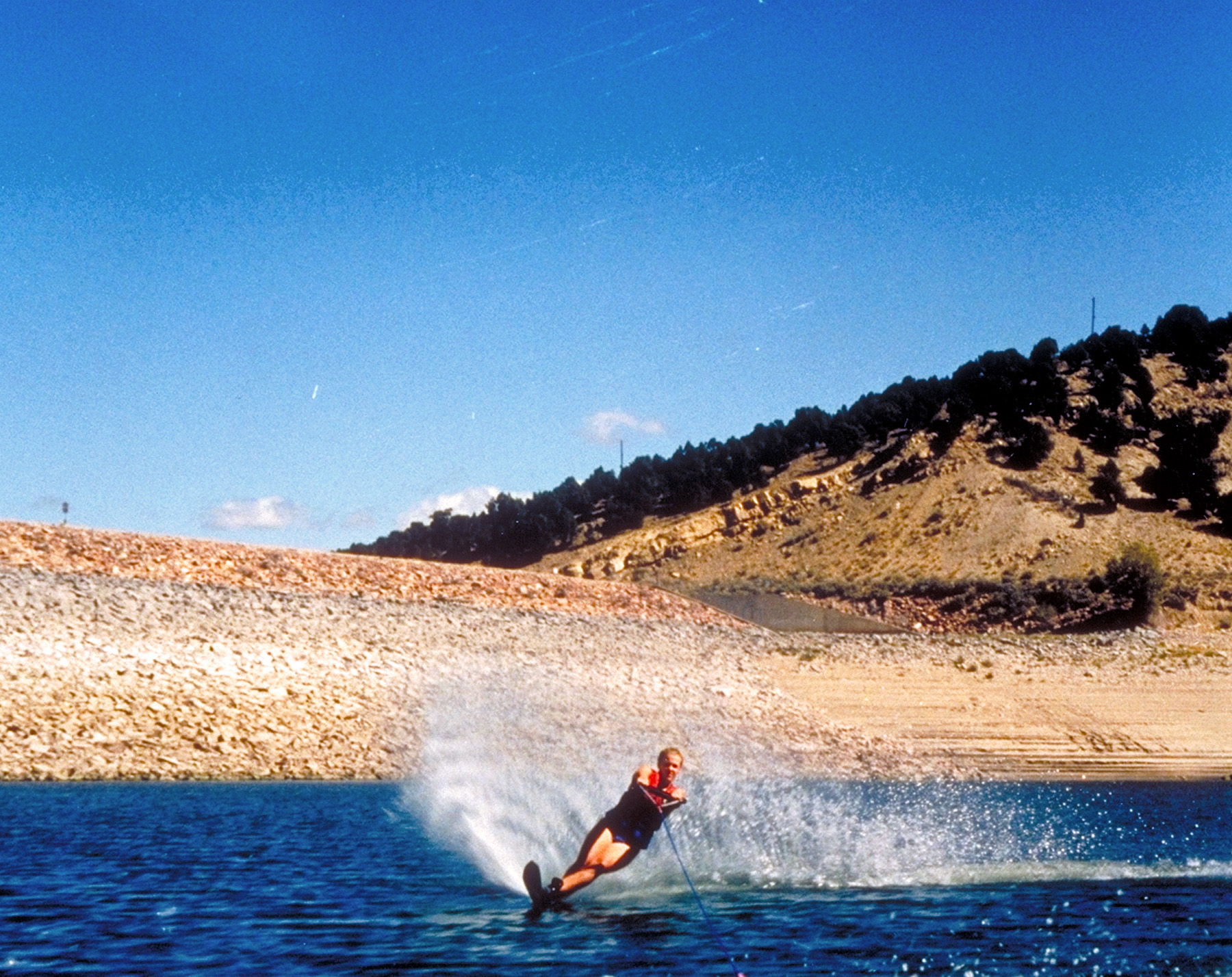 If fishing isn't your game and you're looking for something a bit more active, Rockport State Park is also located nearby popular snowmobile and cross country skiing trails – making the park a fun addition to your winter plans.
Rockport Reservoir is quite popular during the summer months for its fishing, boating and other water sports. Campers in both tents and RV's are welcome and can take advantage of developed or primitive campgrounds that include RV hookups.
The facilities on site also offer modern restrooms, showers, boat ramps, and a building available for group day-use.
Many wildlife species also call Rockport home. While visiting us, keep an eye out formule deer, chipmunks, jackrabbits, cottontails, yellowbelly marmots, badgers, raccoons, weasels, fox and Uinta ground squirrels. We also have elk, moose, coyote, bobcat and cougar that live in the area, but these critters are seldom seen.