Utah's largest freshwater lake provides fishing access for channel catfish, walleye, white bass, black bass, and several species of panfish. Spend an evening RV or tent camping, then powerboat, canoe, or sail the day away on Utah Lake.
Learn More
Check Out Our Rentals & Food

Utah Lake State Park is proud to host a brand new drive thru Christmas Light experience!  With over 1 million LED lights it is an experience that you will not soon forget.  The light show is offered Monday thru Saturday from 5:30 PM till 10:00 PM
State Park annual passes will not be accepted for this event and the park will be closed to public access each night at 4:30 PM.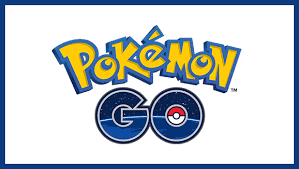 We are excited to have two different Pokemon gym's inside Utah Lake State Park along with several Pokemon which are prime and ready to be trapped.  Please remember to play responsibly and as always individuals entering the Park are reminded that an entrance fee is required.  $5 per vehicle or $2 for walk-in's