Instruction & Programs

Suttie Golf at Soldier Hollow
2023 is Doctor Jim Suttie's second year at Soldier Hollow, having been a well renowned golf instructor for many years across the United States. Some of his accolades include: PGA Master Teacher, National PGA Teacher of the Year, Golf Magazine's Hall of Fame, Golf Digest's Top 50 Teachers in the U.S.A. "Doc" has been a teacher to many of the PGA players and Champions Tour players and would be happy to help you with your game. For more information on Doc's history, please visit his website https://jimsuttie.com/.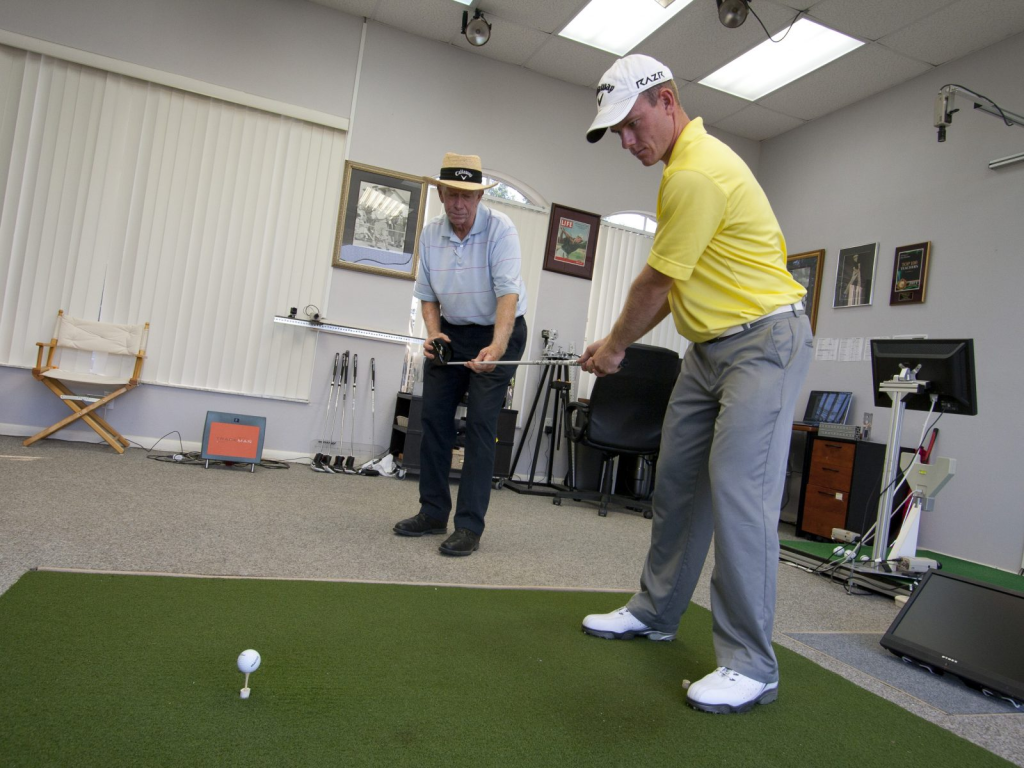 Instruction Packages:
1 Hour – $125
3 Hours – $300
5 Hours – $450
10 Hours – $800
Juniors (16 and under) – $100 per hour
*To book a lesson with Doc, please call 800-765-3838 (w) or 708-837-7075 (c). You may also call the golf pro shop 435-654-7442.
For more information on private golf instruction contact the following instructors:
Chris Richards
PGA Head Golf Professional
chrisrichards@utah.gov
(435) 654-7442
Individual lessons are $100 for 1 hour. Group pricing and lesson series are available. *Limited availability
Tim Bonner
Assistant Golf Professional
(435) 654-7442
Individual lessons are $75 for 1 hour. Group pricing and lesson series are available.

First Tee of Utah back at Soldier Hollow for the 2023 Season
Price: $150.00
Location: Soldier Hollow Golf Course
Age: 7 – 17
Dates: June 19th – August 7th
Days: Monday
Time: 9:00 a.m. – 12:00 p.m.
*Ages 7-9: 9:00 a.m. – 10:00 a.m. *Ages 10-12: 10:15 a.m. – 11:15 a.m. *Ages 13+: 11:30 a.m. – 12:30 p.m.

Program Type: General Programs Description: First Tee Programs teach the game of golf in a fun, safe, and empowering environment. At this age group, we are introducing and engaging participants with both golf and life skills. Participants will get active and play golf with their peers to help them build inner strength, self-confidence, and enthusiasm for the game. Classes are designed to accommodate new and returning golfers of the same age. Participants will register and be grouped by age and will progress through the program with lessons adjusted to challenge players at their skill level.
Signups at https://firstteeutah.org/soldierhollow/