From Overgrown to Outstanding: Wallsburg Trail Clean-Up at Deer Creek State Park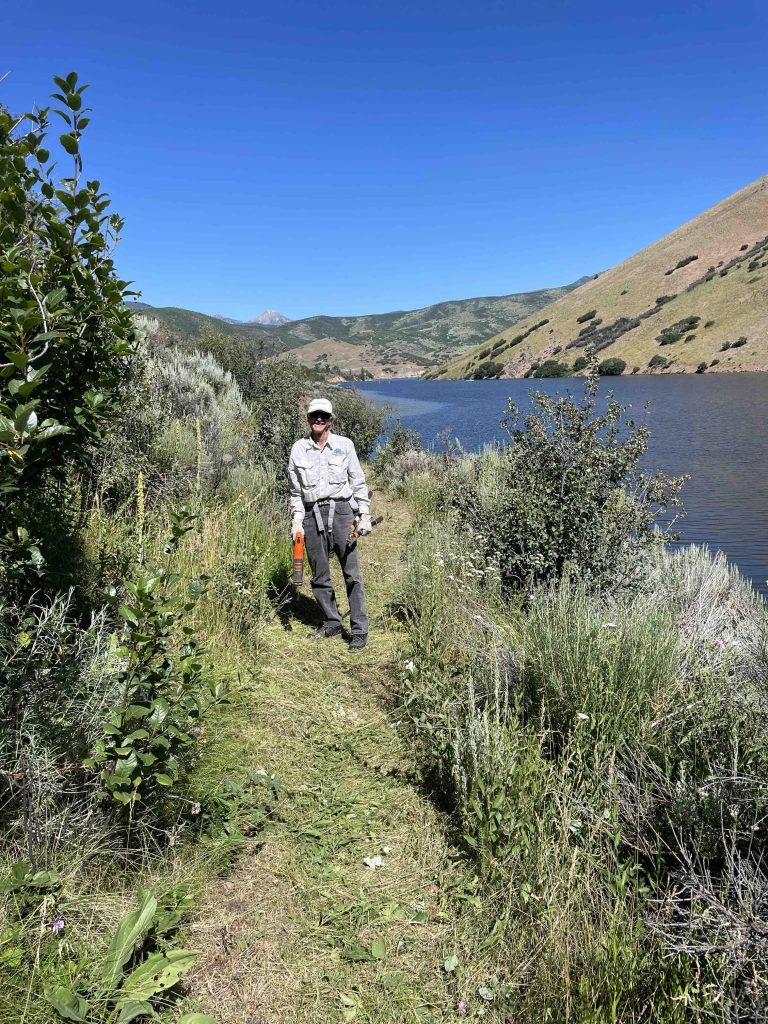 DEER CREEK STATE PARK — Exploring Utah's natural wonders becomes truly rewarding when clear and well-maintained trails guide the way, seamlessly connecting the call of adventure with the tranquility of nature. The Wallsburg Trail at Deer Creek State Park serves as a prime example, having recently received a much-needed makeover. On the morning of July 15th, a spirited group of nature lovers gathered, eager to roll up their sleeves and restore the overgrown trail to its former glory.
Mia Yue, Executive Director of the Wasatch Trails Foundation, a group committed to preserving and enhancing Utah's trail systems, played a crucial role in making this event happen. Brooke Parker, lead ranger aide at Deer Creek State Park, teamed up with Yue to find a band of eager volunteers. With her infectious enthusiasm and deep love for Utah's outdoors, Mia became one of the driving forces behind the project.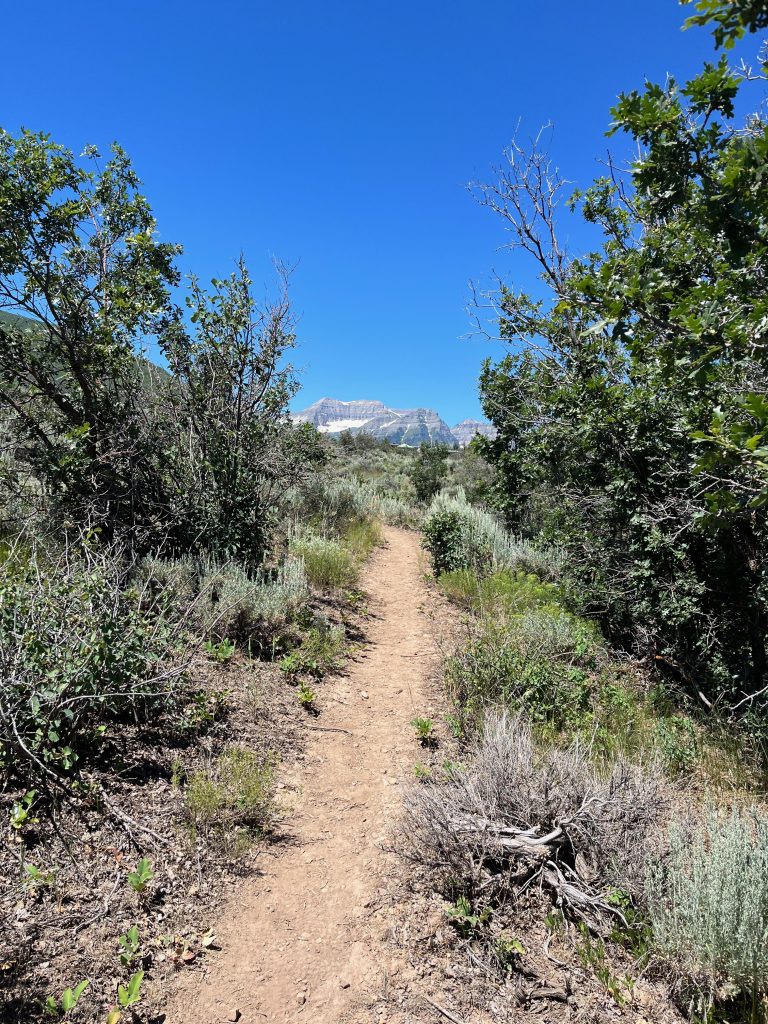 "When we reached out with the idea of setting up a trail cleanup event, Mia's enthusiasm was contagious. She provided us with invaluable insights every step of the way," shared Parker.
Don Taylor, Regional Trail Planner for the Mountainland Association of Governments, and Dustin Martinez from Blazing Trailz also shared their wealth of experience, helping to enhance the integrity of the trail.
Volunteers poured their hearts into clearing overgrown sections and removing obstacles from the Wallsburg Trail for over three hours—and the results speak for themselves! However, our commitment to the Wallsburg Trail's restoration journey is far from over. Another cleanup effort is already in the works for later this season, as we strive to continue refining the trail's condition. Looking ahead, the park is also excited about plans to engage professional trail workers in the coming year, with the goal of rerouting and extensively improving the trail.
So, the next time you visit Deer Creek State Park, take a moment to appreciate the harmony of nature and community, where every footprint is a testament to the spirit of preservation and the joy of shared experiences.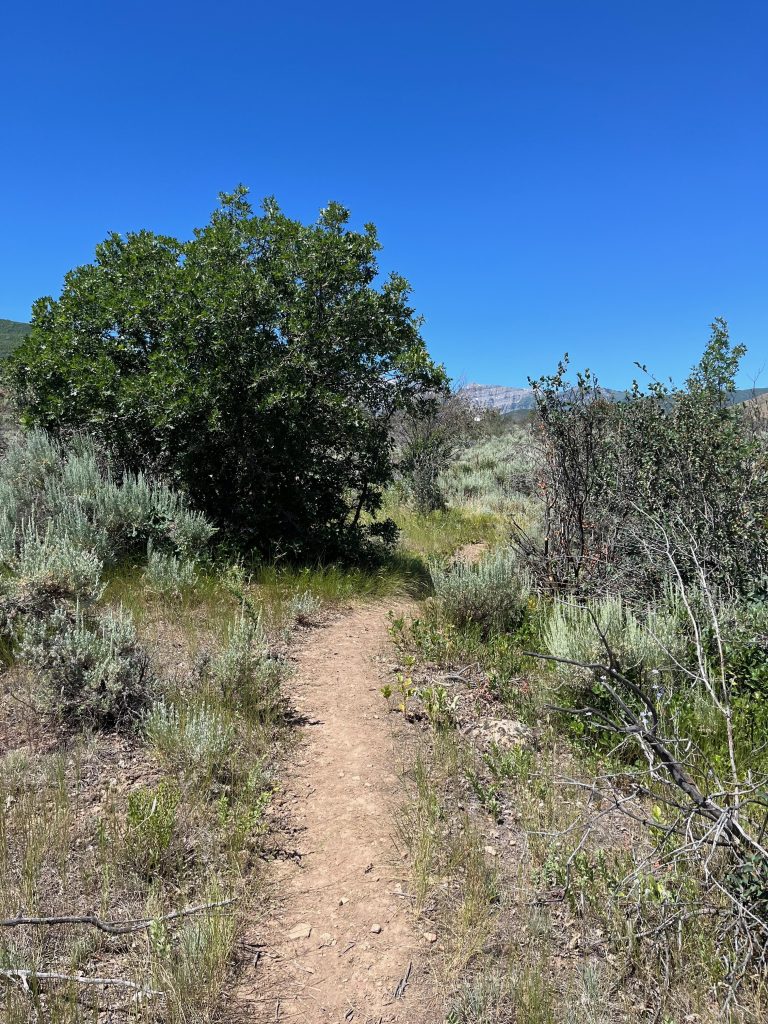 A well-maintained trail enhances the overall visitor experience and safeguards the delicate ecosystems surrounding it. Regular maintenance helps prevent erosion and degradation caused by heavy foot traffic, preserving the natural beauty of the area for generations to come. By clearing overgrown sections and removing obstacles, like fallen branches or rocks, the trail becomes safer, reducing the risk of accidents and injuries for hikers and nature enthusiasts. Moreover, a well-maintained trail encourages more people to connect with nature, fostering a deeper appreciation for the outdoors and the need to protect these treasured environments.
We extend our deepest gratitude to all the volunteers and the Wasatch Trails Foundation, Mia Yue, Don Taylor, and Dustin Martinez for their support.
Learn more about the Wasatch Trails Foundation!
Learn more about volunteering at Utah's state parks!
Happy trails!