Changes to the Utah State Parks Veterans With Disabilities Honor Pass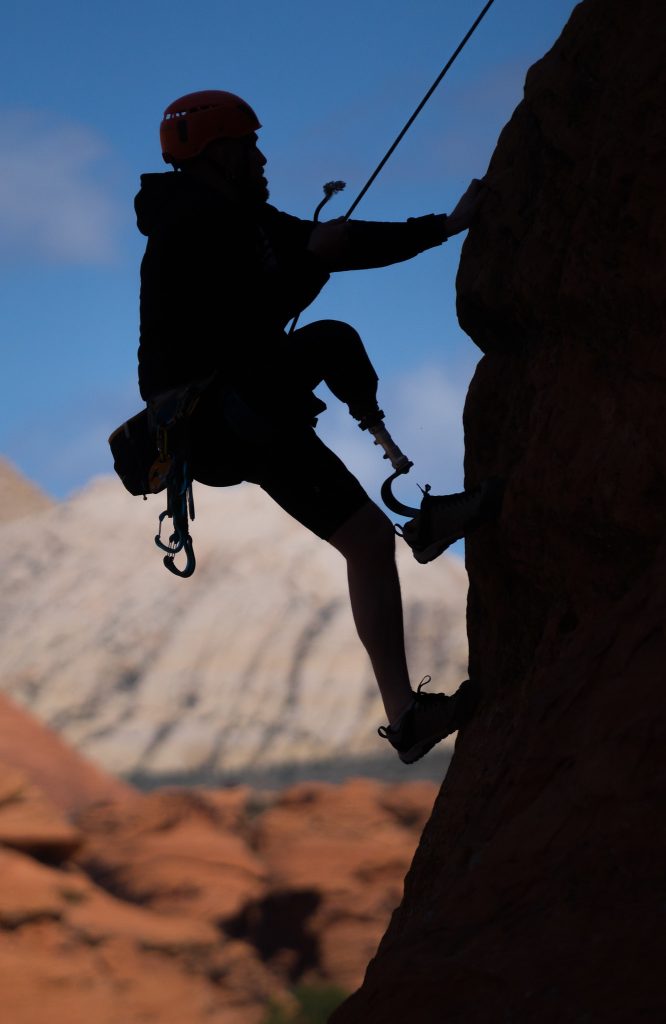 April 28, 2022
SALT LAKE CITY  — The Utah Division of State Parks is announcing changes to the Veterans With Disabilities Honor Pass. 
In 2022, the Utah State Legislature passed H.B. 155, which expands this program to all veterans with a service-related disability. Utah Governor Spencer Cox later signed the bill.
Beginning May 4, 2022, the Honor Pass will be available for veterans who
Are a Utah resident
Were honorably discharged from their military service
Have a service-related disability and can provide a current summary of benefits letter issued by the Department of Veteran Affairs
"Utah's state parks are true wonders to behold, and expanding the availability of this pass allows even more veterans to come and experience them," Utah Division of State Parks Director Jeff Rasmussen said. "It is my hope that the memories these veterans make at state parks will last a lifetime. We appreciate all they have given and sacrificed."
The Honor Pass was first issued in 2016 and required a service-related disability rating of 50%. These changes will allow more veterans to visit our state's beautiful parks.
"It is great to see the Honor Pass be made available to more of our Veterans," Executive Director of the Utah Department of Veterans and Military Affairs Gary Harter said. "They have done so much for our country and state and this pass is just one more way Utah hopes to show its heartfelt gratitude for their service."
The Honor Pass is valid for day-use admittance for the qualified veteran and up to seven guests in the same private vehicle. The pass is not valid at This Is The Place Heritage Park and does not cover fees charged by Davis County for travel on the Antelope Island Causeway. The Honor Pass is not valid for special charges or fees within the park — such as the Jordan River Off-Highway Vehicle State Park rider fees, golf green fees, special program participation fees, camping fees, etc.
These passes are valid until the end of the calendar year they were issued. At that time, qualified veterans will need to bring updated documentation to once again receive a pass.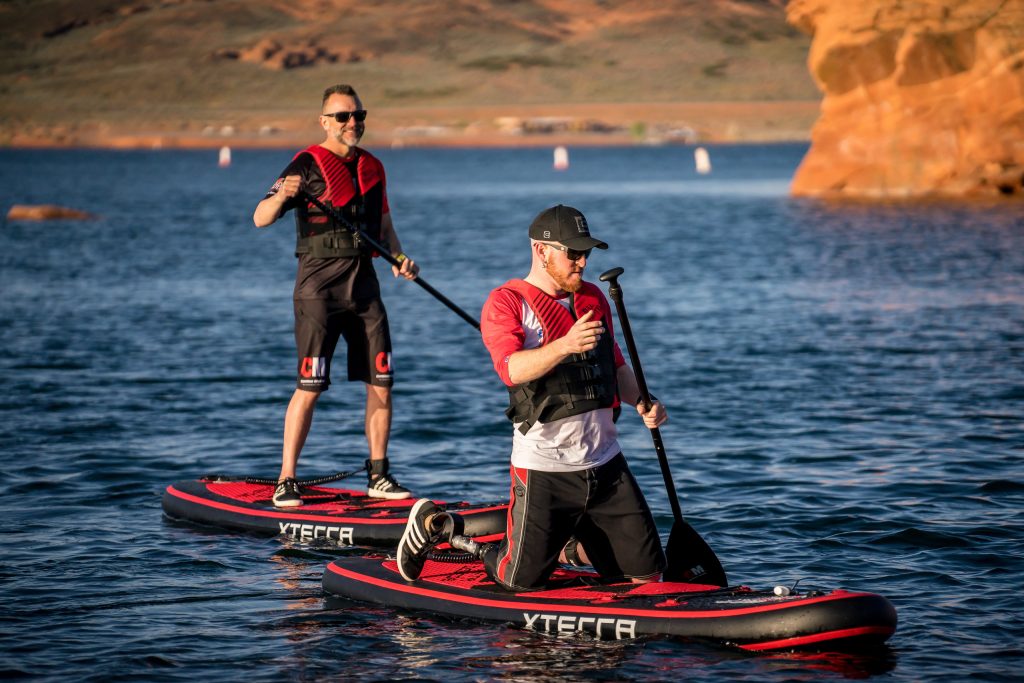 Pickup locations include Utah State Parks Region Offices, our main office in Salt Lake City, and all of our state parks – excluding Flight Park, Piute State Park, Jordan River OHV State Park, Utahraptor State Park, Lost Creek State Park, and This is the Place Heritage Park. Honor Passes are only valid when in possession of the person to whom they were issued and are non-transferable.
Along with the Honor Pass, the Division also hosts a Military Appreciation Day in August each year. On this day, state parks offer free day-use entrance for all active military, veterans, and their families. As part of the celebration, many parks also host a variety of different activities such as 5k runs, pancake breakfasts, flag ceremonies, and much more. Visit stateparks.utah.gov/military for additional information.