Help! There's Been a Boating Accident!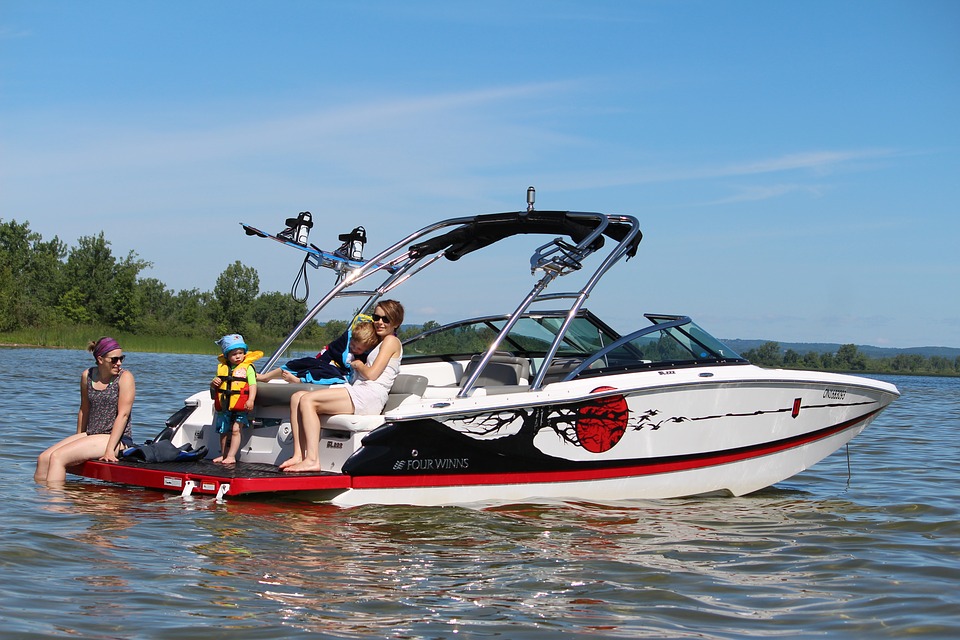 No one likes unexpected situations; especially when they have the potential to cause thousands of dollars in damage, serious injury, or even death.
Unfortunately, this is the often the case whenever you are dealing with boating accidents.
Boating accidents can be avoided by following Utah's boating laws and rules.
These include not operating a boat under the influence, having a spotter when water skiing, and following the 150-foot rule.
However, even if you follow all of these guidelines, you still run the chance of being involved in a bad situation.
So if you are involved in a boating accident, or you see one occur, what do you do?
Stay calm and do the following:
Help other people involved in the accident to the extent you are able.

If you were involved, exchange contact information with any injured person or owner of property damaged.

Notify local law enforcement officers immediately if anyone dies, disappears, requires treatment beyond simple first aid, or if the combined property damage exceeds $2,000.

Do not leave the scene prior to rendering aid, exchanging information and notifying local law enforcement. This is illegal.

Submit a completed and signed boat owner/ operator accident report form to Utah State Parks within 10 days. Forms are available from a park ranger or at: boating.utah.gov.

– Learn how to render aid in boating accidents below –