Looking For Some Holiday Events? Here You Go!
SALT LAKE CITY – The weather is turning colder and the snow is starting to fall. This season, enhance your holiday experience by visiting one of our gorgeous Utah State Parks and participating in one of our holiday events.
Whether you are heading to a Christmas light displays at Willard Bay State Park or attending a holiday market in Cedar City at Frontier Homestead State Park Museum, there is something for the whole family to enjoy.
---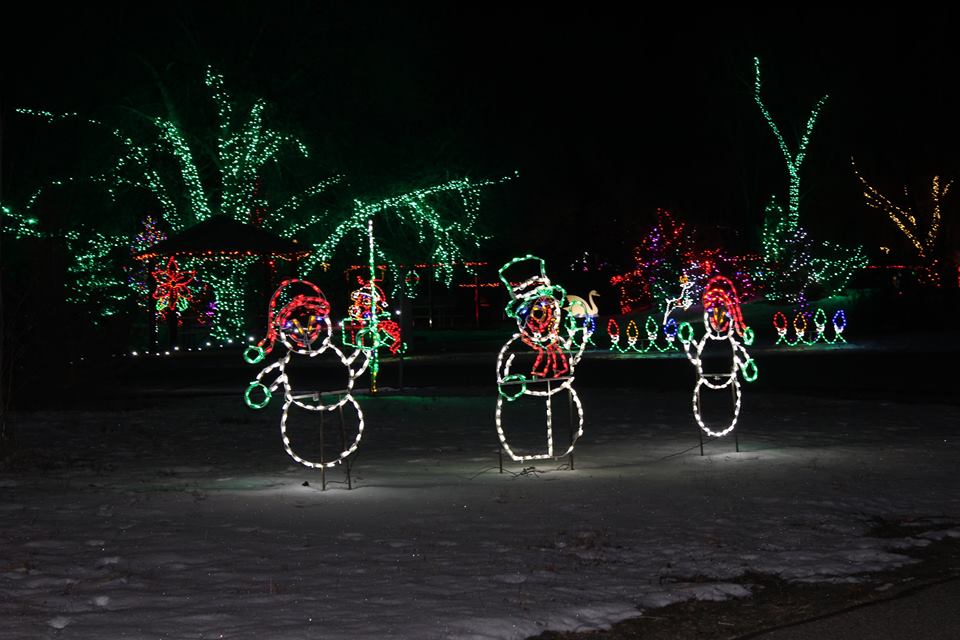 Christmas Light Displays
Willard Bay State Park; Nov. 25 – Dec. 31
Celebrate the holiday season with a trip to Fantasy at the Bay drive thru holiday lights at Willard Bay State Park. Enjoy some holiday music, food , and more. Enhance your experience with 3D snowflake glasses. There a visit with Santa each weekend. Admission is $10 Mon.–Thurs. and $15 Fri–Sun.
Utah Lake State Park; Nov. 21 – Dec. 31
Utah Lake State Park is proud to host a brand new drive thru Christmas Light experience!  With over 1 million LED lights it is an experience that you will not soon forget.  The light show is offered Monday thru Saturday from 5:30 PM – 10:00 PM. State Park annual passes will not be accepted for this event and the park will be closed to public access each night at 4:30 PM. Visit the Christmas In Color website for pricing information.
---
Frontier Homestead Christmas Market
Frontier Homestead State Park Museum; Dec. 2 – 3
Spend the day browsing unique and handcrafted items. Find the perfect gift for everyone on your list. It is only $1 a person to attend. 11am-7p.m. on Dec. 8 and 10am-4pm on Dec. 9. Contact the park at: 435-586-9290 for more information.
---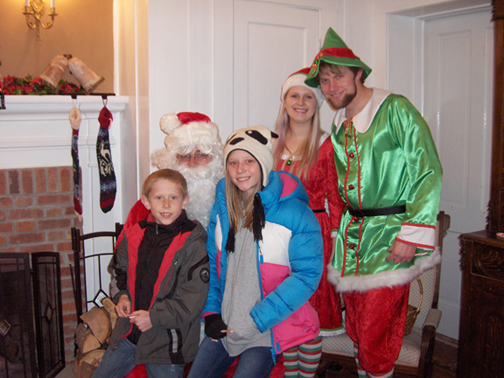 Christmas Festivities at Frontier Homestead
Frontier Homestead State Park Museum; Dec. 5 – 9
Celebrate the season with local entertainment, crafts, tasty treats, and nightly appearances from Santa.
The event opens each evening from 5:30 – 8 p.m. and is $5.00 per- family. Contact the park at: 435-586-9290 for more information
---
Old Time Christmas
Territorial Statehouse – Old Rock Schoolhouse; Dec. 5
A tradition since pioneer times. Come join us at this FREE event and celebrate the holidays. We will have a warm fire, hot chocolate, crafts, stringing popcorn and cranberries on the tree. Make your own ornaments to take home with you!
---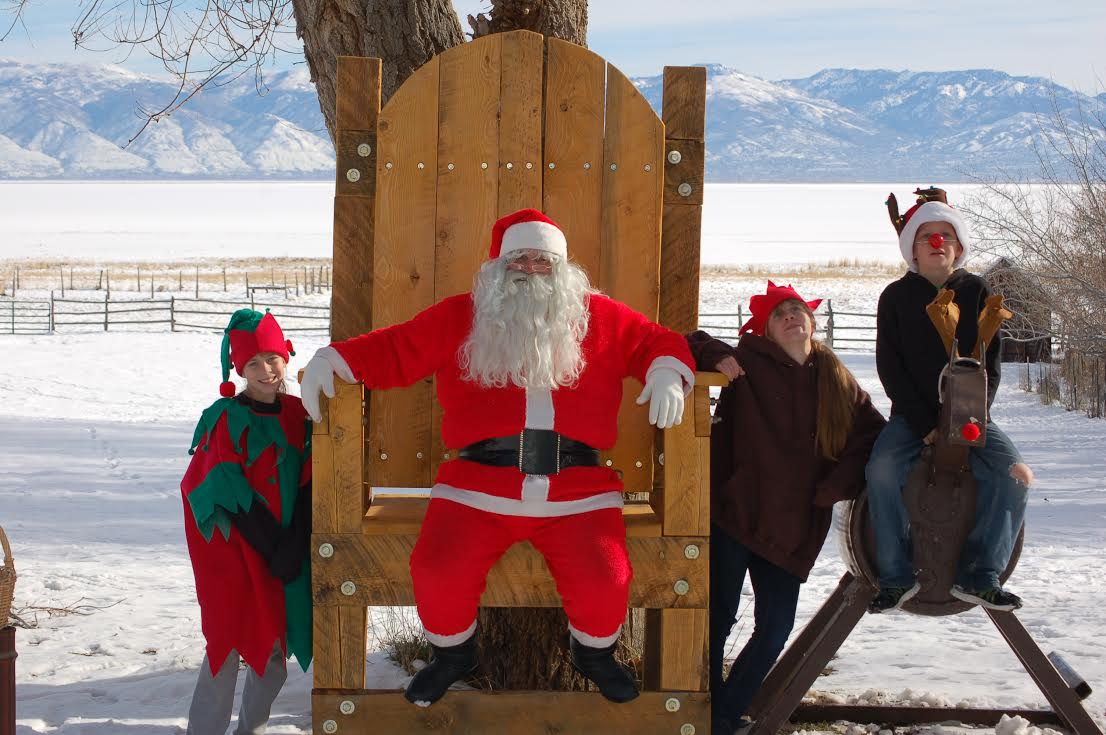 Santa at the Ranch
Antelope Island State Park-Fielding Garr Ranch; Dec. 17
Come and join us from Noon-3:00pm welcoming Santa Clause to the Fielding Garr Ranch. Bring a camera and your list so Santa will know what to bring you. There will also be stories and activities for the kids. Please be sure to dress for the weather as the activities are outside. For more information, email: clayshelley@utah.gov.