Geocaches at Dead Horse Point
There are three official geocaches at Dead Horse Point, each filled with a variety of souvenirs related to the Utah State Parks. All caches are located either along trails or in day use areas. Rock scrambling is never required, and hiking off trail is prohibited. Feel free to take a souvenir, but we ask that you refrain from leaving any items. Travel bugs are ok.
For those new to the activity, "geocaching" is a game in which people use handheld GPS units to locate hidden containers or "caches" scattered across the landscape. The visitor center has a limited num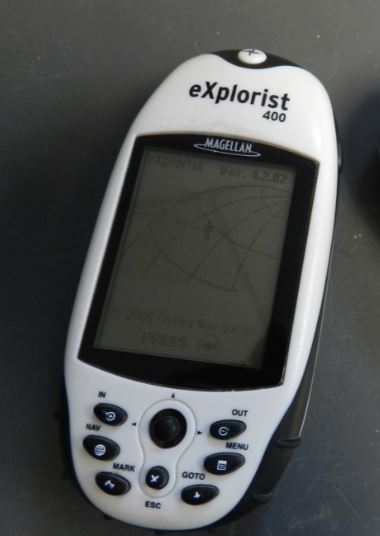 ber of GPS devices able to be rented out for the day, free of charge.
Official Geocache Coordinates:
Dead Horse Point Main: N 38  28.308, W 109  44.417
This is the easiest cache to reach, requiring only a short walk off the main road.
Dead Horse Point East: N 38  28.760, W 109  43.970
Will require a minimum of one mile of hiking.
Dead Horse Point West: N 38  29.331   W 109  45.026
Will require a minimum of two miles of hiking.
To learn more about these geocaches, as well as 2.5 million others hidden around the world, visit www.geocaching.com.