Geocaches at Dead Horse Point
Rock scrambling is never required, and hiking off-trail is prohibited.
For those new to the activity, "geocaching" is a game in which people use handheld GPS units to locate hidden containers or "caches" scattered across the landscape.
The park does not have GPS units for public usage.
Official Geocache Coordinates:
Dead Horse Point Main: N 38  28.308, W 109  44.417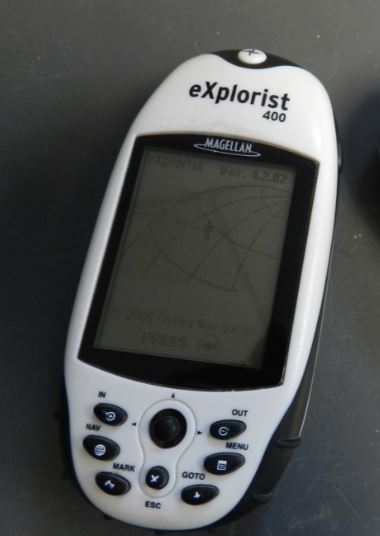 This is the easiest cache to reach, requiring only a short walk off the main road.
To learn more about this geocache, as well as 2.5 million other caches hidden around the world, visit www.geocaching.com.