OHV Events
---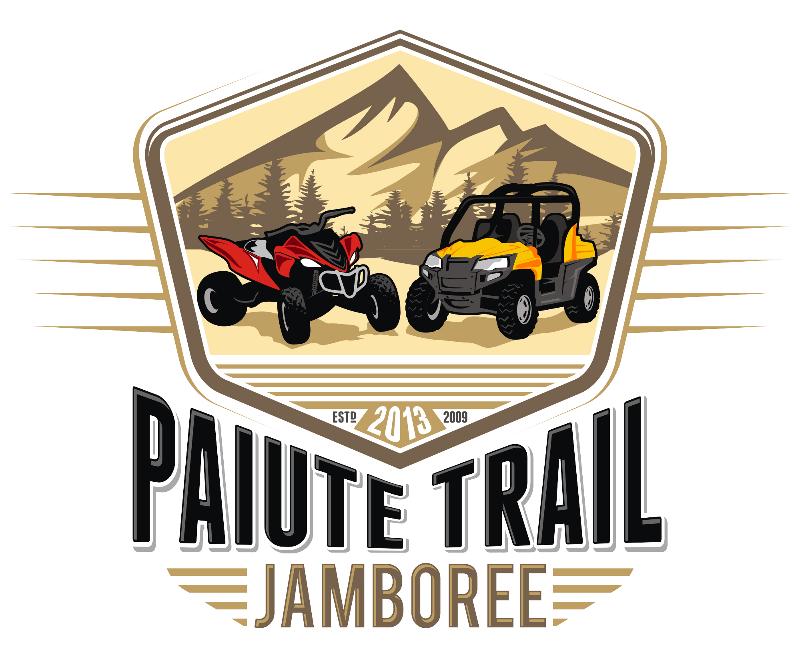 Pauite UTV Jamboree
August 5-8, 2020
Join us for the 2020 Paiute Trail Jamboree. We have 4 full days of fun and awesome adventure planned for you and your family.
LOCATION:
Marysvale City Park, Paiute ATV Trail System
215 E 100 N
Marysvale, UT 84750
Join Us at the Piute Trail Jamboree!
---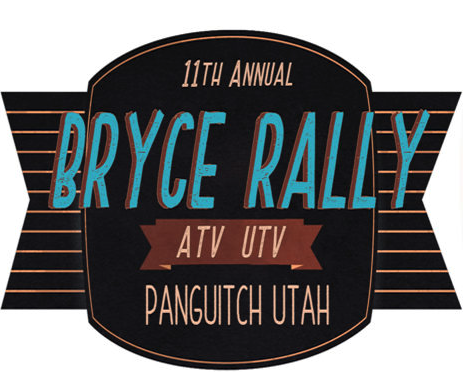 Bryce ATV Rally
August 18-22, 2020


*CANCELED

*
Join and ride some of the most beautiful trails you will ever see.
PLEASE BE AWARE THAT BRYCE RALLY CAN ONLY ACCEPT 300 REGISTRATIONS. IT WILL BE FIRST COME FIRST SERVE!!
Take a guided tour or grab a map and head out on your own. Either way, you will experience scenery and trails as you have never seen before. Garfield County trails border Bryce Canyon National Park and is home to Casto Canyon, one of the top ten most scenic trails in the U.S.
Come Visit the Bryce ATV Rally!
---
Arapeen ATV/UTV Retreat
Sept 8-12, 2020
Follow a guide on world class ATV trails in the beautiful Emery County, Utah, landscape. Either park your RV or stay at the 777 Ranch Big Mountain Lodge, Millsite State Park, or one of the other many lodging options available.
Join us for catered gourmet meals daily and come make lifelong friends! every meal of the day catered with gourmet food? (By gourmet, we mean gourmet!)
Learn More About the Arapeen ATV/UTV Retreat
---
San Juan ATV Safari
Sept 9-12, 2020
he San Juan ATV Safari is an incredible three-day adventure that will leave you breathless.
From the top of the Blue Mountains in the center of San Juan County to the depths of the surrounding canyons, this ATV extravaganza will surround you in the beauty and excitement available only in the Canyonlands Country of Utah.
ATV enthusiasts will experience three fantastic days of world-class riding with a banquet and entertainment at the close of the event. This annual ATV rendezvous will be something you will not want to miss!
Join Us on the San Juan ATV Safari!
---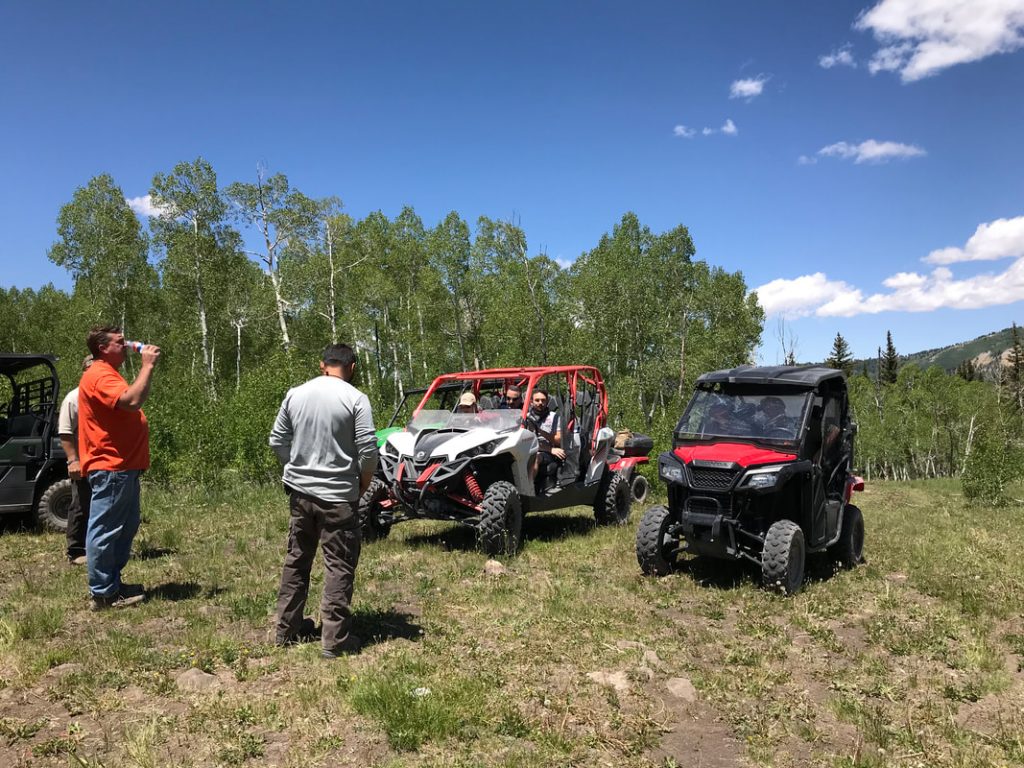 Manti Mountain ATV Run
Sept. 18-19, 2020
Bring family and friends and ride the Arapeen OHV Trail System– one of the most scenic mountain trails in Utah. ATV/ UTV riders will see pristine vistas, courtesy of local guides.
OHV tails run from an altitude of 5,600 ft. to over 10,000 feet above sea level. Come and tour the beautiful mountains of the Manti-LaSal National Forest!
Check Out the Manti Mountain ATV Run!
---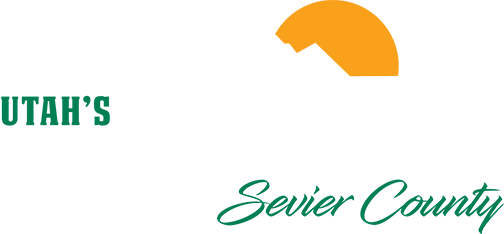 Rocky Mountain ATV/UTV Jamboree
Sept. 21-25, 2020
The 2020 Jamboree will be held September 21st to September 25th, 2020
This year the cost will $120.00 per person.
The fee includes five days of guided rides, dinners on Monday and Friday, full breakfast Tuesday through Friday mornings, an official Jamboree T-shirt, entry into the prize drawings each day and covers the credit card fees and the processing costs.
Join us at the Rocky Mountain ATV/UTV Jamboree!
---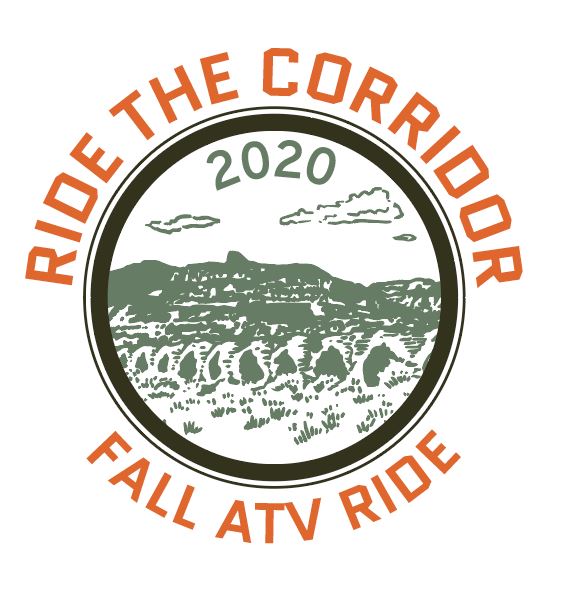 Ride the Corridor OHV Event
Sept. 26, 2020
Come and ride the Corridor! This is our Annual Fall OHV Event where we enjoy a beautiful ride over Bruin Point over to 9 Mile Canyon with our favorite guides from Castle Country OHV Association.
Registration Opens April 1st and is only $25 per person. Breakfast compliments of East Carbon City. There will also be a Dutch Oven Dinner Parking Lot Party after the ride.