OHV Events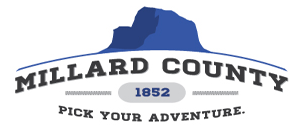 Millard National ATV/UTV Jamboree
June 18 – 22, 2019
The National ATV Jamboree located in Fillmore, Utah is a major event among ATV/UTV enthusiast and also one of the major trailheads to access the famous Paiute ATV Trail. The Jamboree is a five-day event held the last week of June.
The Jamboree offers a number of rides ranging from beginner trails on Forest Service and BLM roads to advanced trails specifically designed with for the rider who wants to challenge his or her riding skills. Along with breathtaking views, you can tailor your ride to last a few hours or take in an all-day long excursion.
---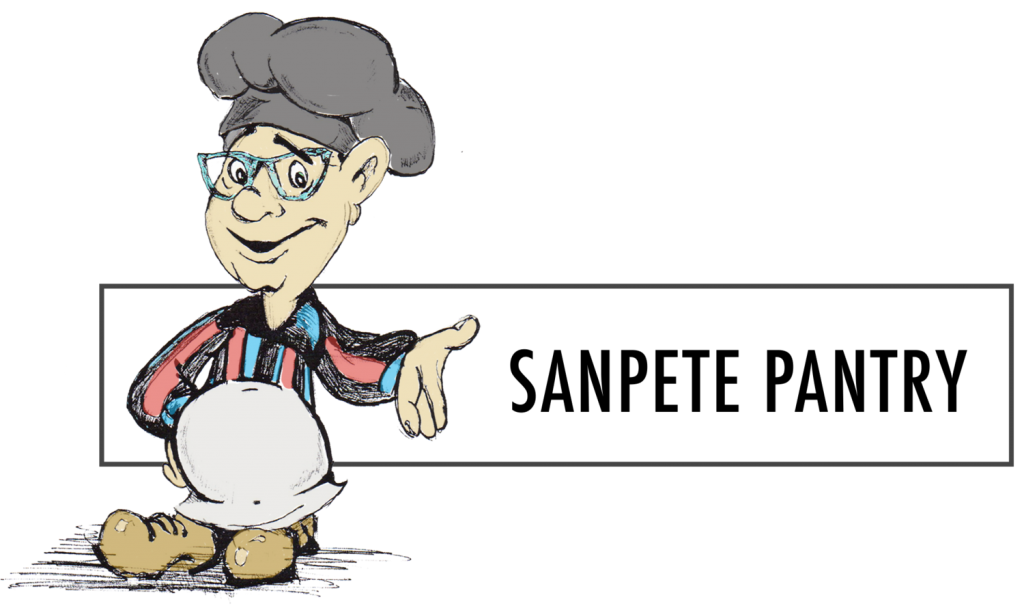 Drive4Food OHV Ride
July 20, 2019
Join us at the Pioneer Days Drive4Food OHV Ride with the Sanpete Pantry!

The event will start and end at Skyline Motorsports, one mile south of Fairview Utah. Ticket price is $35 per vehicle and a $5 charge for the poker run.

PLEASE NOTE: THE SANPETE PANTRY DOES NOT RENT OR PROVIDE OHV-ATV-OFF ROAD VEHICLES. YOU ARE RESPONSIBLE FOR OBTAINING A RENTAL OR BRINGING YOUR OWN VEHICLE.
Check Out the Drive4Food Ride!
---

Paiute Trail Jamboree
Aug 9 – 12, 2019
Mark your calendars and get ready for a great time!
The 8th Annual Paiute Trail UTV Jamboree Will Include Great Riding, Great Vendors, Great Entertainment, Great Food and Some awesome Competitive events. The event will be central to the Paiute ATV/UTV trail in Marysvale, UT
Join the Piute Trail Jamboree!
---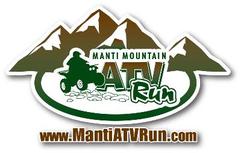 Manti Mountain ATV Run
Aug. 15-17, 2019
Bring family and friends and ride theArapeen OHV Trail System– one of the most scenic mountain trails in Utah. ATV/ UTV riders will see pristine vistas, courtesy of local guides, on intermediate and advanced trails.
Guided ATV rides will run Thursday, Friday, and Saturday. OHV tails run from an altitude of 5,600 ft. to over 10,000 feet above sea level. Come and tour the beautiful mountains of the Manti-LaSal National Forest!

Come Check Out the Manti ATV Run!
---
Bryce Rally
Aug 20-24, 2019
Join us and ride some of the most beautiful trails you will ever see.
Take a guided tour or grab a map and head out on your own. Either way, you will experience scenery and trails as you have never seen before. Garfield County trails border Bryce Canyon National Park and is home to Casto Canyon, one of the top ten most scenic trails in the U.S.
Join us in the evening for the ATV Rodeo. Enter and compete yourself or just cheer on friends, which you are sure to make a few new ones. There will also be great deals from our Vendors and Sponsors, Food, Entertainment, and more for the entire family to enjoy. Poker Run will be held on Thursday with cash and prizes!!

---
Carbon County Fall Jamboree
Sept. 26-29, 2019
Join us in Utah's Castle Country for the Carbon County Fall Jamboree.

This four-day event includes guided rides, drawings, breakfasts, and the OHV Rodeo! Visit the Castle Country Trails website to learn more.

Learn More About the Jamboree!
---
ATV/UTV Rally at North Lake Powell
Oct 16-19, 2019
Come check out the first-ever ATV/UTV Rally at North Lake Powell hosted at the Ticaboo Lodge by Lake Powell Adventures!

Join us as we visit Ticaboo, Bullfrog, and Hite. There are a limited number of rooms, so book your spot now!