Primitive Camping Changes at Sand Hollow State Park
UPDATE 4.29.21:  Primitive camping will reopen on a limited basis on May 7, 2021. Learn more here.

April 23, 2021
SAND HOLLOW STATE PARK — Utah's 44 state parks have grown increasingly popular in recent years, and especially last year. The total number of state park visitors in 2020 was almost 10.6 million, an increase of 33% (over 2.6 million) from 2019 when Utah's 44 state parks saw just under 8 million visitors.
Sand Hollow State Park was the most visited state park in 2020, with over 1.3 million visitors. This is a significant increase compared to the previous year's visitation number of just under 865,000. This visitation trend is expected to continue through the 2021 session.
To help improve the visitor experience during these popular recreation months, management at Sand Hollow State Park has chosen to close primitive beach camping for the remainder of the season. This change allows park visitors a significant amount of additional room to spread out along the beach during the day-use hours.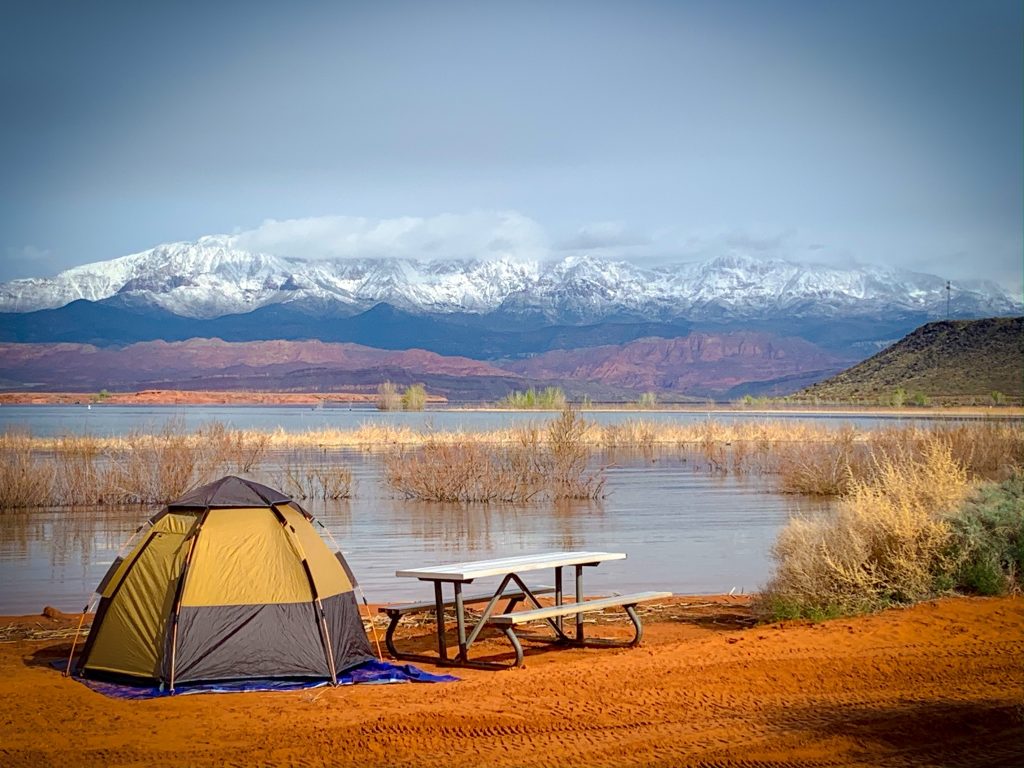 "The increase in visitation means that the park fills more quickly, especially on weekends," Sand Hollow State Park Manager Jonathan Hunt said. "When we reach capacity, we can't let more people in until others leave. We don't like turning away visitors, so this change helps us better serve the public who want to come and enjoy this beautiful area."
Camping is still open at Sand Hollow State Park. Visitors wanting to reserve a site can make their reservations online for the Westside and Sandpit campgrounds. The state park intends to reopen primitive camping from Labor Day to Memorial Day.
Sand Hollow State Park is also currently designing plans to construct additional campgrounds and facilities to help meet the area's high demand. These new amenities are expected to be open and available to the public by the end of 2022.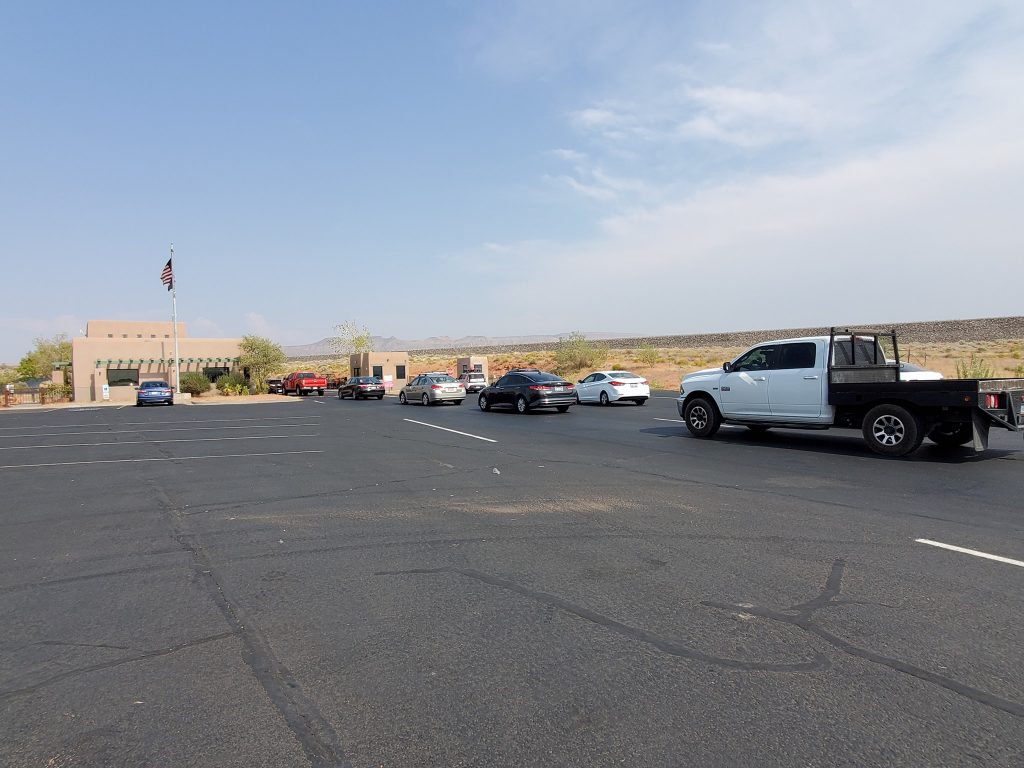 Park conditions, updates, and information can be found online on the Sand Hollow State Park webpage or by following Sand Hollow State Park's official Facebook page.
It is important that state park visitors continue to practice Responsible Recreation. This includes social distancing where appropriate, wearing masks when inside state park facilities and buildings, checking the status of the park you are planning to visit before getting on the road, utilizing appropriate garbage facilities, and packing out what you pack in.